Media buyers strike deals at upfronts as inventory price hikes loom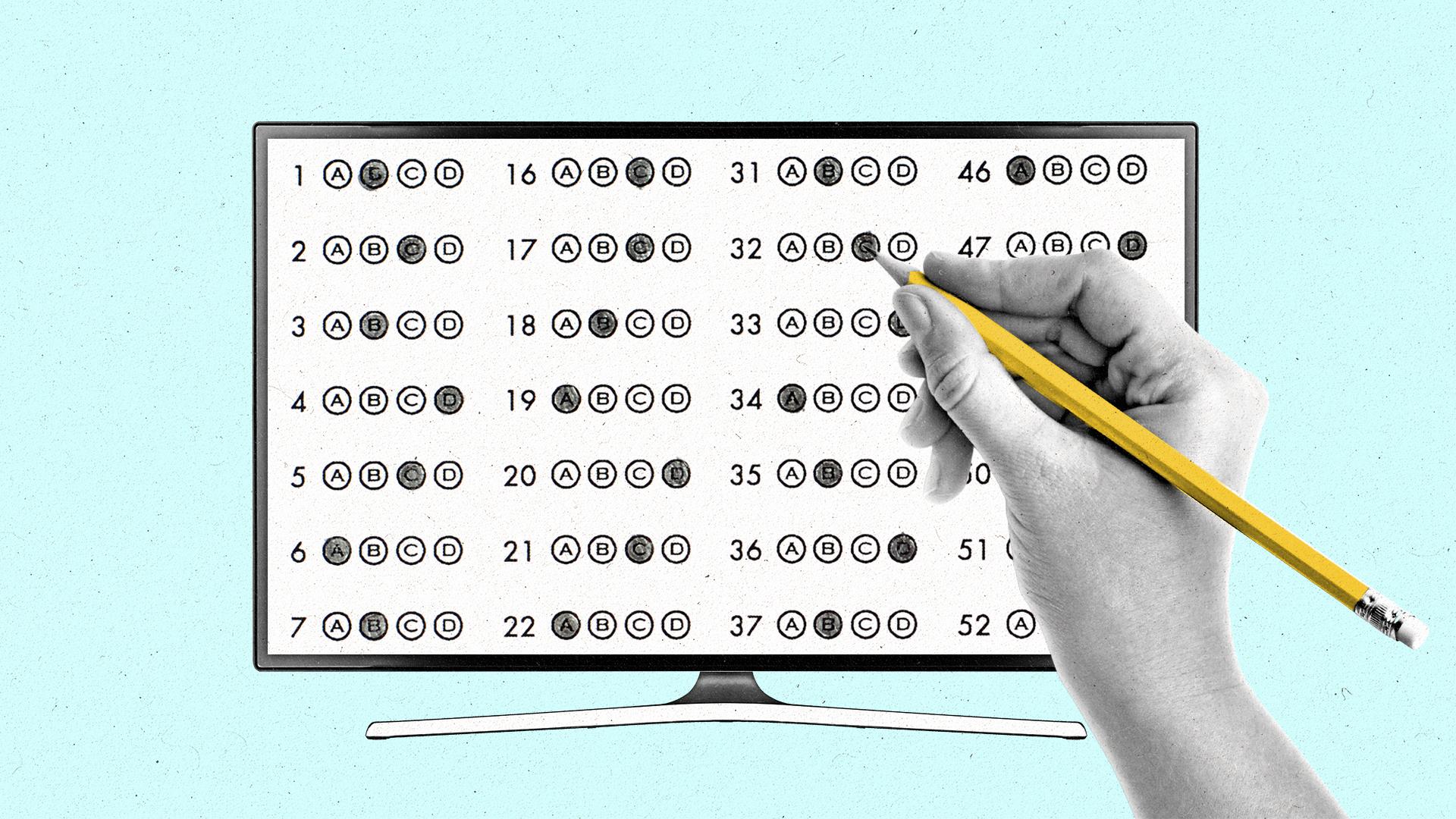 Advertisers head into the 2022 upfronts eager to snap up more connected TV (CTV) inventory, as much of the industry anticipates higher demand for the channel once the annual dog-and-pony show concludes, according to a recent survey conducted by Advertiser Perceptions and The Trade Desk. 
Buyers will earmark 53 percent of their CTV budgets during upfront negotiations versus all the TV inventory that is not sold upfront, survey results indicate. Meanwhile, 35 percent of CTV advertisers who plan to allocate budget upfront say they will increase their CTV commitments during this year's event, versus 23 percent who said the same for linear, according to the survey findings.
"It's become apparent that the industry has reached a tipping point," Olivia Ondash, senior director of client development at The Trade Desk, tells The Current. "The benefits of CTV — flexibility, control, finding hard-to-reach audiences — as well as the channel's strong performance, has resulted in more brands shifting to CTV-first strategies at this year's upfronts."
Meanwhile, nearly all survey respondents (95 percent) expected "moderately high to very high scatter prices." The findings underscore the notion that scatter prices will likely increase as buyers up their CTV ad spend during this year's upfronts.
"Locking in low prices at the upfronts is important, but our research found that upfront advertisers are even more likely to cite three other reasons for committing dollars early this year: taking advantage of a media brand's unique upfront offerings, maintaining CPM levels with networks, and maintaining their commitment to partners that have performed well for them in the past," Nicole Perrin, VP, business intelligence at Advertiser Perceptions, tells The Current. "Buyers can fulfill all of these needs with the wide range of CTV inventory now available for upfront buying."
Scoring big with sports 
The survey results come as CTV ad spend is estimated to reach $29 billion this year, a 39 percent year-over-year increase. A large chunk of that growth can be attributed to the rise of live sports on streaming. 
A majority of CTV advertisers now plan to activate against live sports on CTV — 53 percent, according to the survey. Indeed, marketers are increasingly rethinking their live-sports strategies, given CTV capabilities, Ondash, The Trade Desk exec, says.
"Brands are finding that they can be more creative with their messaging," she says. "And they can execute real-time optimizations based on the outcome of a sporting event."
The NBA playoffs, MLB World Series, NFL regular season, and the Super Bowl drew the most interest from survey respondents as events they intend to activate on CTV. Meanwhile, the shift to buying live sports on streaming platforms is also benefiting publishers, as nearly three-fourths, or 73 percent, of those surveyed said that buying live sports that is available only through streaming platforms leads them to buy other inventory on the same platform. 
In March, Advertiser Perceptions surveyed 150 marketers and agencies who spend between $20 million and $100 million on media (excluding search) each year. Respondents who spend at least $1 million annually on CTV were also qualified.
Each week, The Current gives you a rundown of the biggest stories and latest trends from the world of data-driven marketing, including topics like Connected TV and the future of identity — all delivered directly to your inbox.