'Riches in the niches': How brands from Ford to Francesca's are using behavioral data to build brand affinity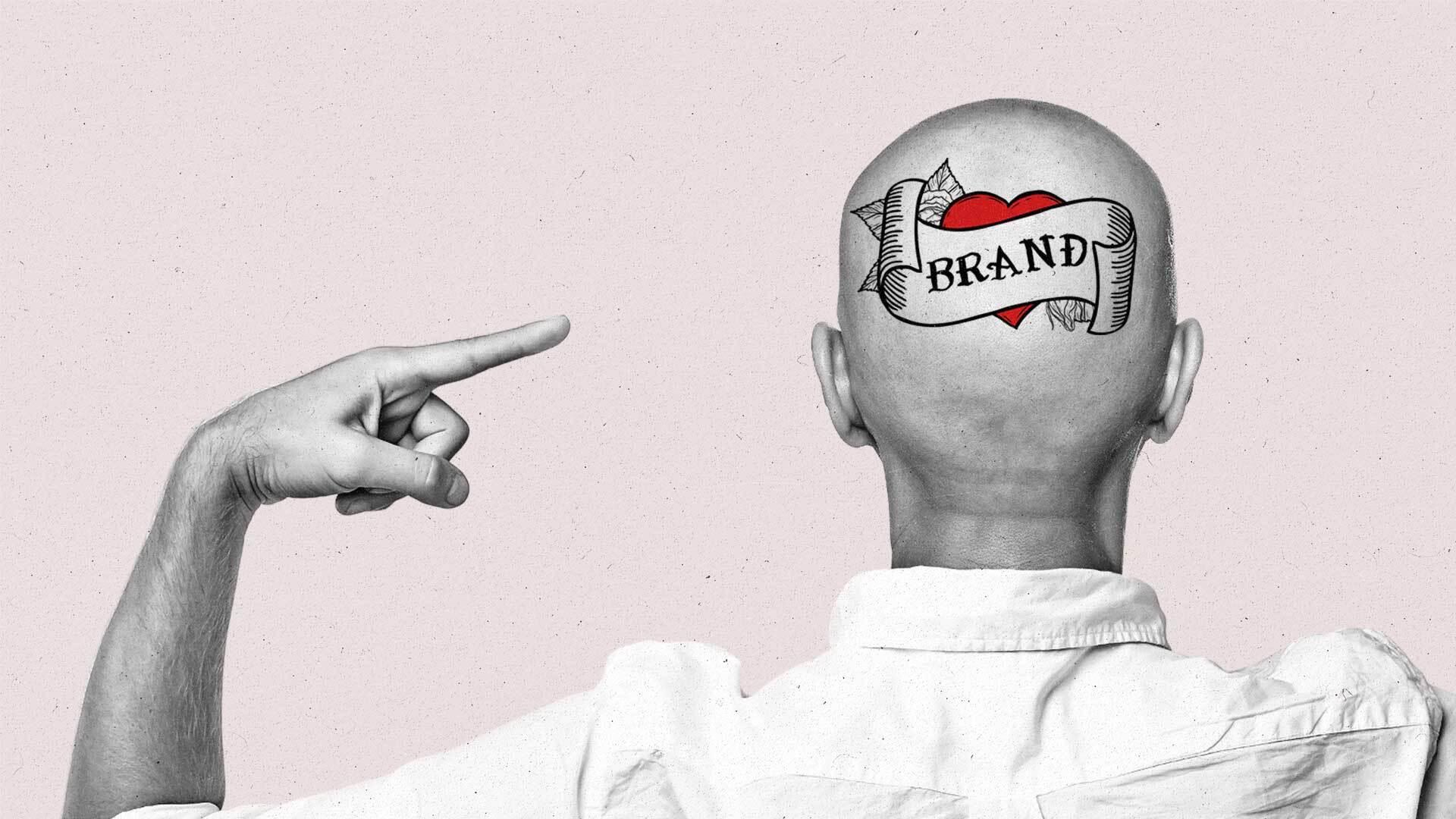 Apple. Disney. Nike. Harley-Davidson. Starbucks.
These brands have some of the strongest brand loyalty that exists, so much so that people pepper their bodies with tattoos of their logos and will go out of their way to purchase their products before other competitors. That kind of so-called "brand love" is what many companies strive for, and even well-established brands struggle to capture — the ability to not just get the customer to purchase, but to continue to do so.
The topic of building that unwavering consumer admiration is what brought major marketers across sectors — from automaker Ford to women's clothing and jewelry brand Francesca's — to the Engineering Brand Love Summit last week in Columbus, Ohio, hosted by networking community Brand Innovators and independent agency The Shipyard.
In today's fast-evolving digital age, the answer might just lie in consumer behavioral data. Brands are increasingly finding this data vital to develop brand affinity in new, personalized ways.
Take the 120-year-old Ford Motor Company. Since Ford CEO James Farley came onboard in 2020, the company has moved toward becoming more consumer-first and performance-driven, leaning into consumer insights around behaviors to craft messaging that resonates on an individual level, as well as drive specific parts of the business, Amanda Hromco, CRM strategy leader at Ford Motor Company, said at the summit.
"Once you purchase a vehicle, you kind of forget about [us] until you need service. So how do we build that relationship after the purchase? How do we make it easier for you to learn about that large purchase you do have, and how do we make it more rewarding and build that loyalty so that when you think about service and other products you need, you're coming to Ford first?" asks Hromco.
Personalizing for life stages
Ford's focus is on consumers' life stages — a departure from its past approach of segmenting around vehicle purchases. As Hromco explains: A person might buy Ford's F150 truck if they're a new homeowner, or they might buy a F150 if they are recently retired and onto the next stage of their career, but those two consumers shouldn't necessarily receive the same messaging.
Hromco points to McDonald's as a brand that has its behavioral data strategy down impeccably: "Let's say you're a breakfast person, and you're going to breakfast everyday — [McDonald's] won't send you a coupon for a happy meal. They're going to say, 'hey if you come in this morning, you'll get a free coffee.' And they're using that data to drive those behaviors. And that's where we're trying to go as an organization."
It's through this approach that Ford is building its accessories business for its Ford Bronco SUVs — a business model that Hromco says hasn't existed in the past. "We want to teach people how they can personalize their cars to them," she says.
Beyond what it's marketing to consumers, Ford is also following the data to inform when it should send messaging. The automaker has found that if the company doesn't sell a car accessory within the first 14 days, the likelihood that the shopper will purchase again goes down by 40 percent. And if that shopper is targeted 10 months after they bought their first accessory, they are more likely to purchase a second one. "Those are the type of things you can learn and build and tailor your communications to create that brand loyalty," says Hromco.
But Hromco warns that the data can only go so far. "Until you test [the data], until you create the controlled environment, until you create that A/B testing, it's hard to know whether that's the direction you should be going or if it's what your customers want."
From product to real estate
At Francesca's, the retail clothing brand is tailoring nearly everything based off first-party behavioral data it's learning from its core consumer — young women between 18-25 — from its product and messaging to its brand collaborations, marketing strategy, and even real estate with its 400 stores across the U.S.
Disney Springs, set inside the Walt Disney World Resort in Florida, is the number one performing boutique for the brand because it touches on everything the brand knows about what its shoppers seek, according to Traci Graziani, vice president marketing and brand partnerships at Francesca's. And having ambassadors — their own influencer advocates and employees — have been impactful in the cities that see the most visitors, delivering nine times return-on-ad-spend, she said.
"There's riches in the niches," says Graziani. "She's prioritizing discovery, and she's prioritizing travel and she's prioritizing music and going to concerts, so because we know that about our customer and we've changed the product to make sure we have something for everything she's going to, then you can line up your real estate strategy as such."
In fact, Graziani says that the morning of the conference the brand decided to put all chrome jewelry on display just because Beyonce announced she's asking all her concert goers to wear chrome.
Subscribe to The Current newsletter