What marketers should know about Threads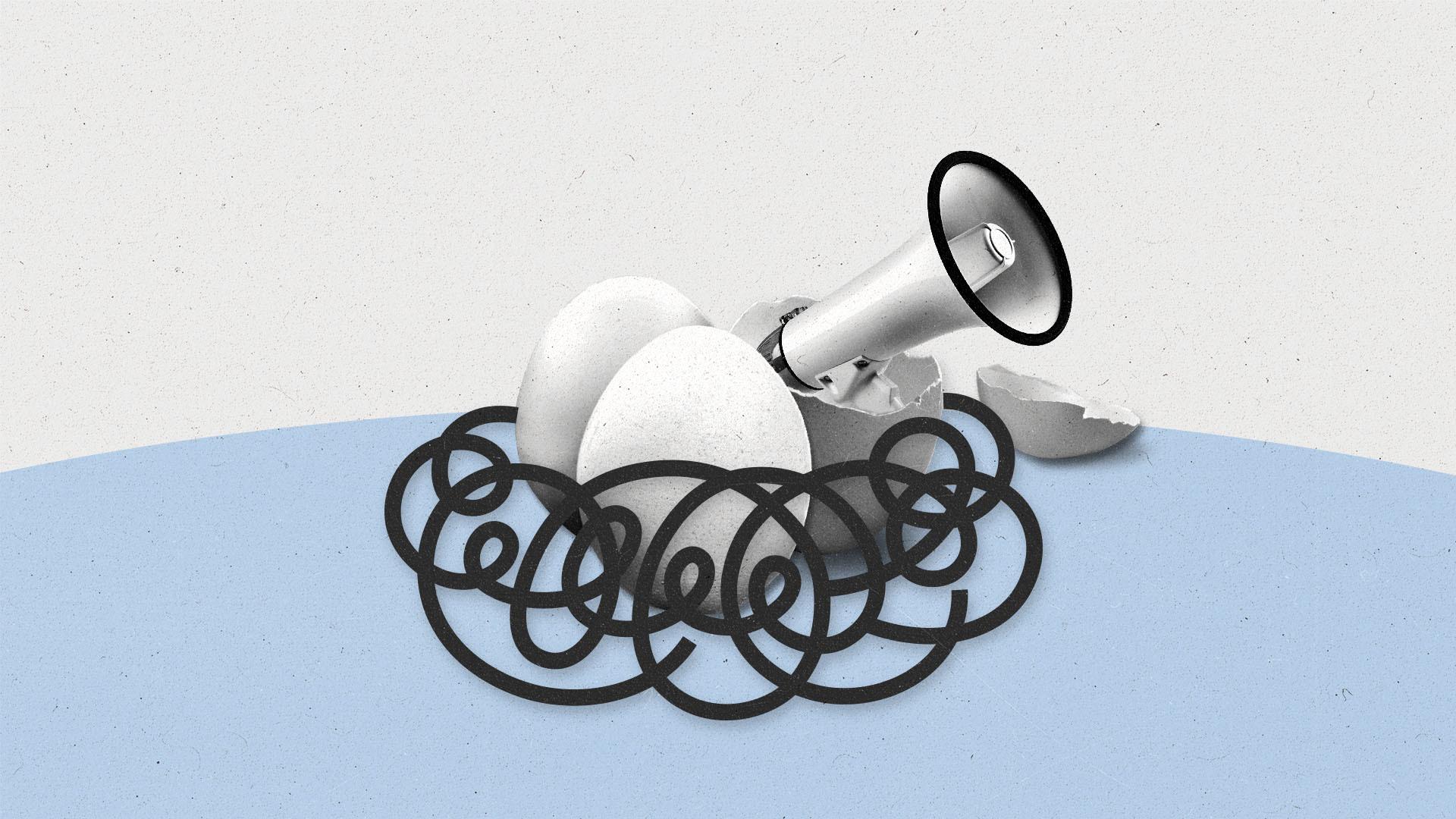 Threads, a new Twitter-like conversation app from Facebook- and Instagram-owner Meta, arrived last week with a bang.
Within five days, it had signed up over 100 million people, the fastest an online platform has ever reached that milestone. Influencers, celebrities, and brands quickly began "threading," with some getting early access.
It's clear that Threads has already made an impact on the social media landscape, benefiting from its integration with Instagram and mounting demand for a Twitter alternative. But there are also signs of caution. In a piece published Tuesday, Mike Isaac, a technology reporter for The New York Times, compared the app to Google+, which he wrote was labeled a "Facebook killer" when it launched in 2011; it shut down in 2018. The bottom line: There have been plenty of social platforms that looked promising early on that ultimately failed.
"If tech history is any guide, size and scale are solid footholds — but ultimately can only go so far," Isaac wrote.
For now, here's what brands, marketers, and advertisers should know about Meta's new platform.
There aren't ads — yet
Unlike Facebook and Instagram, Threads isn't supported by advertising. As noted by tech reporter Casey Newton, founder of newsletter Platformer, Threads will be "ad-free to start as the company explores whether it can attract enough users to make it a meaningful business opportunity." Instagram Head Adam Mosseri told Newton that "we're not focused on it at all right now."
However, Axios reported on Tuesday that Instagram plans to bring its branded content tools to Threads, which would allow marketers to work with influencers who post paid promotions on the app.
Threads won't encourage hard news and politics
Mosseri posted on the app that Threads wouldn't do anything to "encourage" hard news and politics.
He wrote that "from a platform's perspective, any incremental engagement or revenue [news and politics] might drive is not at all worth the scrutiny, negativity (let's be honest), or integrity risks that come along with them."
Instead, Meta CEO Mark Zuckerberg described his vision for Threads in a post as "an open and friendly public space for conversation."
New features are coming
While Threads is similar to Twitter, it's missing some notable features Twitter users are accustomed to.
The Threads feed is driven by an algorithm that combines people you follow with recommended content, much like Instagram, with no chronological order. As for the search function, users can look for people but not topics.
Mosseri posted on the app on Tuesday that "we're starting to [prioritize] the obvious missing features, like a following feed, the edit button, and post search. We're clearly way out over our skis on this, but the team is pumped to start shipping improvements this week." He added that sign-ups far surpassed his team's expectations.
It's currently not available in the European Union
Threads is available in over 100 countries — just not those in the EU right now. A Meta spokesperson told The Verge that the launch of the app there is being delayed over "upcoming regulatory uncertainty."
Can the momentum last?
Social platforms come and go, and even some that looked promising in the past have fizzled out.
Isaac, The New York Times tech reporter, laid it out further in his piece: "[Meta CEO Mark] Zuckerberg needs people to be able to find friends and influencers on Threads in the serendipitous and sometimes weird ways that Twitter managed to accomplish. He needs to make sure Threads isn't filled with spam and grifters. He needs people to be patient about app updates that are in the works."
He added, "In short, he needs users to find Threads compelling enough to keep coming back."
Could the bevy of social media options lead to fatigue? Gadjo Sevilla, a tech analyst at Insider Intelligence, told The Current he believes general social media such as TikTok and Facebook could face "some saturation." In a September 2022 YouGov poll, over half of respondents in both the U.S. and U.K. said they spent the same or less time on social media than they did the year prior. YouGov wrote that the survey results suggested that social media users in the U.S. and U.K. could have been "heading towards post-pandemic social media fatigue."
However, Sevilla said he sees demand for text-based "microblogging" services.
The rise of Twitter alternatives like Threads, Mastodon, and Bluesky suggests "there is a thriving market for this type of online interaction," he says. He added that Threads has appeared to succeed over other potential alternatives because it's "similar to early Twitter, meaning no ads or bots," and is "easy to use, provides access to existing Instagram followers, and isn't mired by toxicity and negativity at this early stage."
As Threads matures, it will have to tread the line between evolving and keeping the aspects users are attracted to now. That could be easier said than done.