Lidl-owner Schwarz Group opens access to its shopper data, heating up the retail media race in Europe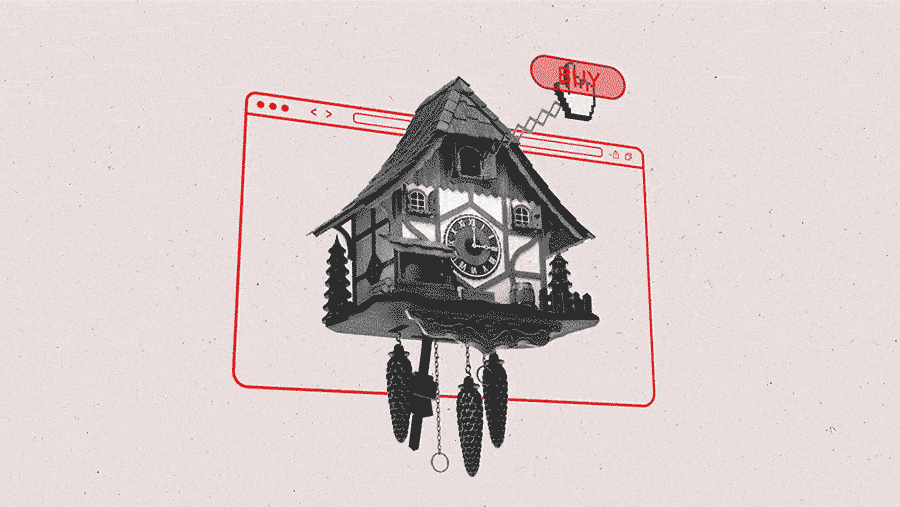 The retail media arm of German behemoth Schwarz Group, owner of grocery chain Lidl, announced on Tuesday it opened advertiser access to its retail data from Lidl Online and Kaufland Marktplatz.
The move, which comes a year after the group announced its intentions to build its own retail media platform, means that advertisers will be able to leverage shopper data from Europe's largest retail group to power campaigns in fast-growing channels like connected TV (CTV) and digital out-of-home (DOOH).
Schwarz Group's partnership is the latest development in a revolution across Europe that is seeing retailers rethink their entire business models, as retailers' first-party data becomes more valuable and advertisers are increasingly under pressure to find channels that create positive returns from marketing dollars invested.
A growing retail media landscape
The rise of retail media is a global phenomenon: It is expected to represent 14.4 percent of global advertising revenue in 2023, reaching 15.4 percent in 2028, according to GroupM's recently revised midyear forecast for 2023, and is predicted to be the third-fastest-growing advertising channel in 2023 behind digital out-of-home (OOH) and CTV, although those channels are smaller.
In Germany, major retailers — including REWE, the Schwarz Group, Otto, MediaMarktSaturn, Zalando, and Douglas — have all been investing in retail media operations.
The decline of cookies and the growing importance of first-party data tell only part of the story. Retail media's profitability is the real reason why retailers are rushing into the space, as Daniel Knapp, chief economist at Interactive Advertising Bureau (IAB) Europe, the digital advertising industry's European trade body, told The Current in February.
Spend on retail media is projected to hit 25 billion euros ($28.07 billion) by 2026, according to IAB Europe, up from 7.9 billion euros ($8.87 billion) in 2021. This shift of ad dollars into retail media comes as research shows that the majority of shoppers do not use Google to start their product searches online, instead preferring Amazon or retailers' own sites.
Challenges — and opportunities — abound
But retail media is a channel still in the midst of development, with German retail experts reporting a plethora of challenges — and opportunities — in a recent industrywide survey led by Koelnmesse, the firm behind advertising conference DMEXCO, and the German arm of IAB Europe, BVDW.
Anna Sibbing, head of e-commerce at Havas Media Germany, said that executing retail media campaigns still requires considerable manual work, although the appetite for retail media shown by clients means that the agency saw retail media spend grow around 30 percent year on year already in 2023, and expects it to continue at this level in 2024.
Retail media's main issue in Europe, however, remains the lack of standardized measurements and definitions, with marketers sometimes facing volatile pricing of ad spaces, said Uwe Roschmann, managing director of Omnicom Media Group Germany. However, he added that industry stakeholders, such as the Retail Media Circle specialist group of the BVDW, are working to address these issues.
Amid these challenges, retailers plod ahead, buoyed by advertiser demand. The retail media mix is being expanded with audience retargeting, access to data on a user level, personalized activation and promotion, and live shopping, said Laurence Phillips, consulting lead commerce and performance at Publicis Groupe Germany, in the survey.
"The growing demand from brands for more transparency in terms of monitoring campaigns and return-on-ad-spend and return-on-investment calculation will also encourage retailers to provide better access to their reporting and deliver more insights as a basis for developing a more comprehensive strategy," added Phillips.
Subscribe to The Current newsletter