IPG Leans into Unified ID 2.0 as a Closed Operator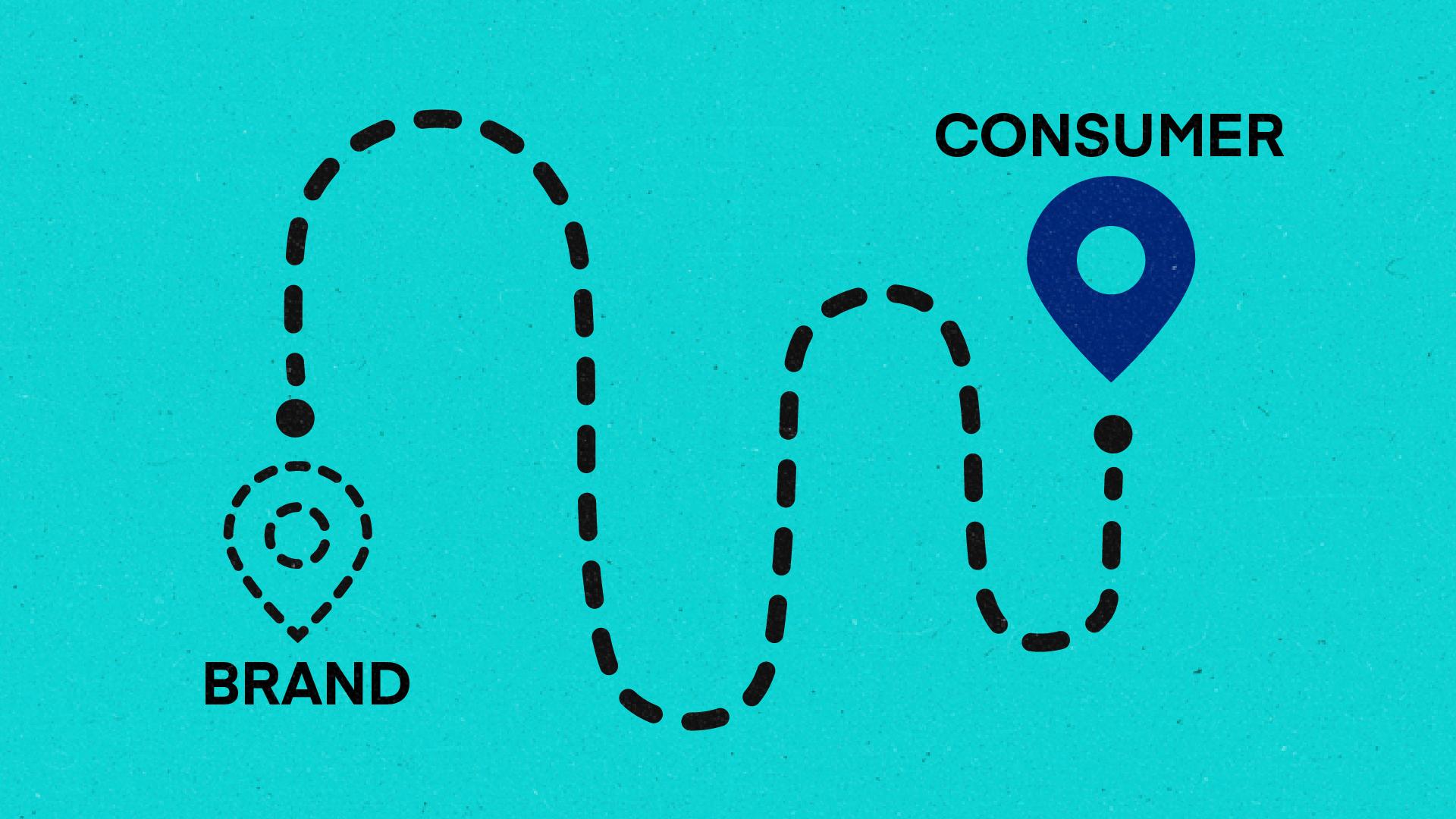 As they navigate the evolving advertising landscape and its cookieless future, major brands and their agencies are focused on nurturing the consumer relationships they have worked so hard to maintain, with as little disruption as possible. Advancing consumer privacy and identity in the context of those direct relationships, while preserving the value of relevant advertising, was a major theme at this week's AdWeek NexTech conference.
At the event's keynote session, The Trade Desk co-founder and CEO Jeff Green joined a discussion with Arun Kumar, global chief data and marketing technology officer at IPG and CEO of marketing intelligence engine Kinesso, where they outlined how IPG will embrace Unified ID 2.0 as a closed operator. IPG will become the first holding company to use UID2 in this way, with IPG's Kinesso and Axciom becoming the first operators inside IPG. A closed-loop operator is a brand or agency that wants to match its CRM data with UID2 inside its own cloud infrastructure, for example.
As a closed operator, IPG's Kinesso can keep first-party data in what Kumar calls "privacy safe environments" in-house while still using UID2's identifier to find high-value audiences, already generated by IPG agencies like UM, Initiative and MediaHub, on the open web. Acxiom, which builds first-party graphs for clients, can take those graphs and connect it to UID2, which will allow the data to be more accurate.
IPG joins holding companies like Publicis Groupe and Omnicom, as well as publishers like AMC, Maven, The Washington Post, and Newsweek and many other companies in their support of UID2.
Kumar explains that IPG using UID2 as a closed operator is crucial to maintaining the trust that brands have nurtured with consumers and keeping consumer data safe. "What you're looking at is the best platform that will support that relationship rather than disrupt that relationship," he said.
UID2 functions as a new common currency for the open web, allowing users to sign in to various websites using one email instead of different ways of signing in. That email is used to create an encrypted ID, Green explained. That makes it easy for an agency to make data recognition happen without sensitive data "flowing out of protected systems," according to Kumar.
"When we collect [consumer] information, we have a responsibility towards those consumers on how that data is being used," said Kumar.
"[Brands] had relationships with consumers long before the platforms came along and I personally think it's wrong to get in the way of that relationship. Instead, we should just facilitate a better conversation which is what UID and many other initiatives are attempting to do," Green reiterated. "I think the open internet has created so much momentum that I think we're beyond the point of return."