InfoSum zeroes in on identity partnership as brands double down on data collabs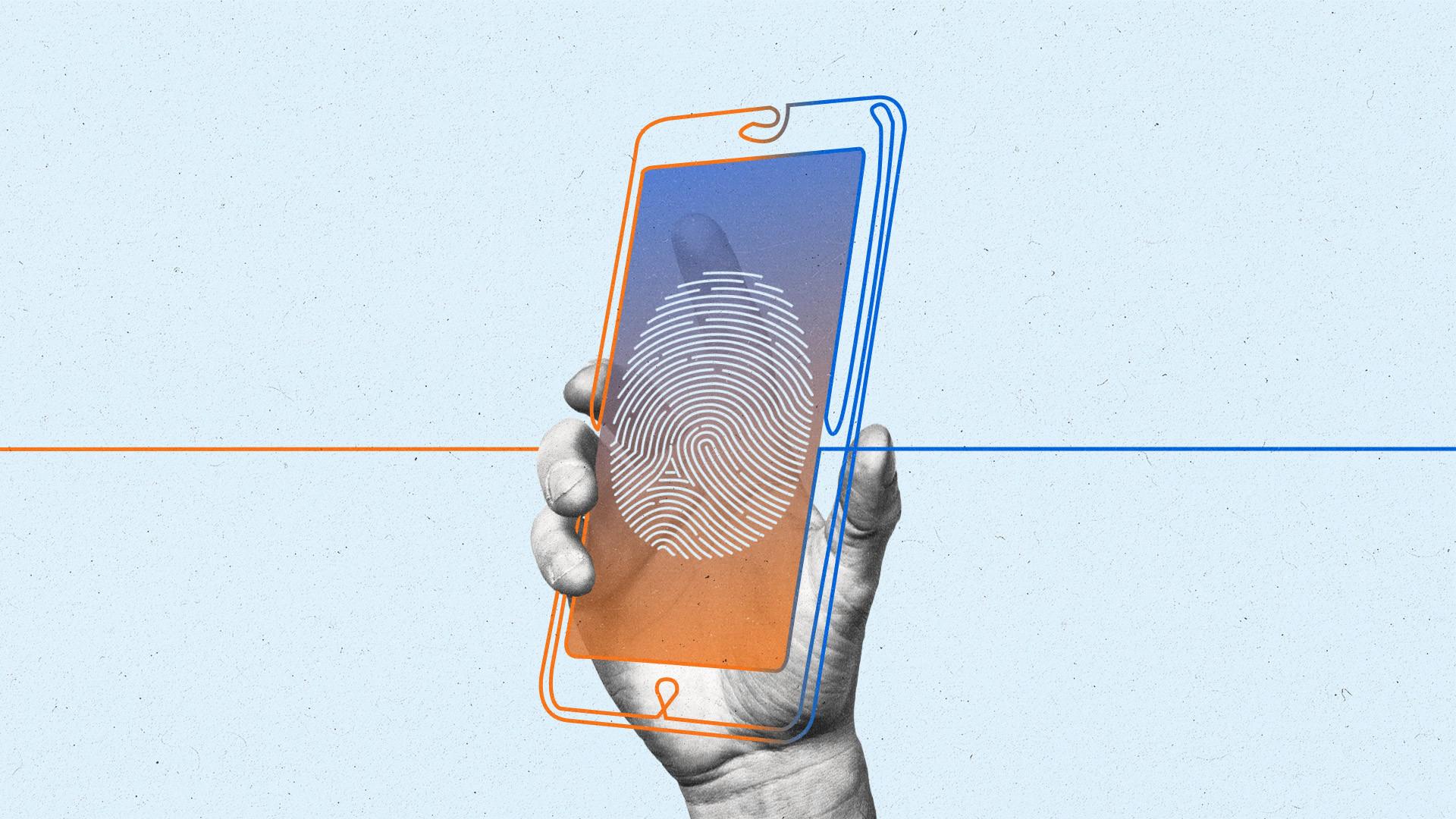 So-called collabs are all the rage among brands: McDonald's–Burger King, Cheetos–Forever 21, and Doritos–Taco Bell are among a few of many successful ones. Arizona Iced Tea, for example, collaborated with Adidas to make a pair of sneakers for $0.99, a hallmark of the beverage maker's appealing price point.
While collabs are popular, they're also not exclusively limited to a consumer-facing experience. In fact, data clean-room firms such as InfoSum help large companies like Disney, Omnicom Media Group, and Axel Springer match their first-party data with one another in a privacy-conscious manner. This allows brands to find relevant audiences across a publisher's suite of prosperities. Data collaborations have also become increasingly popular given the imminent demise of third-party cookies.
And today, InfoSum and The Trade Desk announced plans to collaborate toward a new integration that equips advertisers with the ability to activate first-party data with Unified ID 2.0. The partnership is significant, as it builds on the foundation of providing marketers with interoperable identity solutions in a digital media ecosystem where third-party cookies will soon no longer exist and where consumer privacy is paramount.
"Our clients want to build more efficient campaigns through collaborations, but they also want to make it very simple when activating on platforms like The Trade Desk," Valerie Mercurio, director of business development at InfoSum, tells The Current. "The interoperability from this partnership allows our clients to leverage collaborations, but then also build out an activation with UID 2.0 through The Trade Desk for more sufficient scale." 
Mercurio went on to say that the partnership would aim to give advertisers improved security with their first-party data, better control and transparency when planning and executing campaigns, as well as greater people-based activation at scale, even as cookies deprecate. In doing so, as advertisers adapt their strategies to activate more first-party data, this partnership would work toward providing improved audience-based decisioning. It would also bolster the control and effectiveness of activating on the open internet through data-driven advertising. 
Meanwhile, holding companies such as Omnicom Media Group welcomed the news. The agency can now offer its clients the ability to leverage its own identity solution with UID 2.0. This would help give brands greater performance without sacrificing control of their data, says Tim Petrycki, senior director of data strategy at Annalect, Omnicom's data and analytics division. "Omnicom Media Group sees this partnership between InfoSum and The Trade Desk as a positive step forward in our shared commitment to providing privacy-first data interoperability," says Petrycki.
Each week, The Current gives you a rundown of the biggest stories and latest trends from the world of data-driven marketing, including topics like Connected TV and the future of identity — all delivered directly to your inbox.