How a former rap critic and his wife landed venture capital funding from The Trade Desk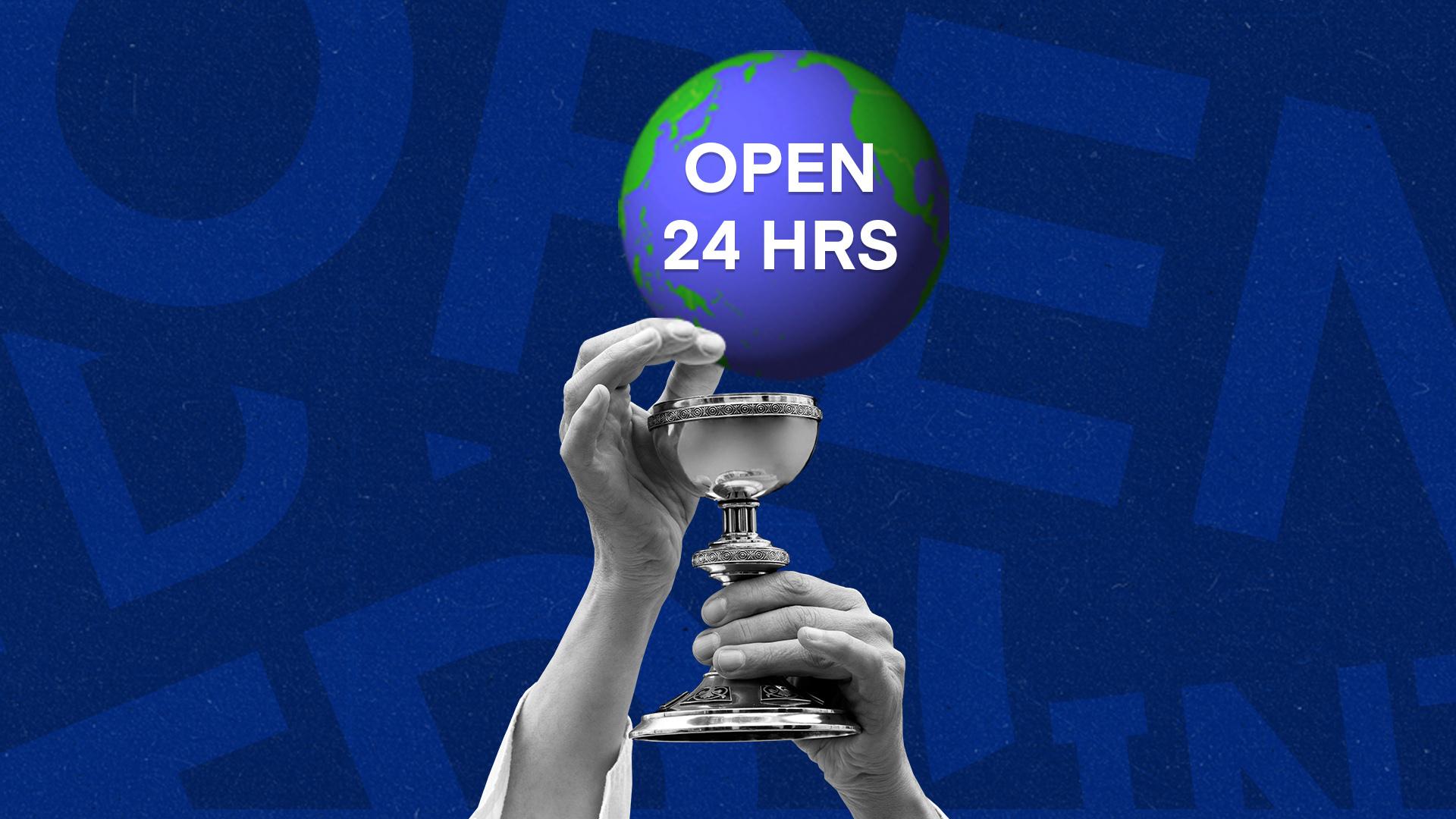 When former hip hop critic Adam Heimlich decided to start an ad tech company with his wife, Ali Manning, and friend, Ken Rona, he was determined to make sure it had a cool name. "I didn't want it to describe what we do," Heimlich tells The Current. "Something like, 'Algorithmic' or 'Optimizely' — I wanted to avoid these names." 
He ultimately settled on "Chalice," thanks in large part to his wife, who encouraged Heimlich to think back on his background as a rap critic. "I interviewed all the top rappers from the 90s … Lil' Jon carries a chalice. Chalice is an important word in reggae," says Heimlich, now CEO at Chalice. "They also look like trophies and have that whole Indiana Jones thing going for them." 
Chalice, which debuted last spring amid the pandemic, became the first company to receive venture capital funding from TD7, or The Trade Desk's venture capital arm (the 7 represents the $7 million that The Trade Desk took in venture capital before it became profitable). 
The company wants Madison Avenue to rethink what algorithms can achieve for their business. Their sales pitch centers on customized algorithms that are tailored toward a brand's specific business goals.
To hear the husband-and-wife duo explain it, Big Tech platforms offer a one-size-fits-all algorithm, which often works toward their own advantage — not the brands. Such approaches "pigeonholes brands into bidding on generic KPIs, regardless of their goals and at the expense of their ROI," says Manning, chief operating officer at Chalice. "And so, we like to talk about algorithms as decisioning rules that brands can rewrite for their unique challenges and opportunities." 
The platforms are very powerful, Chalice says, but they only know what they know. Brands, on the other hand, know themselves best. And importantly, know what makes their customers tick. "When brands work with us, they end up with something proprietary instead of something that's shared," says Heimlich. "It gives them a competitive advantage against their rivals."
Coming full circle 
Heimlich is an ad tech veteran with stints at agencies such as Horizon Media, Razorfish and iCrossing. He's also regarded as a leader in ad tech circles: Last September, Heimlich was critical of Google during his testimony to antitrust regulators on issues surrounding the open internet. His wife, Ali, brings a wealth of experience from her time at companies such as Snap, Google and Hello Alfred. Ken Rona, Chalice's chief technology officer and lead data scientist, most recently served as an advisor at Inside Injuries. 
About 10 years ago, when The Trade Desk had roughly a dozen employees and when Jeff Green, CEO of The Trade Desk, was personally pitching prospective agencies to adopt his platform, Heimlich was senior VP of programmatic at Horizon Media. Heimlich bought into Green's vision, which in turn made Horizon Media the first agency partner to adopt The Trade Desk's platform, says Heimlich.  
"Most agency trading desks were working with Turn or Invite Media at the time. The Trade Desk was the new kid on the block," says Heimlich. "I heard the pitch from Jeff [Green] and I accepted it as the future of programmatic buying." 
Although he was initially reluctant to reach out to Green to help fund Chalice, his tone changed after his wife made her case. "I told Adam that his vision for Chalice closely aligns with The Trade Desk's, and I felt that Jeff [Green] really respected Adam because he built the first agency trade desk with his platform," says Manning. "And it was clear once we got on the Zoom with Jeff [Green] that he really loved the pitch."