Here's what iSpot.TV's integration with The Trade Desk means for TV advertisers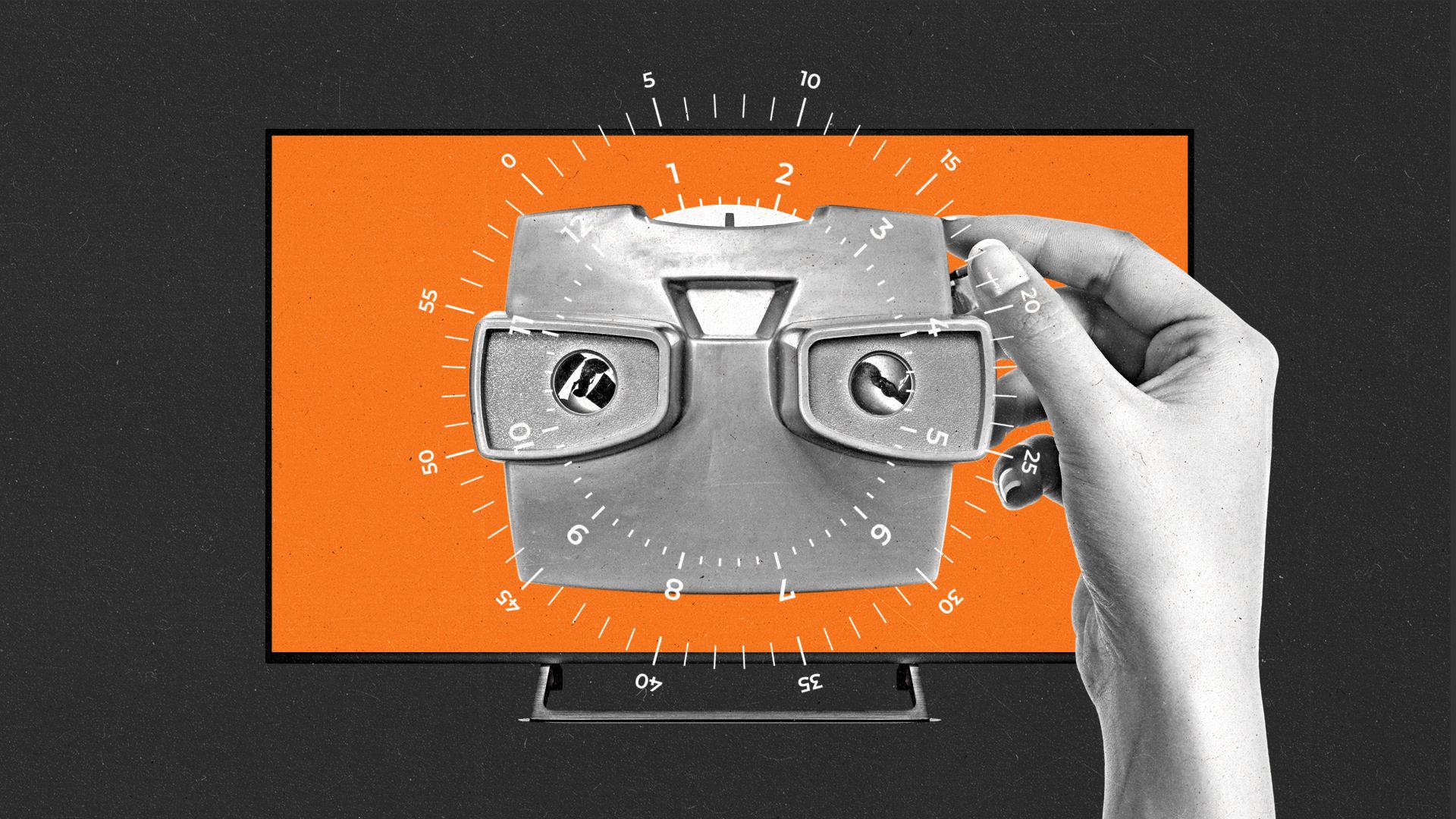 The future of TV continues to evolve after TV measurement provider iSpot.TV inked a deal to integrate its tools within The Trade Desk's platform. 
The partnership equips programmatic TV buyers with new measurement tools that provide significant incremental reach capabilities. With the $70 billion spent on U.S. TV advertising at stake, the move signals how advertisers and television networks are rethinking the future of TV measurement. "It's really as simple as keeping up with the times," Sean Muller, CEO of iSpot.TV, tells The Current. "If we don't evolve, it puts the entire industry in danger." 
iSpot.TV has been making serious headway in the TV measurement arena and most recently signed a "landmark deal" with NBCUniversal as an official measurement provider. Muller — as well as others — believes traditional TV measurement tools are no longer valid. "We're not trying to replace the current legacy of TV measurement," he says. "We're trying to bring a whole new thinking to it." 
The partnership arrives at a time when much of the industry is rethinking TV measurement. In the predigital days, watching TV was exclusively done through linear pipes, and roughly a dozen networks accounted for the overwhelming majority of viewership. In this world, measurement was built for a concentrated viewing experience. That, in turn, made it easier for advertisers to have a broad sense of which audiences saw their ads, as well as how often those ads were shown. 
But the rise in streaming — accelerated by the pandemic — has thrown a monkey wrench into TV's legacy measuring model. Viewership is no longer concentrated, as evidenced by the torrent of streaming services available. And TV consumption is also no longer beholden to the living room and now occurs on a wide range of screens. Advertisers, meanwhile, are moving away from basic targeting demos — such as age and location — and toward data-driven tools — like lifestyle characteristics and purchase behavior — when making their commercial ad buys. 
In other words, as television evolves, so must measurement and incrementality. "In the past, ads traveled with the program, so measuring wasn't a big deal. Advertisers knew their commercials aired between 8 p.m. and 8:30 p.m., [for example]," Muller adds. "But now, you have 30 or 40 ads per program, and those ads might not be in the same households or regions. The level of complexity as a result goes up by many, many magnitudes."

A 'better understanding' of the consumer
Bolstering incremental reach capabilities means marketers can connect with those viewers who have shifted from linear to streaming platforms. "But in order to do that, brands need to think about where they're allocating budget, and whether they are able to get incremental reach from their linear buys to their digital through CTV," Brenda Tuohig, senior VP of global data partnerships at The Trade Desk, tells The Current. "Incremental reach is an important metric for advertisers so they can gain a better understanding of how their spend is providing incrementality to their overall channel mix." 
Tuohig adds that TV advertisers don't want to reach the same households or consumers too often. "You want to reach new customers and potential buyers. And to do that, advertisers need to make sure they're driving their media budgets toward households that aren't already saturated with their ads through linear. That's the incrementality," she says. 
Solving TV's measurement dilemma means consumers will get media experiences that are actually relevant to them, Joanna Drews, co-founder and CEO of HyphaMetrics, tells The Current. "Media experiences are created to reach people and not devices," she says. "And marketers will be able to make the most of their dollars instead of advertising to audiences that are irrelevant, overexposed or past the point of purchase decision."
Each week, The Current gives you a rundown of the biggest stories and latest trends from the world of data-driven marketing, including topics like Connected TV and the future of identity — all delivered directly to your inbox.