'A big step forward': Gaming ecosystems are increasingly opening up to ads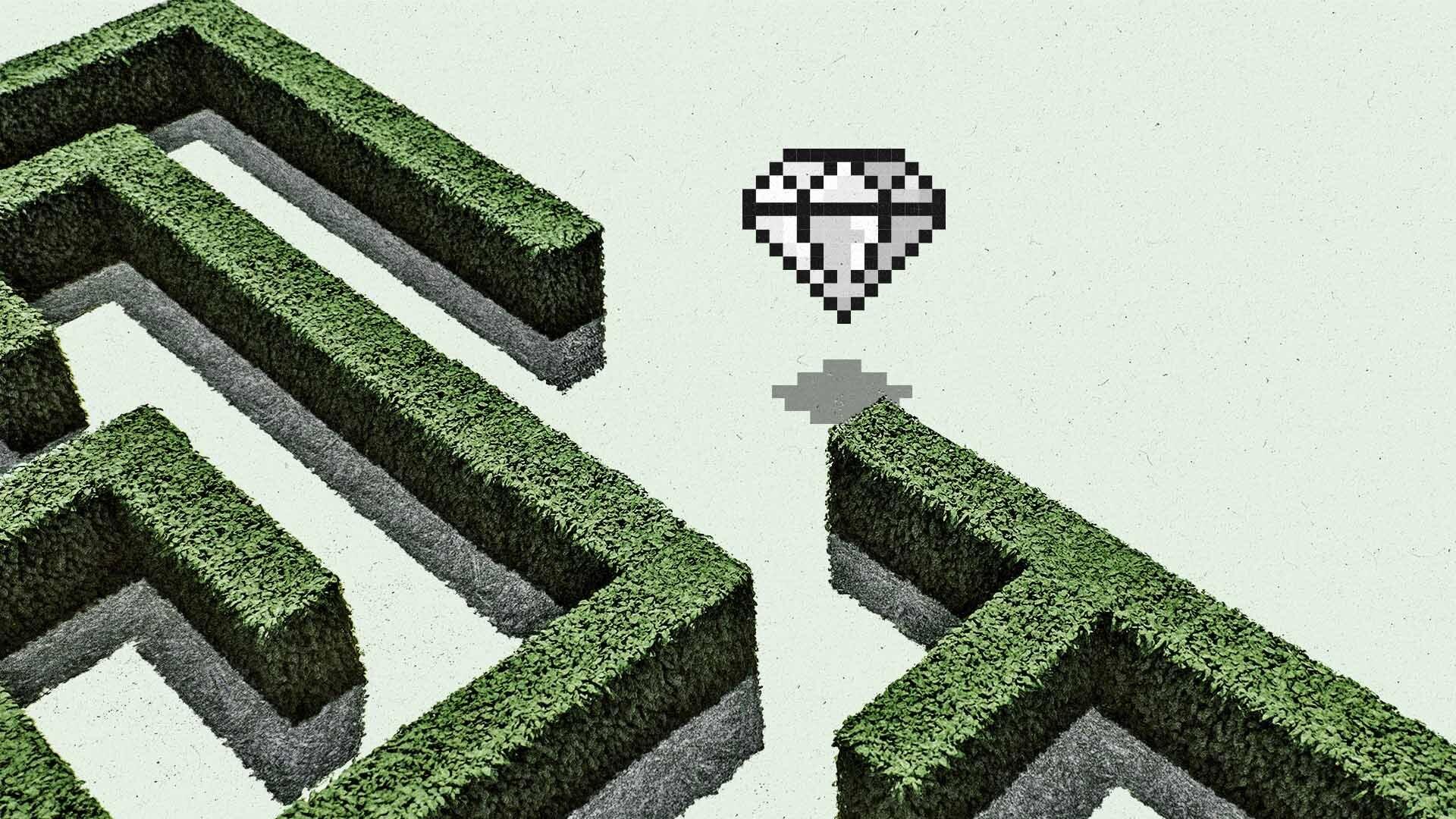 Gameloft, a mobile games developer, recently partnered with in-game advertising company Anzu to bring ads to its mobile game "Gangstar Vegas."
Itamar Benedy, co-founder and CEO of Anzu, says the company is on a mission to educate game publishers about the benefits of opening up their advertising ecosystems. He says they're "stronger together," because partnering with companies like Anzu opens opportunities "to have a better yield, better results, [and] better performance, which will eventually make your ad revenue bigger and more meaningful."
Video games are a burgeoning space for advertisers. Research company Omdia projects that global in-game advertising revenue will reach $71 billion this year, compared to $67 billion in 2022.
But gaming can be a tricky channel for advertisers because not all games are accessible via the open internet; some are operated instead within closed ecosystems, or walled gardens. On the open internet, outside of walled gardens, advertisers have more control over decisioning, budget allocation, and access to consumer data. The future of gaming on the open internet is being led by the companies that support omnichannel campaigns, where advertisers can use the same identifiers to reach audiences across CTV, gaming, and more.
More opportunities are emerging for advertisers to be in the driver's seat. For instance, Roblox — which has been a closed advertising ecosystem — recently launched an immersive advertising format in which eligible developers could place ad units within their games on the platform, calling it a "potential way for our developers to earn incremental revenue from their experiences."
Benedy says this could be a move toward "opening up their ecosystem" and is a "big step forward."
"Over time, more and more publishers will realize the value of being outside of a walled garden. It's early days, but there are positive trends, and that will continue," he adds.
While in-game advertising is a massive opportunity for advertisers on the open internet, there's also "game streaming," as in livestreamed gameplay. This format is dominated by platforms like Amazon-owned Twitch, TikTok, and Google's YouTube — all of which are walled gardens, says Natrian Maxwell, general manager of emerging channels at The Trade Desk (The Current is owned by The Trade Desk).
"But given the changes over the years to how [live game] streamers are being compensated, smaller platforms are being created [and] used as alternatives," Maxwell says, citing examples such as the livestreaming services Kick and DLive.
The potential of gaming on the open internet
Advertising within the gaming space is relatively new and still evolving. A subscription-based platform like Microsoft-owned Xbox Game Pass, which offers subscribers access to older library games and some new Xbox games at no extra cost, may need to include advertising in the future to offset the costs of game production, according to Maxwell.
"When you think about subscription-based services and the cost to make content, you have to ask yourself if subscriptions are going to be enough," Maxwell says.
A potential parallel is the TV and video-streaming industry, which is embracing advertising to boost revenue after making significant investments in producing original content. Speaking of video streaming: Netflix launched its own games in 2021, which remain ad-free.
In the future, Maxwell says the game publishers that lean into supporting open standards of advertising will dictate what's on the open internet.
"The same identifiers that brands are starting with, such as customer data, that they use for CTV [connected TV] campaigns, audio campaigns, or standard display, will be the same identifiers that can be used across the gaming ecosystem, as well," Maxwell says.
He adds, "When I think about the future of gaming, I think there will be a handful of companies that are able to use highly authenticated environments to improve the user experience for gamers, while increasing value for brand advertisers. This is imperative as more game developers are searching for more personalized brand experiences within the gaming ecosystem."
Subscribe to The Current newsletter