FuboTV is not just for sports fans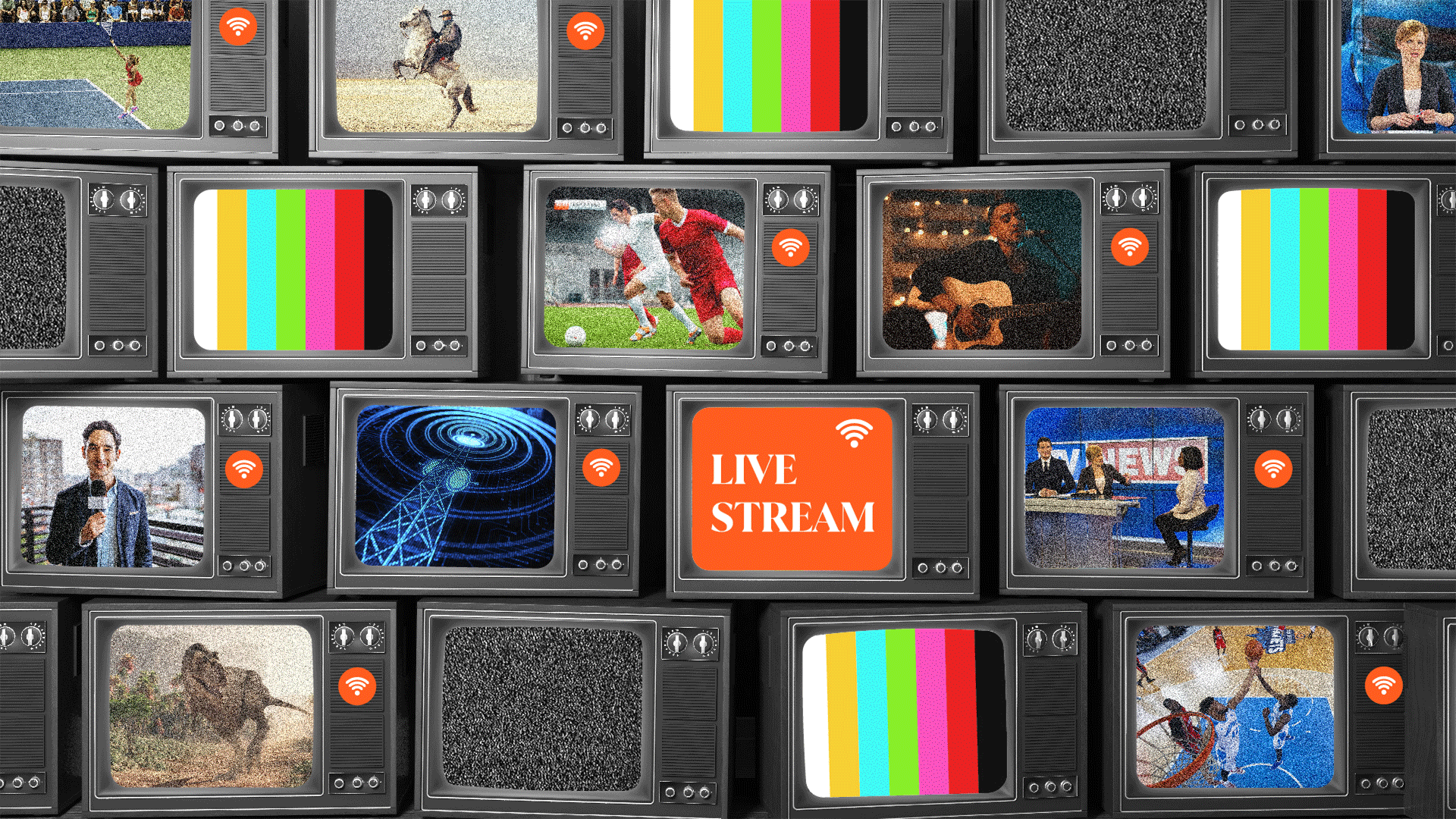 How FuboTV emerged as a major streaming player 
FuboTV markets itself as a sport-focused live TV streaming platform with the motto, "Come for the sports, stay for the entertainment." The company offers a full cable TV replacement product, with a particular appeal to cord-cutting sports fans who don't want to miss the big game.
From an advertising perspective, FuboTV says it offers brands a unique opportunity to reach viewers watching the premium sports, news and entertainment content on its platform. The ad opportunity is particularly compelling for brands as 93 percent of FuboTV viewers watch on a connected TV device, and 90 percent watch their favorite content live.
In February, FuboTV became the first connected TV (CTV) platform to sign up to Unified ID 2.0 (UID 2.0), a digital ad industry initiative that is building an open-source, interoperable identity solution that allows marketers to drive relevant advertising while improving consumer privacy and control.  
The Current spoke with Diana Horowitz, senior VP of ad sales for FuboTV, about the opportunities that UID 2.0 brings, and how the company plans to build on the momentum in the market for streaming.
What happened to engagement when live sports shut down more than a year ago?

Our business model is based on "Come for the sports, stay for the entertainment." And really, when Covid hit, it proved out the value of that business model. Rather than losing viewership and engagement, we actually saw more time spent on the platform, viewers switching to other types of content, but not switching off our platform. It confirmed that we were on the right track with our business model.
And now that sports have started to return?
With the return of live sports, we've seen sustained viewership across genres. So, 95 percent are watching sports, 91 percent are watching entertainment content, 86 percent watching news, and then 70 percent watch all genres. Even today with sports being a primary driver, not only for us but for television viewing, we can really see that our viewers watch cross-genres.
On days where we have major sporting events like the Super Bowl, obviously there's huge viewership focused specifically on that event. We over-deliver on those large events, but we certainly have an audience that goes across networks and genres.

Fubo TV is the first connected TV partner to sign up for UID 2.0. How does it help grow the platform?
As we've often told the marketplace, advertising is a pillar of FuboTV's growth. It's a hugely important part of the company's monetization strategy, which also includes subscriptions. We've seen quite a dramatic growth in our ad business over the past two quarters in particular: ad revenue grew 157 precent in Q4 vs. Q4 2019 and 133 percent overall in 2020 vs. 2019. So, it's definitely a very important part of our business. And programmatic advertising is a fundamental part of this revenue mix. So, when this opportunity came to partner on UID 2.0, we were very excited to be the first CTV partner to join the initiative.

Why is this a timely initiative for Fubo?
We've been an early adopter of addressable advertising and also programmatic. So this initiative is really a big step forward in improving targeting, privacy, and engagement. I was recently participating in a private industry event — and discussing the future of television with agency leaders. The question came up "What is the biggest opportunity this year for OTT advertising?" And honestly, I thought it was going to be measurement. But actually it was identity and the ability to understand how they're targeting viewers across platforms.

What are the challenges of delivering addressable ads, especially for live sports and how does UID 2.0 address that?
Live sports is fundamental to FuboTV, but also all of live television. Ninety percent of our viewership is actually a live television program or event (vs. VOD). FuboTV already offers a range of targeting — contextual and addressable. UID 2.0 will add another layer of opportunity. It's an enhancement. 93 percent of our viewership is actually on a connected device. So, there's a lot we can enhance for our FuboTV platform through UID 2.0. It opens lots of opportunities for those more digitally focused advertisers as well while putting user control and privacy at the forefront.

I read that you'd participated in the NewFronts last year for the first time. What does this more nimble approach mean to you?
CTV and digital platforms can offer advertisers more flexible and enhanced experiences. So really the NewFronts for us provides an opportunity to showcase our offerings to the advertising community. The way we work with our advertisers is very flexible. We want to work with them in a way that's most conducive to their business.
We want to evangelize the connected TV advertising and market. CTV essentially gives advertisers all the benefits of television — you have the large screen, the premium content to engage viewers, a fully immersive television experience— with all the targeting capabilities. So that's very important to us.
As a sports-first platform, how are you capitalizing on consumers using multiple devices during live sporting events to track scores and check-in, for example?
This actually ties in with our other big initiative, as we look to take TV streaming to the next level through interactivity, which is our expansion into free-to-play gaming and sports wagering. So that's all part of that same interactive, next stage of television that we should expect to see more of in the coming year.
On that front, we acquired two companies over the last few months. One is Vigtory, a sports wagering company through which we expect to launch our own Fubo Sportsbook in Q4. And then we also acquired a company called Balto, through which we expect to launch predictive, free-to-play gaming in Q3. From an advertising perspective, gaming enables us to provide prizes and giveaways. That's just one example of the larger move to interactive television experiences.