From Disney+'s ad entry to Netflix's 'Never say never': How brands should prepare for an AVOD future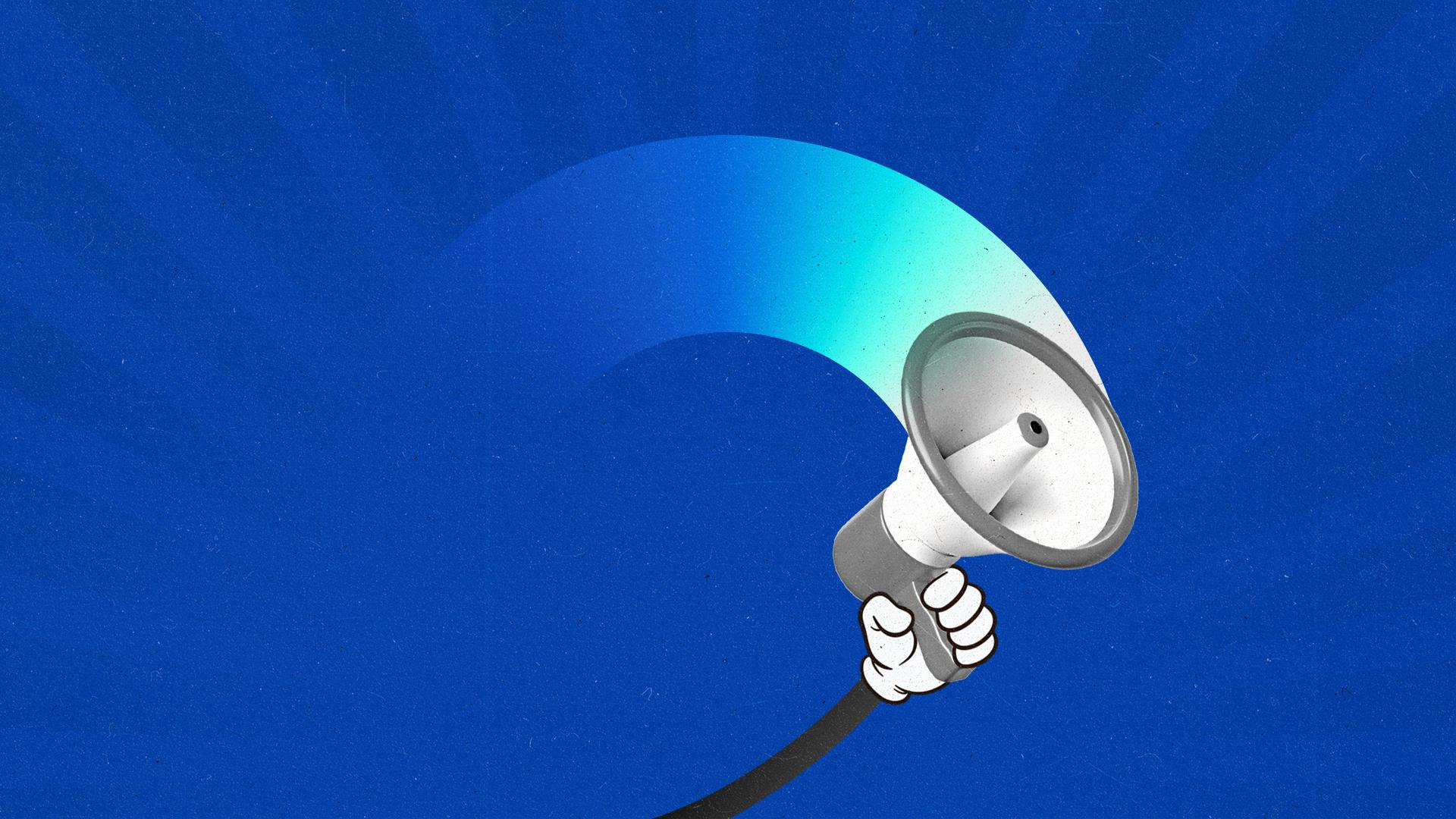 It's an AVOD world and we're just living in it. To the delight of brands and media buyers, several recent announcements show a future where nearly every streaming service could have an ad-supported offering.

Directly ahead of this year's upfronts, Disney+ announced it will soon offer a lower-priced tier with ads as it looks to grow its presence around the world. Netflix's Chief Financial Officer Spencer Neumann has backtracked slightly on the platform's stringent no-ads imperative, responding "never say never" to whether the service would consider ads in the future as it faces a subscriber growth bottleneck. Even HBO, which has run movies commercial-free for decades, will begin allowing pre-roll ads on those same films on HBO Max. Meanwhile, with AT&T's acquisition of WarnerMedia, Discovery has confirmed that its streaming service, Discovery Plus, will merge with HBO Max as one service and yes, there will be an ad-supported version. The push towards ads comes as these services find that raising subscription prices has only increased churn.
All of that is good news for brands looking to reach diverse, coveted audiences, especially as consumers continue to shift TV consumption to streaming channels (54 percent of Americans have never or no longer subscribe to cable TV, up from 45 percent last year). It also means streaming services like Disney+ should see more first-party data, something that could aid in successful CTV campaigns.
"We're getting to the place where we're starting to see the SVOD direct-to-consumer, streaming services start to think about alternative monetization beyond just subscription fees," Mike Fisher, VP, advanced TV and audio strategist at GroupM-owned media agency Essence, tells The Current. "Consumer-friendly ad supply and new models in CTV within premium content benefits all of our clients."
More options impart more opportunities, but the growth of AVOD also means advertisers should prepare now for their CTV plays, especially with upfronts right around the corner.
Preparing for an AVOD future
Lower cost, ad-driven offerings across more platforms means consumers would be able to afford to sign up for a wider variety of streaming platforms. In fact, 67 percent of viewers said they would choose ad-supported TV over an ad-free subscription, according to a 2021 study from Hub Research Insights, which counts Netflix, AMC, and Turner among clients. Disney believes its new ad-supported tier—expected in late 2022 and to expand internationally by 2023—will draw between 230 million and 260 million subscribers by 2024, numbers that would exceed Netflix's recently reported 222 million active users.
Marketers must keep in mind, however, that each streaming platform carries with it its own audience — the potential younger audience streaming Disney+'s "Encanto" will be different than the one binging HBO Max's "Succession," for example. Marketers looking to leverage CTV's targeting advantages relative to linear TV need to think strategically about how their brand messaging will appear on the platform contextually. That leads to a more platform-informed creative strategy and development process, says Fisher. That includes how advertising shows up across sponsorships, end cards, and branded takeovers alongside traditional 30-second spots, he adds.
"We're trying to figure out how we can get creative development earlier into the process," he says. "Having that creative established and being able to influence specific custom creatives and sponsorships is important— especially as it is driven by interconnectivity of signals, like dynamic creative and location-specific and contextually relevant enhancements."
More ad inventory across platforms also presents another conundrum for many CTV advertisers: The chance that audiences could be viewing the same ads more frequently across platforms.
For that reason, Dan Ackerman, VP of client development at The Trade Desk, tells The Current that brands and agencies should look at how they can consolidate their buying process to manage ad frequency and campaign performance optimization so that audience fragmentation across platforms becomes more of a strength, rather than a challenge.
"A comprehensive audience and identity strategy is table stakes for brands to evaluate and capitalize on the incremental reach, frequency and impact each new AVOD publisher represents for them," says Ackerman.
It's a sentiment that Fisher's Essence aligns with. "It's really about nailing an audience-first approach and finding consumers across all touchpoints," he says, "Relevant messaging, better-managed frequency to deliver against that audience, and a consolidated approach to measure audience impact leveraging technology is where we need to go."
Each week, The Current gives you a rundown of the biggest stories and latest trends from the world of data-driven marketing, including topics like Connected TV and the future of identity — all delivered directly to your inbox.