Facebook, ViacomCBS and The Trade Desk all agree – video neutrality is the new TV normal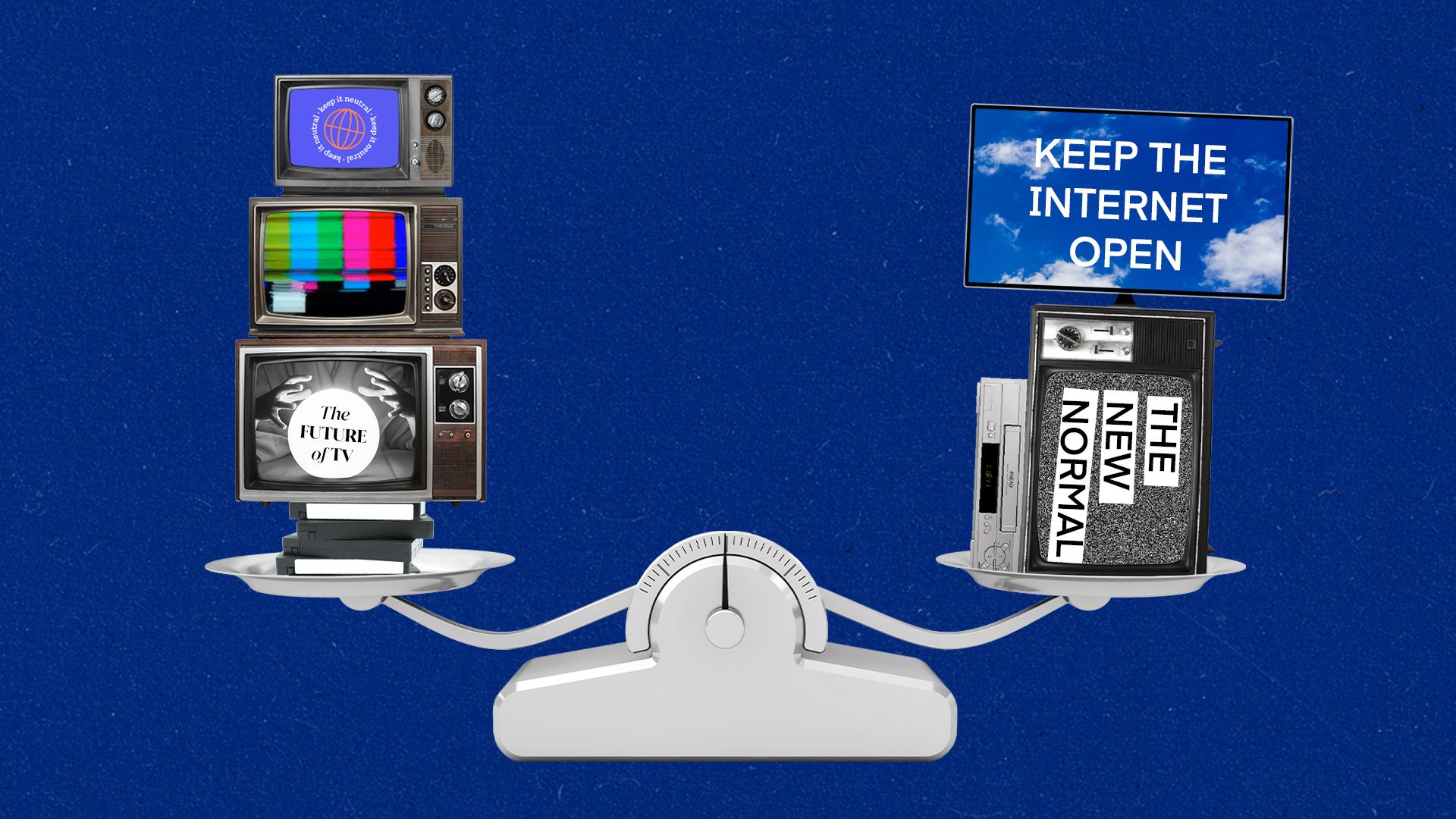 The upfronts are now in the rearview mirror and advertisers, publishers and platforms are looking ahead by discussing new TV strategies following an unprecedented 2020 calendar year. 
Top of mind is connected TV, which served as a key discussion point during a recent Variety Conference. The conversation, moderated by Variety media analyst and correspondent Heidi Chung, focused on issues such as why advertisers need to adopt a so-called "video neutral" mindset; how managing ad frequency is yielding better return on ad spend; and how the upfronts will change in the coming years. 
Here, we share three takeaways from the virtual event.  
The 'diversification' of video 
Audiences don't care whether they watch something on linear or CTV. Today, viewers are most interested in content. And to that end, all of the panelists agreed that taking a "video neutral" approach is critical when developing television ad strategies. 
Being "neutral" means taking a comprehensive approach to video, regardless if it exists on linear, online or CTV. "A video neutral approach is so important for an advertiser's view," Jed Dederick, senior VP of global client development at The Trade Desk, said. "Scarcity in linear television is real, but if you're an advertiser and you're not thinking video neutral, then your supply and demand paradigm is wrong because the most valuable eyeballs in the world are on streaming and digital platforms." 
The video neutral approach is now bleeding into the upfronts, Dederick said.
"Our investment [as an advertiser] is going to reflect getting in front of the users we want to reach," said Taylor Wynne, digital lead of media and investment at Facebook. "And what's great about the diversification of video is there's now more places to do that, but in a way that's more measurable so we can better understand what we got for 'X' dollars." 
Fewer ads, better performance
Return on ad spend, or ROAS, has become perhaps the most critical metric for marketers since the pandemic, as advertisers are under increasing pressure to tie their media spend back to business outcomes. The Trade Desk's Dederick said managing frequency (how often someone sees an ad) is saving advertisers as much as 30 percent when advertising through CTV. 
"By taking excess frequency and reinvesting it in incremental reach, you start seeing better performance, return on ad spend and cost per reach," Dederick said. "I see frequency control as one of the most important things for everybody to focus on." 
John Halley, chief operating officer of advertising revenue at ViacomCBS, built on that point. "Audience-based buying obviously leads to better performance," Halley said. "But not enough people are focusing on what the downstream impact of that is." 
Halley added that fewer commercials in CTV — a major draw for viewers — removes much of the "noise" when watching television. That in turn provides advertisers with a cleaner environment to deliver their message. "Showing your ad to the right person creates space for other ads to be shown to other people," he said. "If those people are properly targeted, then at the end of the day you lower overall commercial loads. That creates a better viewing experience and better ad effectiveness. That's a real opportunity for all streaming services." 
The future of the upfronts 
Major advertisers have long called for a more modern approach to the upfront ad buying model. Facebook's Wynne said the pandemic encouraged that change, but added that the industry still has some work to do.
"The industry at large has yet to catch up with user behavior and consumption," Wynne said. "The marketplace is still linear first, but all of the conversations we've had have been about how that's changing … After this year, we're going to see a bigger shift toward a flatter approach with the upfronts, which has needed to evolve." 
Halley, of ViacomCBS, agreed but added that this year's upfronts have already gone digital. "The fact is TV is the biggest reach vehicle and will continue to be center stage in the near term," he said. "In the coming years, though, you will see continued investment in CTV primarily because of conversion factors, efficiency, lower pricing for digital and a better understanding of how to manage a new or different set of KPIs."