Europe's ad-funded streaming platforms come of age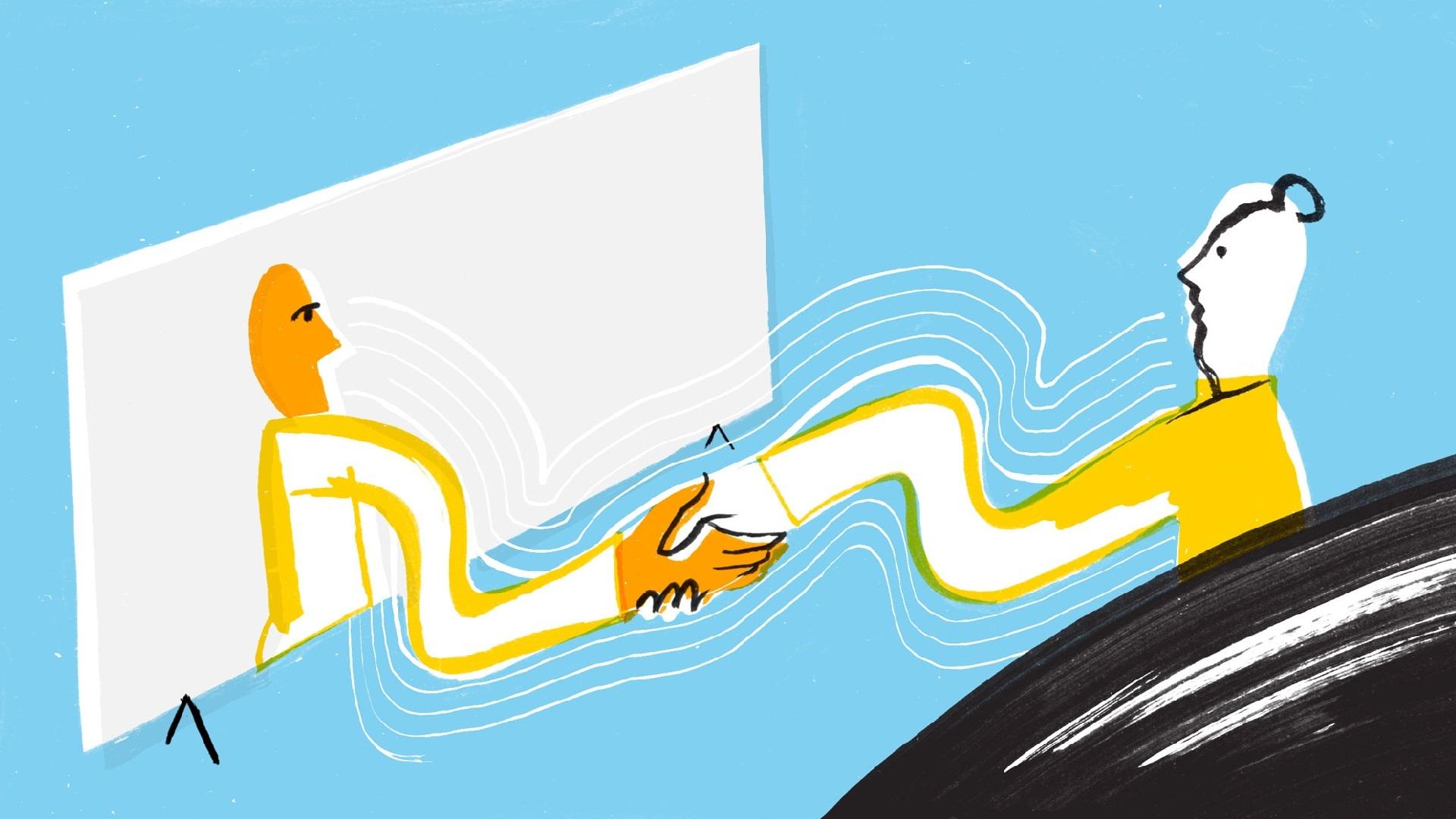 Changing consumer habits are driving change in the traditional television marketplace, in every language.
Last spring, Disney+ demonstrated great timing when it launched its premium subscription service across Europe during the early days of lockdown. Driven by the popularity of its Star Wars spin-off The Mandalorian, the platform saw a surge of new subscriptions so much so that, by year's end, it was the third most popular streaming service in the UK. Netflix and Amazon Prime sit at No. 1 and No. 2, respectively.
But while the big U.S. subscription platforms have gained all the headlines with massive hit shows, such as Tiger King and Bridgerton, they don't tell the whole story about the shift in the streaming landscape across Europe. Despite variations from country to country, ad-supported streaming services are on the rise across the continent. Indeed, according to recent research from Magnite, ad-supported streaming services are now consumed at roughly the same rate as subscription services in the major European markets. It paints a picture of a changing TV landscape in Europe as consumers seek not only a greater diversity of choice but more affordable ways of watching, often in local languages, which opens up the market for challengers to capture new audiences.
"TV viewers in the UK [and across Europe] are adopting ad-funded streaming services. There's more to watch now in every language, which not only offers consumers more choice, but also provides an economic boost for the in-country television marketplace"
- Theresa Wise, CEO of Royal Television Society

Ad-funded international platforms such as Pluto, Samsung TV Plus, and Rakuten have quickly scaled across Europe's TV marketplace. And, from country to country, local broadcasters have launched their own streaming services to offer consumers new ways to watch. In the UK, well-established networks such as Channel 4 and Sky offer their own streaming hubs; in Germany Pro7's Joyn and RTL's TVNOW (soon to be rebranded RTL Plus); in Spain there's Antena 3 and Atresmedia; and in France streaming apps from the largest TV broadcasters TF1 (MYTF1), M6 (6play), as well as French digital streaming service Molotov TV.
A recent report from the European Audiovisual Observatory found that revenues from Europe's video-on-demand marketplace increased 30-times over the last decade. It found that while much of this growth was driven by international platforms, the AVOD sector in Europe has huge potential for local players to expand into this market. All this indicates that it's consumer habits that are changing the business model for television, placing it on a similar trajectory to the U.S.

At the same time, there's evidence that the rise of streaming services in Europe has not necessarily led to an accelerated decline in cable or satellite TV service, which seems counterintuitive as consumers report wanting to reduce their monthly costs. One factor could be the cultural differences between Europe and the United States. The U.S. has a longer history of pay-TV — which of course is changing as cord-cutting accelerates — while most European countries have a tradition of premium public service and commercial broadcasting with a broader offering of free-to-air programming at little to no cost. In the UK, for example, the BBC is dominant, funded through a compulsory license fee. Likewise in Germany, public broadcasting is huge with ARD and ZDF enjoying the biggest market share. In France, publicly funded France Télévisions is the dominant national broadcaster.
Another reason why consumers resist cutting the cord is surely live sports, which helped launch and sustain many of the leading European pay-TV services over the last two decades. The biggest prize in UK sports broadcasting is the English Premier League, which has historically been subject to rampant rights inflation, which means only broadcasters with the deepest pockets can bid for games. Likewise for the top-flight clubs in La Liga in Spain, which boasts two of the strongest clubs in soccer: Barcelona and Real Madrid. In the UK, Sky has the lion's share of the games, shared with BT; in Scotland, STV will offer access to the UEFA European Football Championship later this year.
Following the pandemic-enforced halt to live sports last year, there are signs that the status quo in Europe may be disrupted in the longer term by new challengers. Recently Amazon has entered this market too, with the rights to broadcast 20 matches a season over the next three years. It has also secured the rights to broadcast 16 UEFA Champion's League games in Germany, and has its eye on Italy's Serie A soccer league, all part of a broader push into European sports broadcasting. As well as Amazon, there are other streaming platforms eager for a piece of this lucrative market. Sports streaming service DAZN has secured itself exclusive broadcasting rights in Germany (Bundesliga, UEFA Champion's League) or Spain (Serie A), and has just launched its OTT service globally. According to a study by Rakuten, 26 percent of its European respondents said that they would opt to stream sport on an ad-supported video on demand (AVOD) service over other media if it meant they did not have to pay a subscription fee
If the name sounds familiar, that's because Rakuten just extended its contract as the main sponsor for F.C. Barcelona worth €55 million (U.S. $64 million) annually. Read the writing on the shirt.

Download our white paper The Future of TV Report: Consumers look to CTV across the UK and Germany for more insights into these two significant media markets.