The future is now: Dish Media brings linear TV to the CTV programmatic market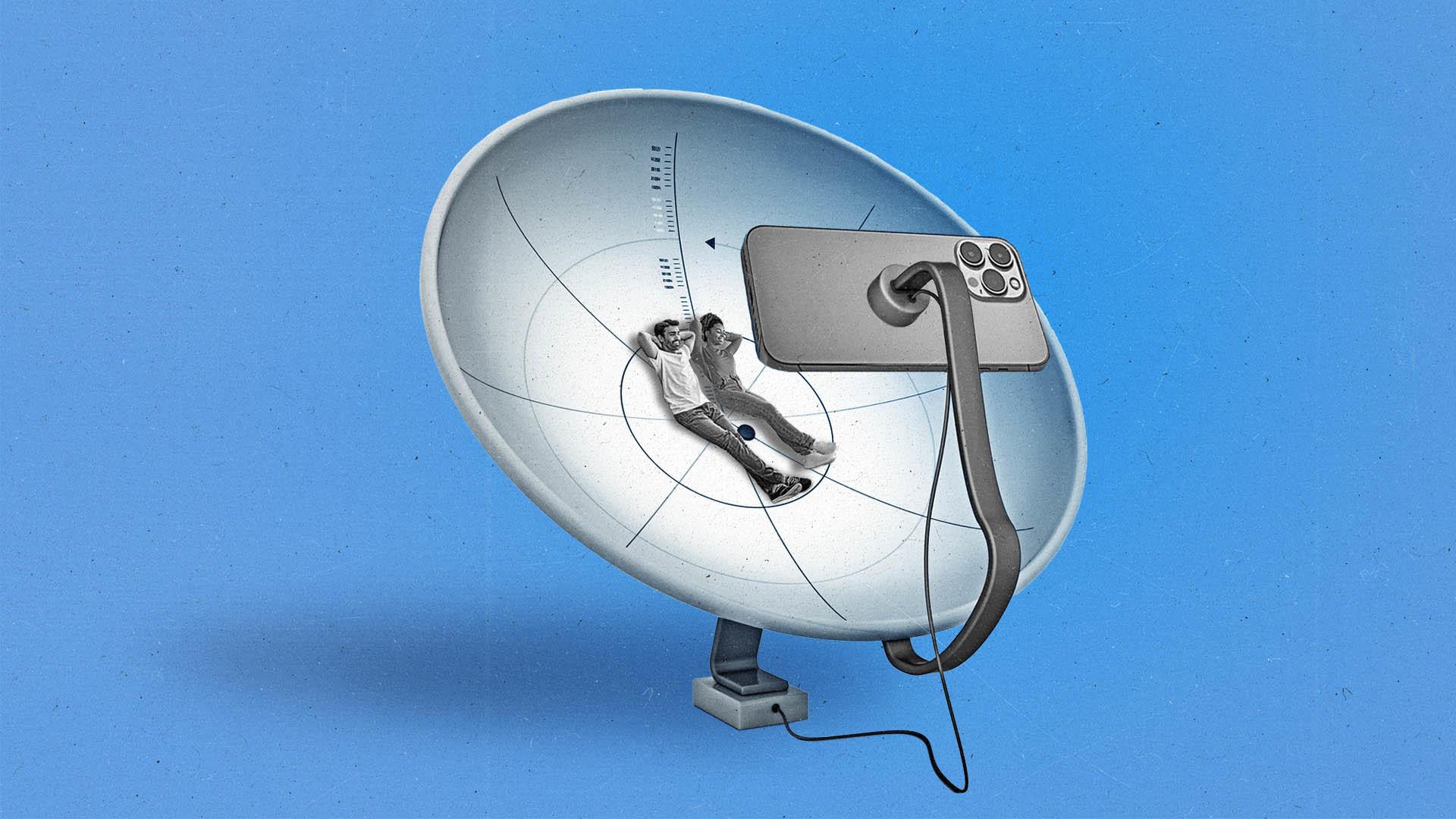 For advertisers who think traditional linear TV is out of the picture when it comes to programmatic strategies, Dish Media is aiming to change that notion.
It recently announced the launch of Dish Connected, which for the first time will bring linear TV ad inventory into a Connected TV (CTV) environment. It combines the ad inventory of the company's live-TV streaming platform Sling TV with that of Dish TV's linear TV offering.
Dish Connected marks a turning point that could open up new possibilities for advertisers, by offering coveted live TV inventory to the burgeoning CTV market.
For media buyers, the initiative means the number of monthly programmatic avails will jump from Sling TV's 1.2 billion to over 3 billion, after accounting for Dish TV's additional avails.
According to Dish Media SVP Kevin Arrix, the company is doing this by bringing ad insertion to homes connected to the internet over Dish set-top boxes, as opposed to traditional linear methods like a satellite signal.
"For any advertiser that has been buying [TV] programmatically or has been dabbling with it, it gives them another reason to believe in programmatic execution," Arrix told The Current. "From our point of view, it is a glimpse of the future. It's a sign of what's to come."
He added, "Live TV is premium supply, and now there is significantly more of it."
But Arrix said that it's not up to Dish to dictate whether advertisers embrace CTV; Dish Connected is simply about giving advertisers more supply. He sees streaming as a "unique channel for publishers," where they can potentially connect with thousands of advertisers they may not have been able to reach before.
And for current subscribers, there will be little change in the viewing experience — aside from seeing ads that might resonate more, Arrix said, given the real-time targeting of programmatic.
Ultimately, Dish is getting a jump on what it sees as the future of advertising in an addressable market.
"This is our flag in the ground," Arrix said. "This is what we think will be table stakes in however many years."