Cannes Lions is back, with an eye on the future of the ad industry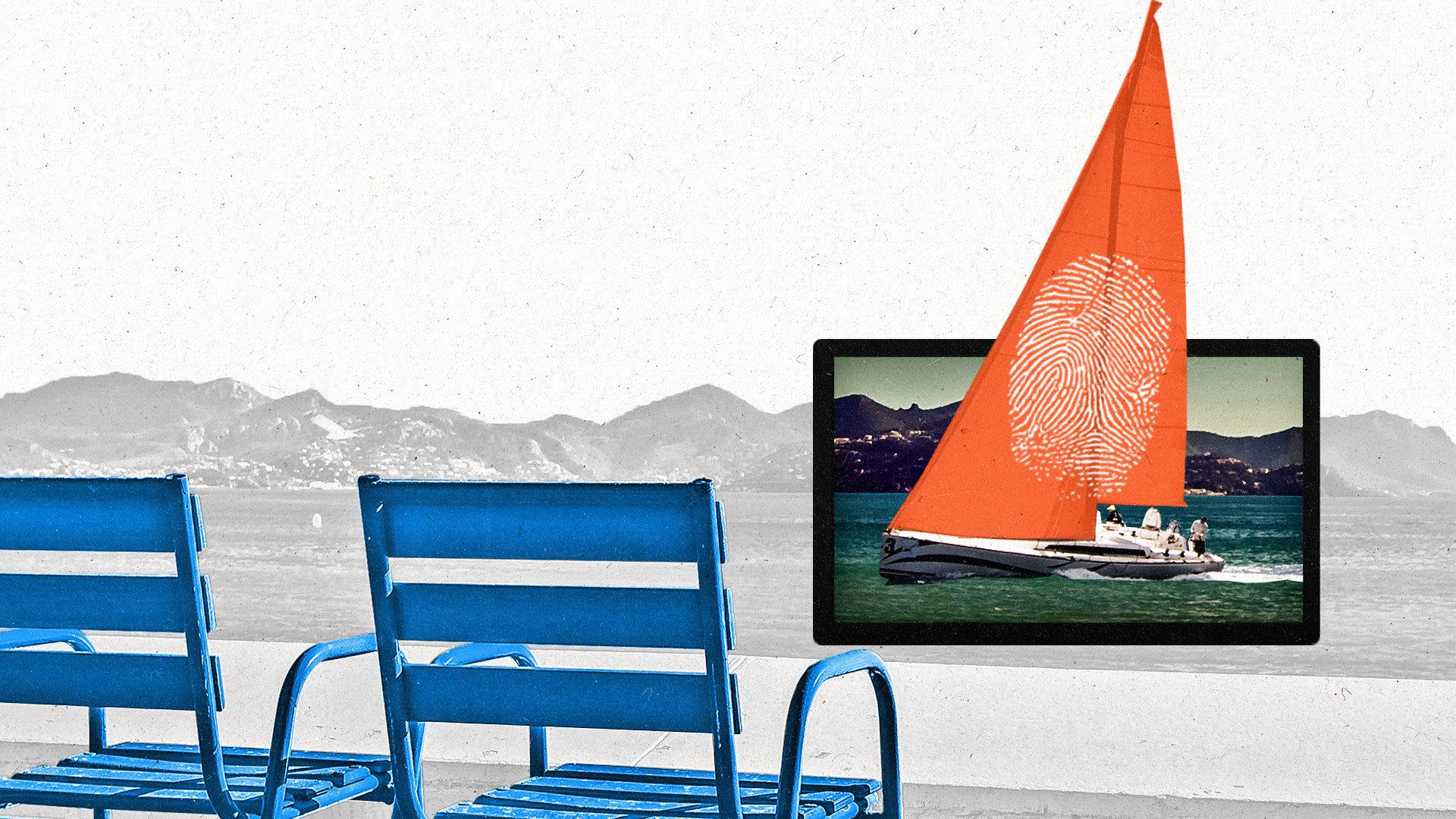 There was rosé. There was Ryan Reynolds. And, of course, the coveted Cannes Lions Awards for advertising artistry. But behind the glitz and glamor, discussions at various panels dotting the picturesque resort town focused on the future of identity, with widespread acknowledgment from marketers that this is an industry in transition.
"It's not lost on me that we're here at Cannes Lions and we're talking about ad tech," said Deborah Brett, the global chief business officer at Condé Nast. "How do we think about ad tech connecting the amazing creativity of advertising to the amazing content that lives online, instead of trying to work our way around it, or trying to find a way back to our old habits?"
Brett was speaking at a panel ("Moving toward an opt-in internet — how publishers can pioneer the future of identity") alongside Joy Robins, chief revenue officer of The Washington Post. The focus of the conversation was identity and how publishers are helping build the new identity fabric of an upgraded internet, preparing for a world without third-party cookies.
Similar discussions dwelt on new approaches to identity that could preserve the value exchange of free content for relevant, valuable advertising while improving consumer privacy controls.
"We will upgrade the internet, because we'll move from an opt-out internet based on cookies — which is super confusing and convoluted — to an opt-in internet," said Jeff Green, CEO of The Trade Desk, during a fireside chat with prominent tech journalist Kara Swisher. "We have runway to work in a coordinated way to build that opt-in internet where users are authenticated, using technologies such as Unified ID 2.0, which is gaining tremendous traction."
During the festival, Amazon Web Services (AWS) announced that it would deploy Unified ID 2.0, a move that was supported by industry leaders at the festival.

"With our strategy of providing identity solutions that are multi-layered, Unified ID 2.0 is an important open-source identity solution for the open web that enables Acxiom and Kinesso to directly connect brands' audiences with the publisher ecosystem without client data leaving our privacy-conscious environments," said Ian Johnson, global chief operating officer across Acxiom, Kinesso, and Matterkind. "Because Unified ID 2.0 directly connects first-party audiences to publishers, this solution will help with improved efficiency, match rates, and ultimately, better customer experiences."
At a panel covering the future of television, as more major broadcasters embrace advertising-supported consumer choice, Green made the point that connected TV (CTV) already enjoys a logged-in, authenticated viewer base. Furthermore, he predicted, connected TV will prove to be a forging ground for new approaches to identity. Other industry leaders reiterated this perspective.
"What CTV is providing, along with the UID effort, is the consumer benefit from this opt-in world, and giving the consumer a great opportunity and access to great content," said Linda Yaccarino, chairman of global advertising and partnerships for NBCUniversal. "I believe that when we come together around this UID effort, it's going to create a great opportunity for publishers, but ultimately consumers are going to get fewer but much more relevant, valuable ads."