British Gen Zers' podcast use is growing at twice the rate of millennials'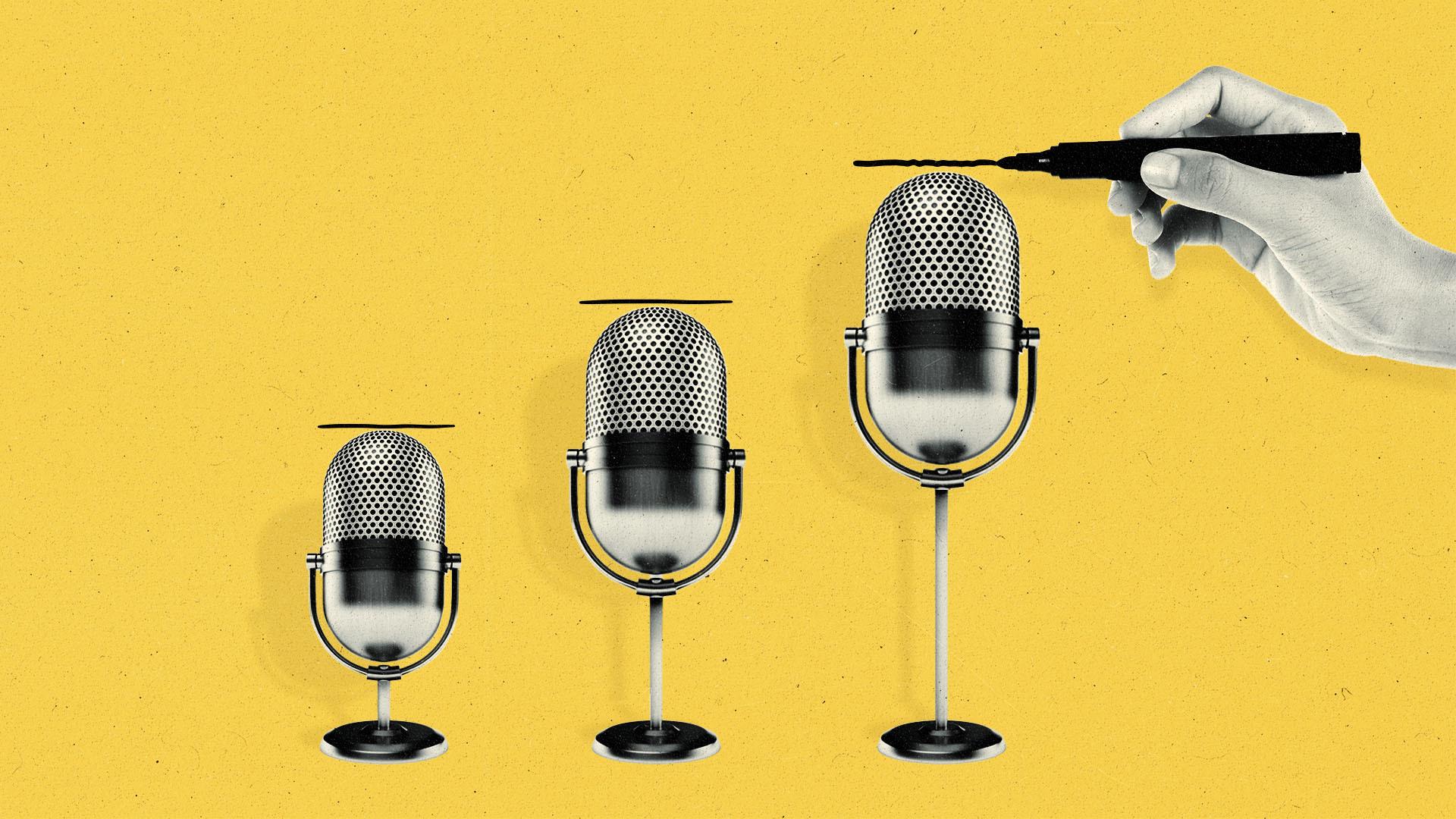 Spotify may have parted ways with British royals Harry and Meghan as it revamps its podcast strategy, but for British Gen Zers, their love affair with podcasts is just getting started.
That's according to research from Insider Intelligence, which says British Gen Zers' podcast usage is set to grow 9.7 percent in 2023. That figure is close to double millennials' anticipated podcast usage growth for 2023, which is projected at 5.1 percent. Meanwhile, Gen X and baby boomers are set to register 2.2 percent and 1.2 percent growth, respectively.
According to recent research in the U.S., 74 percent of Gen Zers listen to podcasts to hear unique perspectives not covered on other media, and 82 percent have taken action after hearing a podcast ad.
While all generations registered double-digit podcast usage growth coming out of the pandemic, British Gen Zers' podcast usage growth is projected to outpace them all until at least 2027, based on Insider Intelligence data.
Insider Intelligence based its findings on analysis of survey and web traffic data from research firms and regulatory agencies, among other sources. The findings were published in March 2023.