British advertisers and broadcasters lay out their CTV playbook: first-party data, creativity, and ROI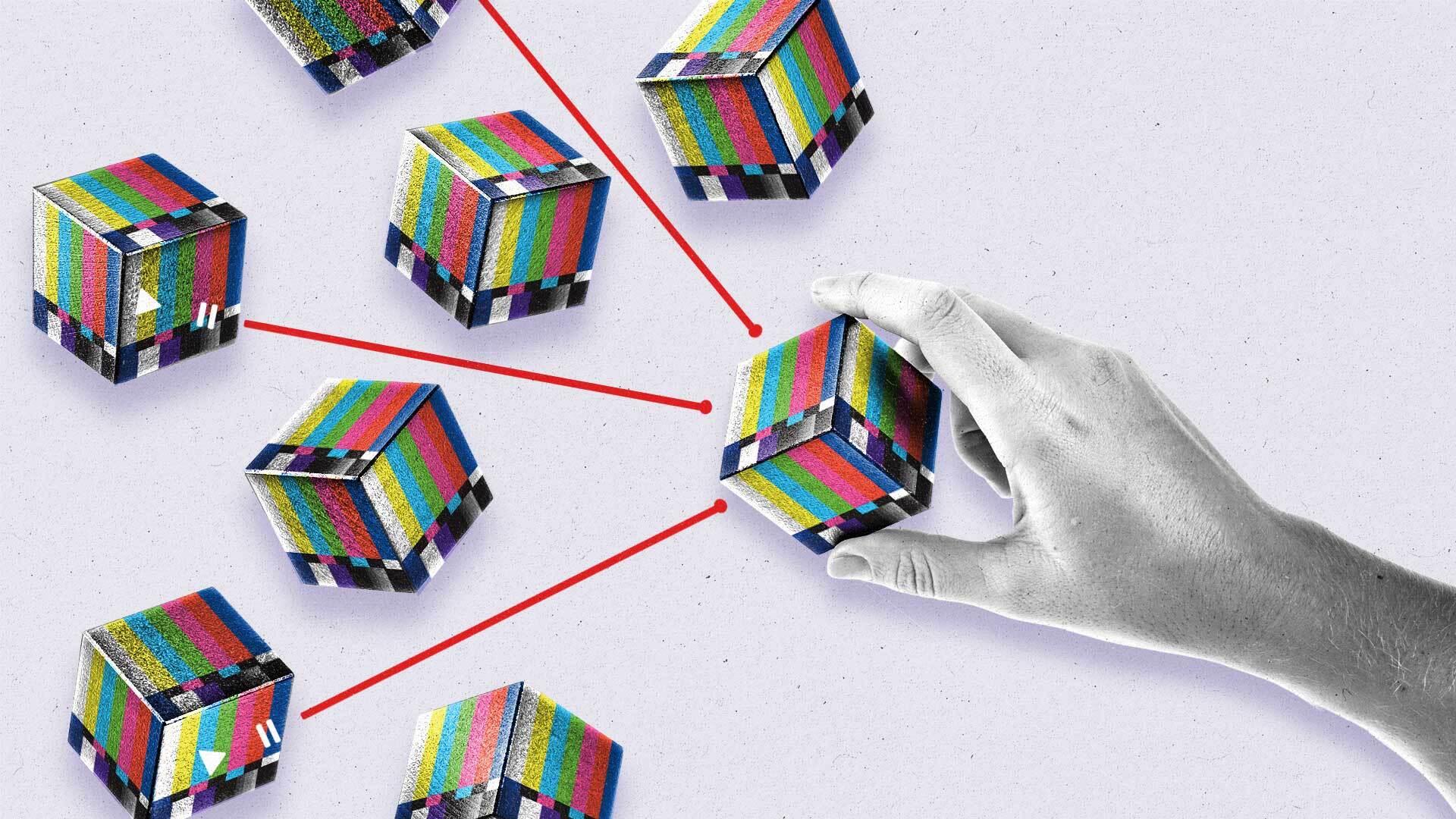 Reading the news, it's hard not to believe that TV as we know it is undergoing a massive transformation.
A global Kantar survey released last week showed that the medium has fallen out of favor with marketers, with only 6 percent of marketing leaders saying they would increase linear TV spend in 2024. In the U.K., a report from TV regulator Ofcom pointed to a record decline in traditional TV viewership this year, together with a first-time decline in average daily broadcast TV viewing among older audiences (65 and older).
But behind these numbers is a more nuanced story. While it is true that linear TV viewership is falling, the growth of connected TV (CTV) marks the beginning of a new golden age for television. And it's not just younger audiences: Ofcom's report showed that older viewers are increasingly taking up video on demand (VOD) services from both streaming giants like Disney+ and traditional broadcasters like ITV.
It is perhaps to make sense of seismic changes like these that advertisers, broadcasters, and industry experts congregated at the annual TV: The Next Episode event in London last week. In discussions that touched on topics ranging from inflation to attention, two questions were top of mind: How should marketers invest in CTV? And what makes for great TV advertising today?
A natural evolution
As one of Britain's most storied brands with 174 years of history behind it, health and beauty retailer Boots is no stranger to change. Indeed, Oliver Shayer, media director at Boots, told audiences that CTV's surge in popularity doesn't concern him.
"I think it's just natural evolution," he said. "For us as a broad-reach advertiser, it is the scalability that we can get quickly with the messaging that we want. The quality of the content is important for us."
In a way, the retailer is channel-agnostic when it comes to media planning. And in today's environment, CTV happens to be a great complement to its advertising strategy. "Where is it that we can place our investment to get the most effective response, whether that's return on investment or driving the equity of our brand," said Shayer.
Some advertisers, however, expressed concern at relying on audience engagement metrics like attention to track the success of campaigns. Samuel Day, chief marketing officer at confused.com, a comparison site, said today's economic environment necessitates high-level, frank conversations around what is really driving ROI.
"It's pretty brutal, and every conversation comes back to 'What am I going to get back?'" he said.
First-party data could help with that. Boots is also benefiting from layering its own first-party data, which in the retailer's case comes from its 17 million Advantage Card members.
"We see the effectiveness almost quadruple when we apply our own data," said Shayer. "We've increased first-party data participation in our media. When I joined it was about 3 to 5 percent. At the moment, it's about 60 percent."
Big budgets not required
Britain's biggest broadcasters may have some answers to Day's concerns, at least when it comes to what makes a great CTV campaign in today's world.
"A lot are looking at the 'width' of their campaigns, trying to get their creative to work across lots of different mediums. But the advertisers that are really standing out are the ones who are building 'length' in their storytelling arcs," said Kelly Williams, managing director of commercial at ITV.
Williams pointed to McDonald's "Raise Your Arches" ad spot, where people raise their eyebrows to mimic the famous arches, as an example of a campaign that wasn't afraid to tap the power of television as a medium for telling compelling and entertaining stories.
But one need not be the world's most famous fast-food chain to delve into the world of TV ads. "TV has been seen for those with big budgets, big brands, but a lot of small businesses are now finding the power of TV and in driving their businesses [with CTV]," said Brett Aumuller, managing director at Sky Media.
These new TV advertisers may have been lured by CTV's targeting capabilities. "We now have a way of working with advertisers to meet the needs of every single campaign," said Veriça Djurdjevic, chief revenue officer at Channel 4, who used to lead media agency PHD's U.K. business, highlighting CTV's ability to achieve both mass reach and niche targeting.
But that power doesn't come without caveats, namely complexity in the minds of both advertisers and agencies. To counter that challenge, Djurdjevic said advertisers should "measure what matters and not what can be counted," such as thinking about how track the effects of assisted plays through the interplay of different channels.
Agencies, meanwhile, should "stand back and think about audiences again, as everyone increasingly seems to be an audience of one," said Djurdjevic. "It's about a call to arms to return to understanding and empathy for audiences and their viewing behaviors."
Subscribe to The Current newsletter