Brands struggling with the supply chain crisis turn to this agency to adjust media campaigns on the fly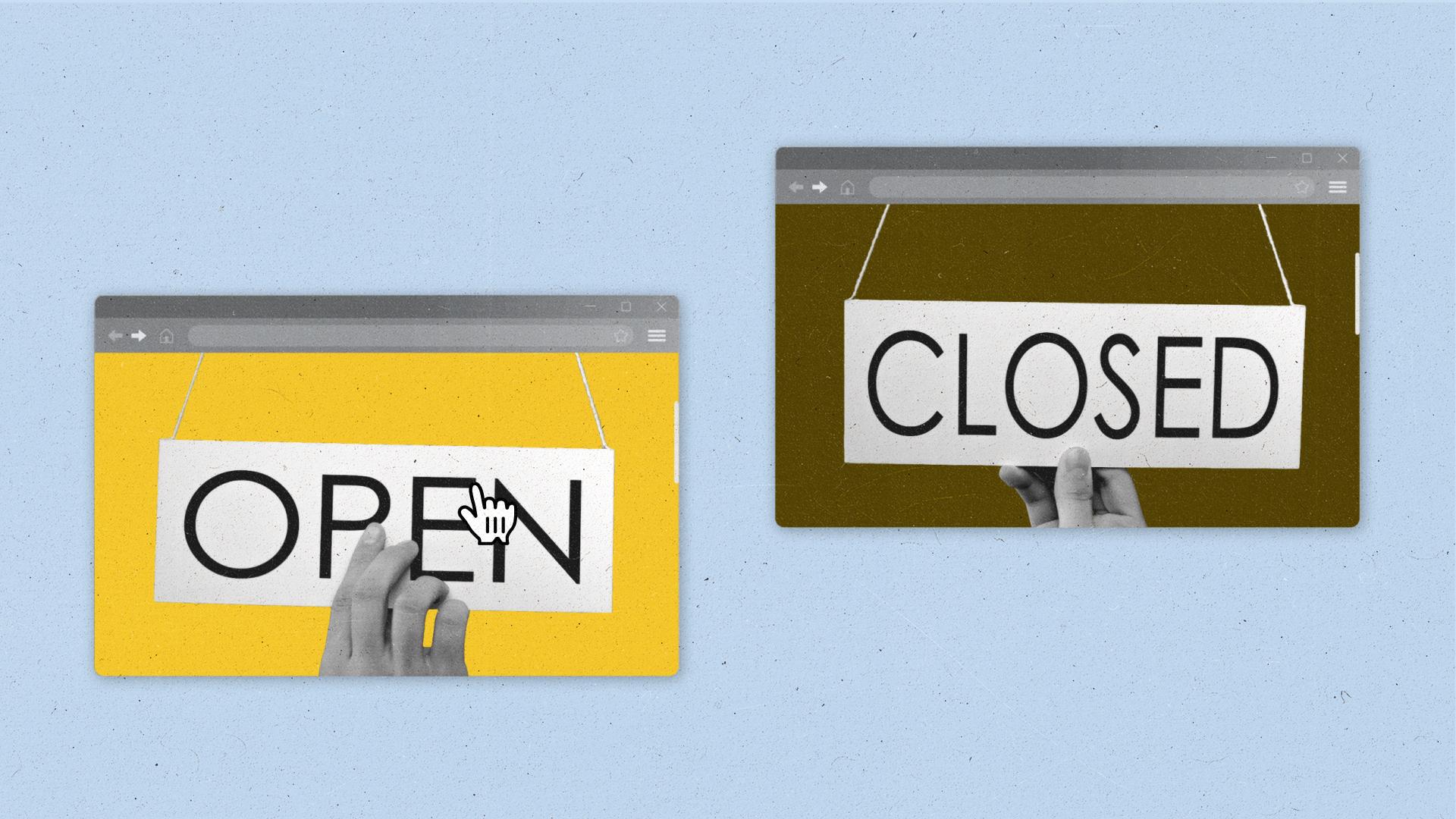 The Stable is able to give brands discounts by reducing its own operating costs.
Commerce agency The Stable has found a solution to the advertising challenges created by the supply chain crisis — combine its clients' product availability data in the same platform The Stable uses to execute media buys.
In doing so, The Stable is able to identify regions where certain items are out of stock and turn off ad campaigns for those items in those areas, cutting down on wasted ad spend and delivering a greater return on ad spend for its retail clients — the result of integrating their internal campaign management platform, called Hyphen, with The Trade Desk's suite of APIs.
"We dynamically serve up products that are only in-stock, thus saving our clients from driving paid media traffic to dead-end product pages where consumers can't purchase," says The Stable VP James Sheppard. "With out-of-stock continuing to plague brands, this feature is a game changer."
Streamlining the agency's data and media buying capabilities in one centralized platform has created a 10 percent reduction in operating costs overall, The Stable says, a savings it has been able to pass on to its clients in the form of a discount in some cases.

"When others are raising rates because of inflation, we're able to keep our rates competitive, and in some cases, even pass on savings to clients," Sheppard adds.
The past two years have been a period of unprecedented challenges for retail brands. Between the pandemic, the panicked shopping sprees it induced, and ongoing supply chain issues, CPG brands have often found themselves in the awkward position of advertising items that were out of stock.
The Stable has direct API connections with 30 major retailers, allowing the agency to monitor the brands' inventory in real-time. The agency is able to port this data into the same Trade Desk platform it uses to execute media campaigns. From one single dashboard, The Stable can flag product availability issues and turn off campaigns advertising those items.
The capability was made possible by the agency's integration with The Trade Desk, which allows The Stable to conduct its data storage and media buying in one comprehensive platform.
Prior to the integration, The Stable had to manually port data between the platforms it used for data, media buying and measurement.  That was a complex process of taking its clients' first-party data, such as customer lists, for example, which it used to execute a campaign through a demand-side platform — and then manually importing the same dataset into a third-party measurement service to track the performance of the campaign.
Integration with The Trade Desk removes this complexity.
"For us to be able to turn on media and measure it effectively all in one platform not only saves us money, but it simplifies workflow," Sheppard says. "Previously, we had two workflows. Now it's just one."
Engineers at The Stable and The Trade Desk then worked together to allow The Stable to ingest client data. And not just inventory data, either — The Stable is now able to monitor brand lift and foot traffic (for its brick and mortar clients) from its Trade Desk platform and use the data to inform campaign execution.
"That level of partnership did not exist, and does not exist, with other partners," Sheppard says of the joint effort. "With The Trade Desk, there's a willingness to go beyond the status quo to help both parties out."
Each week, The Current gives you a rundown of the biggest stories and latest trends from the world of data-driven marketing, including topics like Connected TV and the future of identity — all delivered directly to your inbox.