Cloudy with a chance of engagement: How brands use weather signals to enhance advertising campaigns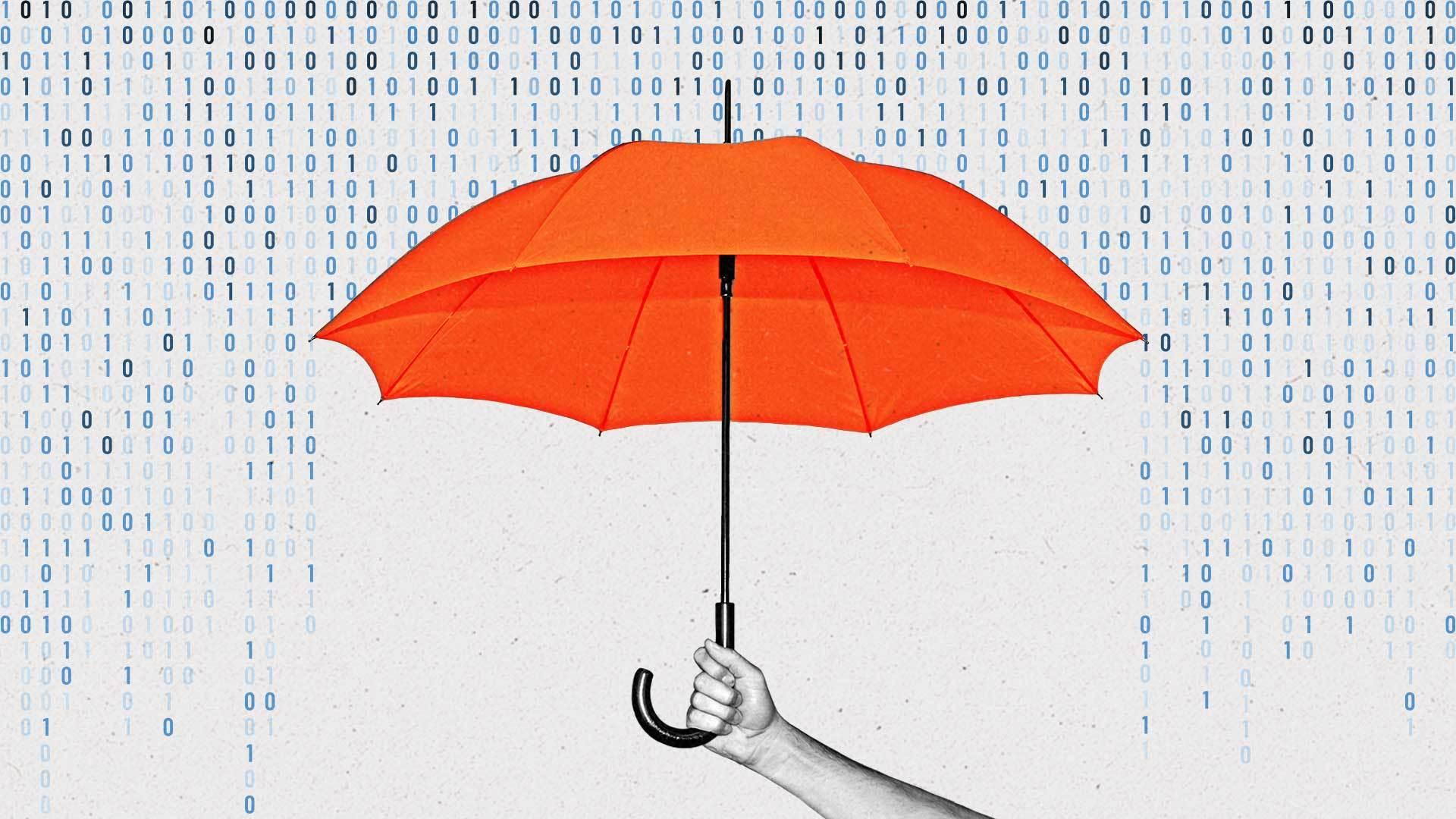 Weather affects us from the moment we wake up every day. It dictates where many people choose to live and can have a major effect on what we buy. From the way weather shifts our moods to the types of items people buy in different climates, marketers are increasingly aware of this ever-present variable and the need to incorporate it into their marketing campaigns.
Now marketers and media buyers can tap in to AccuWeather's first-party data to enhance their advertising results across the open internet. These hyperlocal weather signals are a potentially huge tool in the toolbox for marketers to reach consumers at the right moment. Because weather affects every single person on a daily basis, this data opens up a global targeting opportunity. 
In a digital economy, weather can impact e-commerce activity, provide insights into shopping behavior, as well as allow advertisers to personalize products in the moment, according to a study by Adobe. In fact, Adobe projected that U.S. consumers will spend $13.5 billion extra in online purchases in 2023 because of weather, with rain accounting for $8.7 billion of that total.
And while no one can control the weather, marketers can leverage it to inform their campaigns, according to AccuWeather.
"Weather is the added element that allows advertisers to be more advantageous about how and when they're reaching consumers," Amanda Marandola, AccuWeather's VP of data sales and partnerships, tells The Current.
Weather signals can factor in conditions like temperature, rain, and wind, along with health risks like allergies and arthritis into campaigns. For instance, hair care brands can even segment down to humidity to account for frizzy hair days and adjust campaigns with messaging to meet their consumer in that moment.
Online audiobook and podcast company Audible put this thinking into action successfully with a recent campaign. Working with programmatic digital out-of-home firm VIOOH, Audible activated a weather trigger that ensures its campaign only broadcasts when it's not rainy. Not catching people outside when they're trudging in the rain and rain droplets are overlaying the ad was a conscious strategy by Audible. And the strategy seems to have paid off, because the campaign drove significant brand awareness and purchase consideration.