Blockgraph plans to integrate its technology and tools with The Trade Desk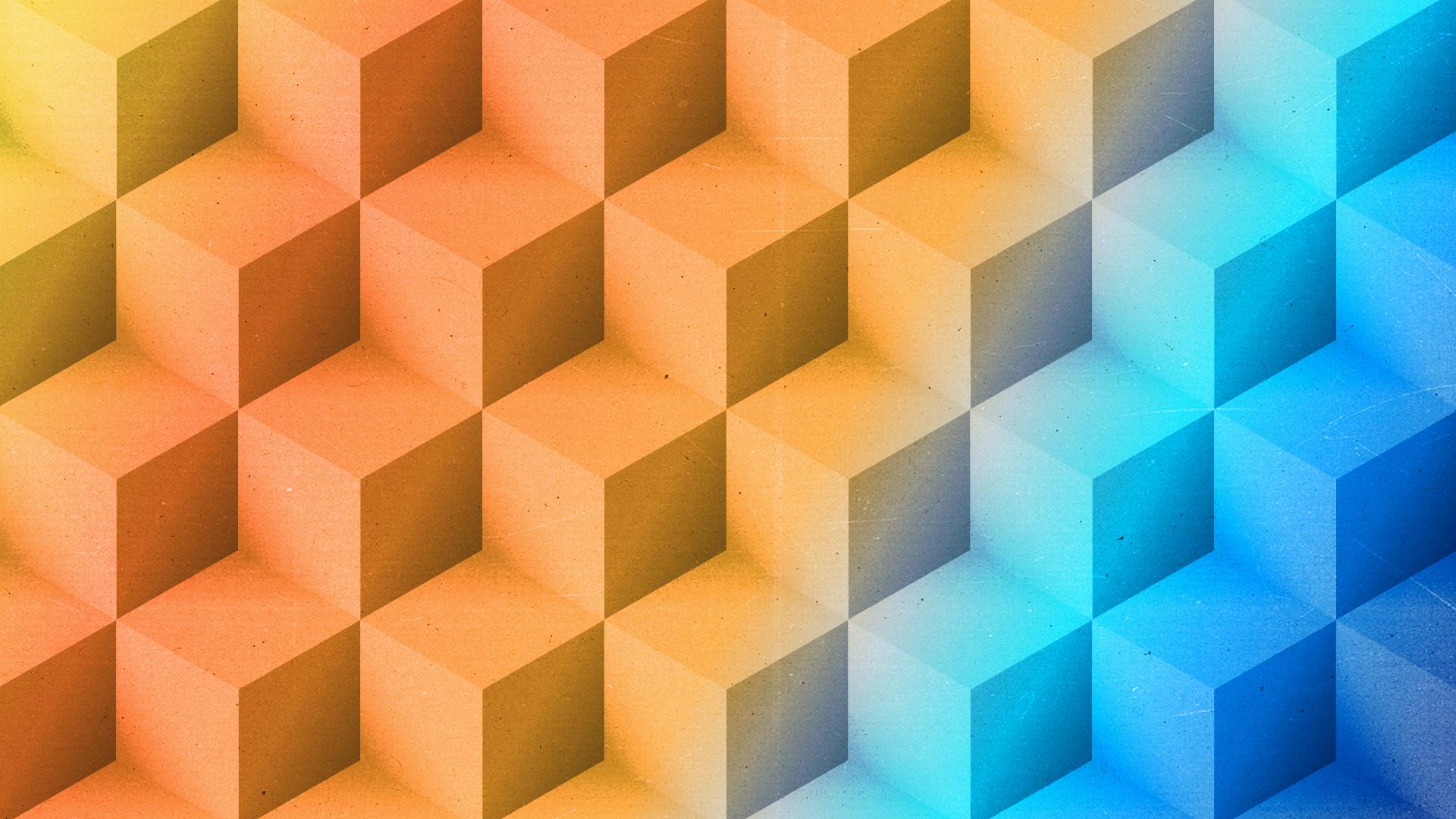 The move would streamline advertising across all TV platforms, explains the Blockgraph CEO
Blockgraph recently announced plans to activate data through The Trade Desk's platform to deliver targeted ads across TV platforms and digital channels.
The company is a joint venture owned by Charter, Comcast NBCUniversal and ViacomCBS, which provides secure infrastructure that allows advertisers to execute data-driven campaigns across all platforms, including addressable, CTV and linear.
The Current caught up with Jason Manningham, the CEO of Blockgraph, to talk about the anticipated partnership, and why it would be a big deal for both broadcasters and brands. This interview has been edited for brevity and clarity.


Can you explain in plain English how this integration allows advertisers to reach audiences across linear, connected and addressable TV advertising?
This integration would allow companies with audience data — like The Trade Desk who processes brand data on behalf of its clients and Multi-System TV Operators with access to direct-to-consumer data for their subscribers — to be able to match data sets directly with one another, in order to facilitate targeted multi-platform TV advertising. Having that direct match in a privacy-conscious way allows inefficiencies to be removed from the process, while still giving all of the parties the necessary data controls they need. It's really about streamlining the process of putting that data to work across all forms of video safely and securely.
What problem, or problems, would this solve?
It's about creating the highways for that first-party data from the advertiser to be matched, or third-party data that's hosted by The Trade Desk to be matched and anonymized within their own systems, their own servers, their own protected environments. It allows that connectivity to happen at the appropriate level so that the right audience can be reached with confidence. And it allows the data to be moved into all of the appropriate and approved locations that those two parties agree to.

And that's a privacy-conscious interaction?
Yes. Blockgraph provides technology and tools to data owners that allow them to perform those data protections and encryptions locally, before they even share it with third parties. In the past, two parties that wanted to match data would have been required to use a trusted third-party to share data. They would both send their first-party data to that trusted third-party who would give back IDs. That created a lot of friction and a loss of direct control. It required everyone to use the same third-party. What Blockgraph does is it gives protection via software to these companies. Think of it as Microsoft running on your laptop. It does all of the calculations, the protections, locally in that company's own system.
How does this help remove barriers for those who want to access inventory across a multitude of different platforms?
It's all about the audience at the end of the day. The buyers are trying to reach the right audiences and drive results. A key part of that advertising process has always been being able to connect the brand's target audience to the actual places where those audiences are consuming media. And what we've increasingly seen is that consumption is happening across a myriad of different platforms. So, having a single place to be able to match that audience together becomes really important. And that's really where our infrastructure will be vital for the industry.

Who do you think benefits most from technology like this?
It's everyone. Ad buyers and sellers both benefit because now they can reach the right audiences in a more accurate, more efficient way and are able to measure and optimize it. Marketers want to manage ROI of their buys and they want to manage the effectiveness of their ad buys. They don't want to serve the same ads to the same person, seven times over. The consumer doesn't want that because that's repetitive, non-tailored and redundant advertising. By having more targeting, by having more connectivity, but doing it in a way that aims and has been designed to protect the privacy of the consumer, you're really allowing the advertising to get more intelligent or tailored, more efficient or measurable and thus give the consumer a better experience. Having the right protections in place, that allows targeted advertising while still working to protect the data of the consumers, is essential for this industry to move forward. Otherwise, these walled gardens will continue to rise and benefit themselves only.