79 percent of Australians say streaming will let them watch more of the Women's World Cup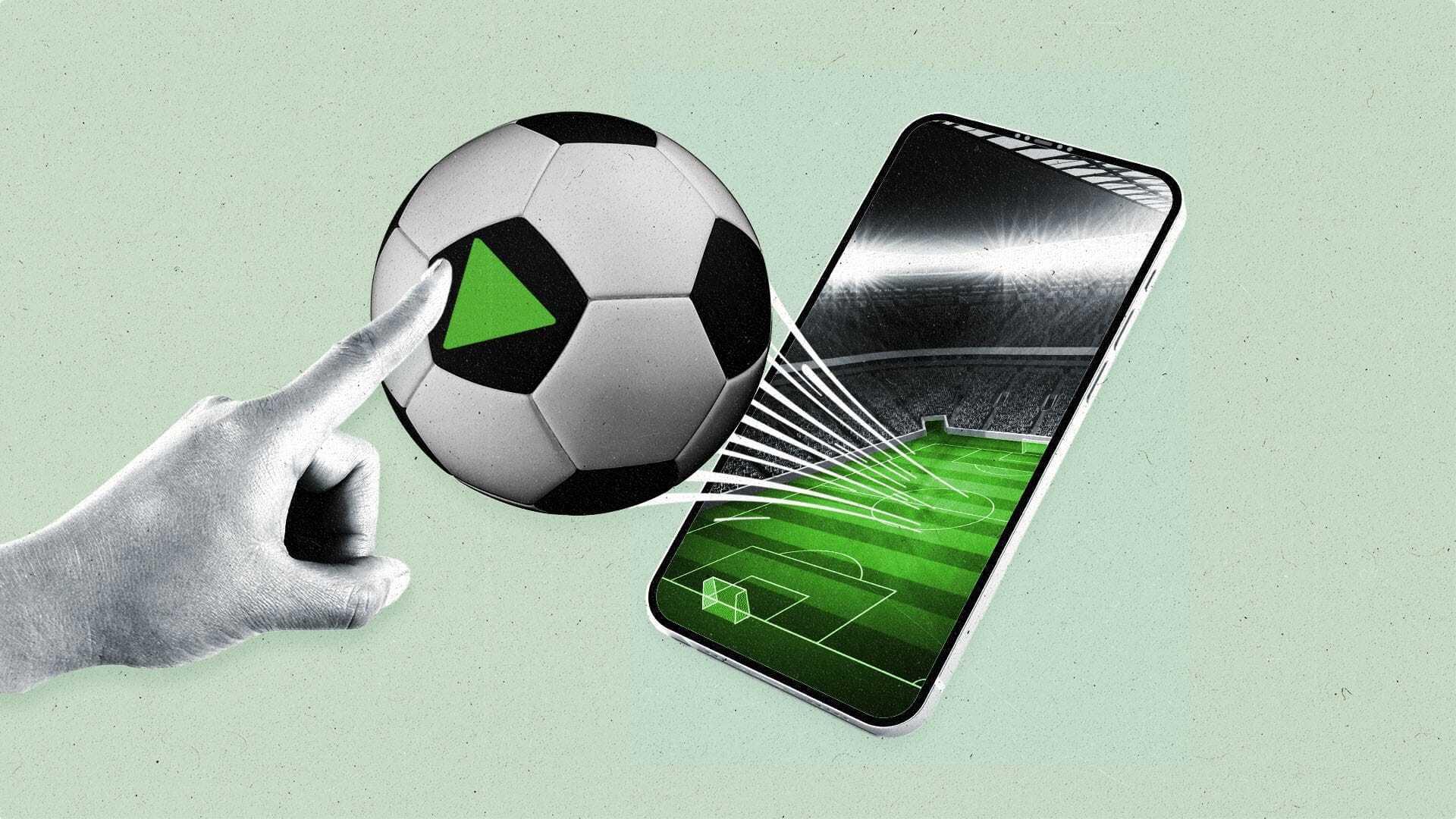 As the much-anticipated ninth FIFA Women's World Cup takes center stage, captivating a growing audience, savvy marketers recognize the untapped potential to connect with their target market and don't want to drop the ball on this opportunity.
Interestingly a new survey-based report from YouGov Australia and The Trade Desk Intelligence finds that 79 percent of Australians say they will be to watch more of the FIFA World Cup thanks to streaming or broadcast video on demand (BVOD) options.
In addition, the report also cites that of those tuning in to watch the tournament overall, 87 percent say they will watch more of this year's FIFA Women's World Cup soccer tournament than they watched women's soccer in the 2020 Summer Olympics.
"A future where streaming is the main game in 'total television' is closer than people think, and sport continues to pave the way," says James Bayes, ANZ vice president at The Trade Desk. "For advertisers, streaming allows them to leverage the scale and cultural significance of the world's largest-ever sporting event for women, with the impact and precision of data-driven television."
The survey was collected and analyzed by independent research company YouGov and involved 1,028 adults. The data was collected from June 5 to June 7, with all respondents ages 18 and up.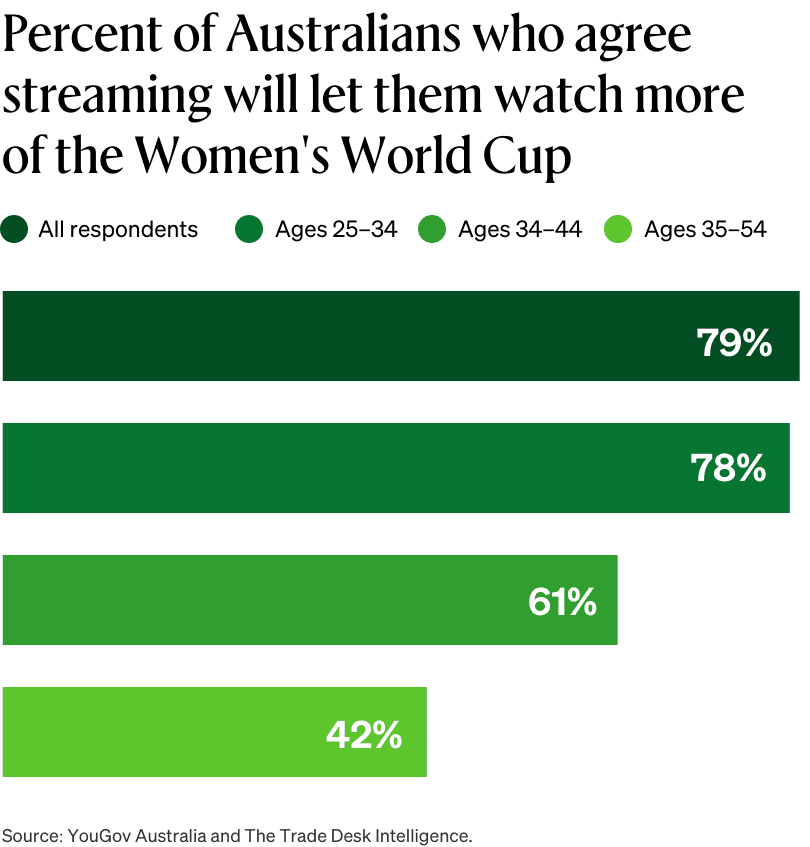 Subscribe to The Current newsletter