As Unified ID 2.0 moves to open-source, here's what it means for the ad industry.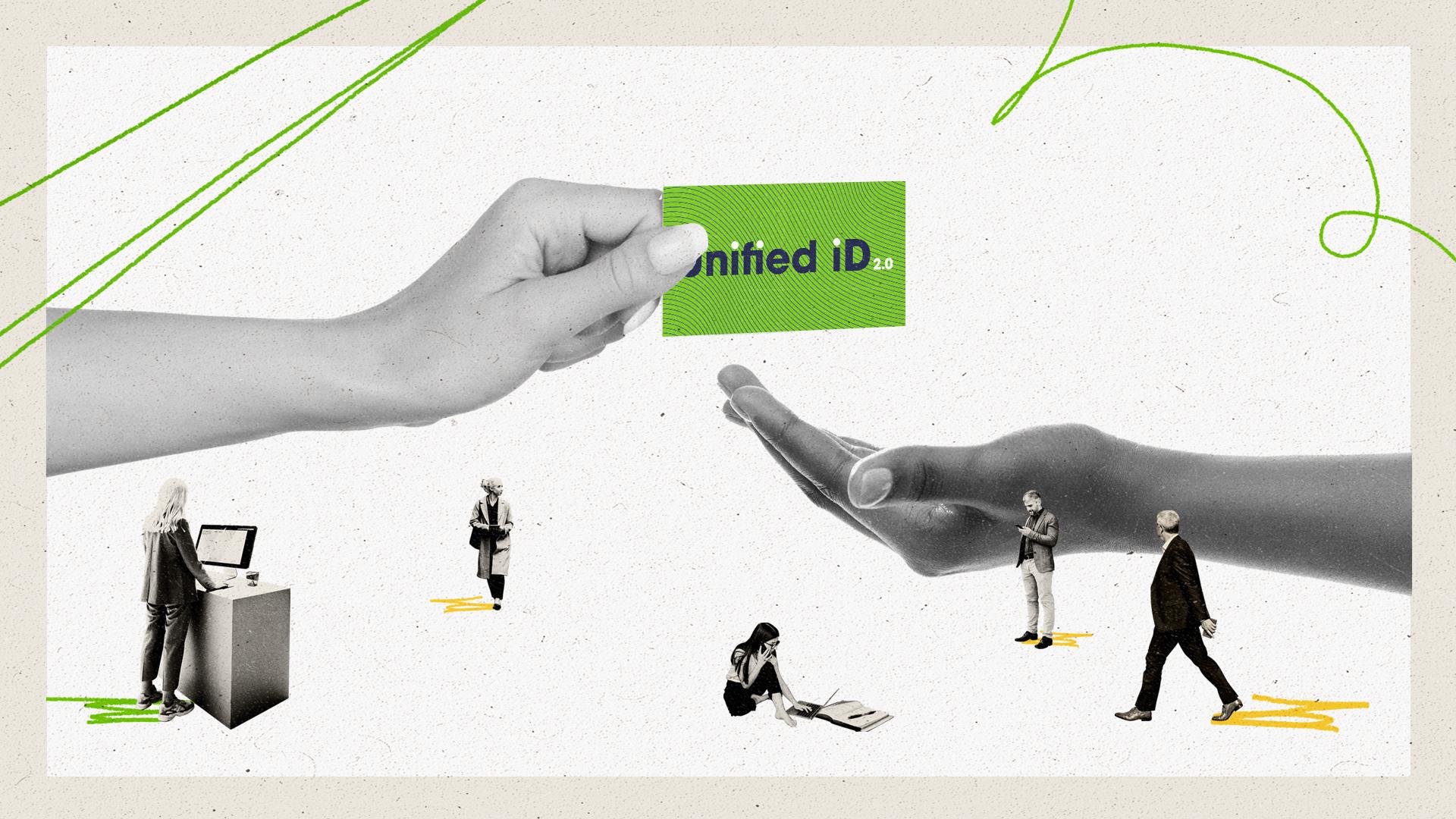 We break down what open-sourcing UID2 means for advertisers
The industry is full of acronyms and technical working groups are especially no exception. The Partnership for Responsible Addressable Media, or "PRAM," is among the newer ones. It debuted last year. And it's about to be in possession of the open-source code for Unified ID 2.0. That's because The Trade Desk will officially hand off the code to PRAM, which means that the identity solution will be available for anyone to tap into. We're going to unpack what the news means for you, the marketer, in plain English.
At its core, this move concerns the future of identity, which is top of mind among media buyers, brands, regulators, platforms — literally everyone — because third-party cookies will cease to exist in just a few short months. The industry has long used cookies as a crutch to power capabilities such as targeting, attribution and how often a consumer sees an ad — even though cookies were never designed for the complexities of digital advertising. In addition, cookies are not used in many of the fastest-growing areas of digital advertising, such as CTV and mobile. Using this opportunity to develop a new approach to identity is a big deal, Alex Cone, VP of privacy and data protection at the IAB Tech Lab, tells The Current.
"We're talking about changing the engines of a plane while it's in flight," he says. "And this is going to impact critical, core infrastructure in how digital advertising delivers on the outcomes that advertisers seek."
Scores of companies have come out with solutions to replace third-party cookies, though an overwhelming majority — if not all — are offering proprietary solutions. "If I'm a brand, agency, publisher or even an ad tech company, I'm getting hundreds of inbounds from commercial entities trying to sell me a solution that will make 'everything alright' once cookies expire," says Cone. "Wading through that takes time, sure, but the real value proposition with something like UID2 is its interoperability."
In other words, UID 2.0 is designed so it can speak the same language as all those commercial proprietary solutions — which will play a role in the future of identity — while also being able to stand on its own. Companies offering leading identity solutions such as LiveRamp, Nielsen and Neustar have all thrown their support behind UID 2.0. "If I work with any of those commercial ID companies today, using UID means that I can connect to more demand if I'm on the sell side and more supply if I'm on the buy side," says Cone. "Having a single integration point is huge."
Additionally, any interested party will be able to view UID's code in full and suggest changes or improvements as digital advertising continues to evolve. And as AdExchanger correctly points out, "from this point on, The Trade Desk, which originally developed the Unified ID 2.0 initiative, will be just like anybody else." 
On a macro level, open-sourcing UID2 will mean decision-makers at some of the largest companies — like Publicis Groupe, for instance — may feel more reassured. "If I'm a company trying to decide which identity technology I want to build on, I'm going to lean on something that's open-source versus something that's closed and proprietary," says Cone. "I would feel more confident because if it's an open-source solution, I know it won't get pulled from under me, or worse, shut down." 

"UID2, which all along has been said to be developed for the industry, is actually coming to fruition as planned," says Cone. "Companies — whether they contribute to the code or not — will realize that UID2 isn't going to be a competitive threat, but a complementary tool."