An ad tech veteran's chance encounter with Jeff Green and his bold prediction on the future of data-driven advertising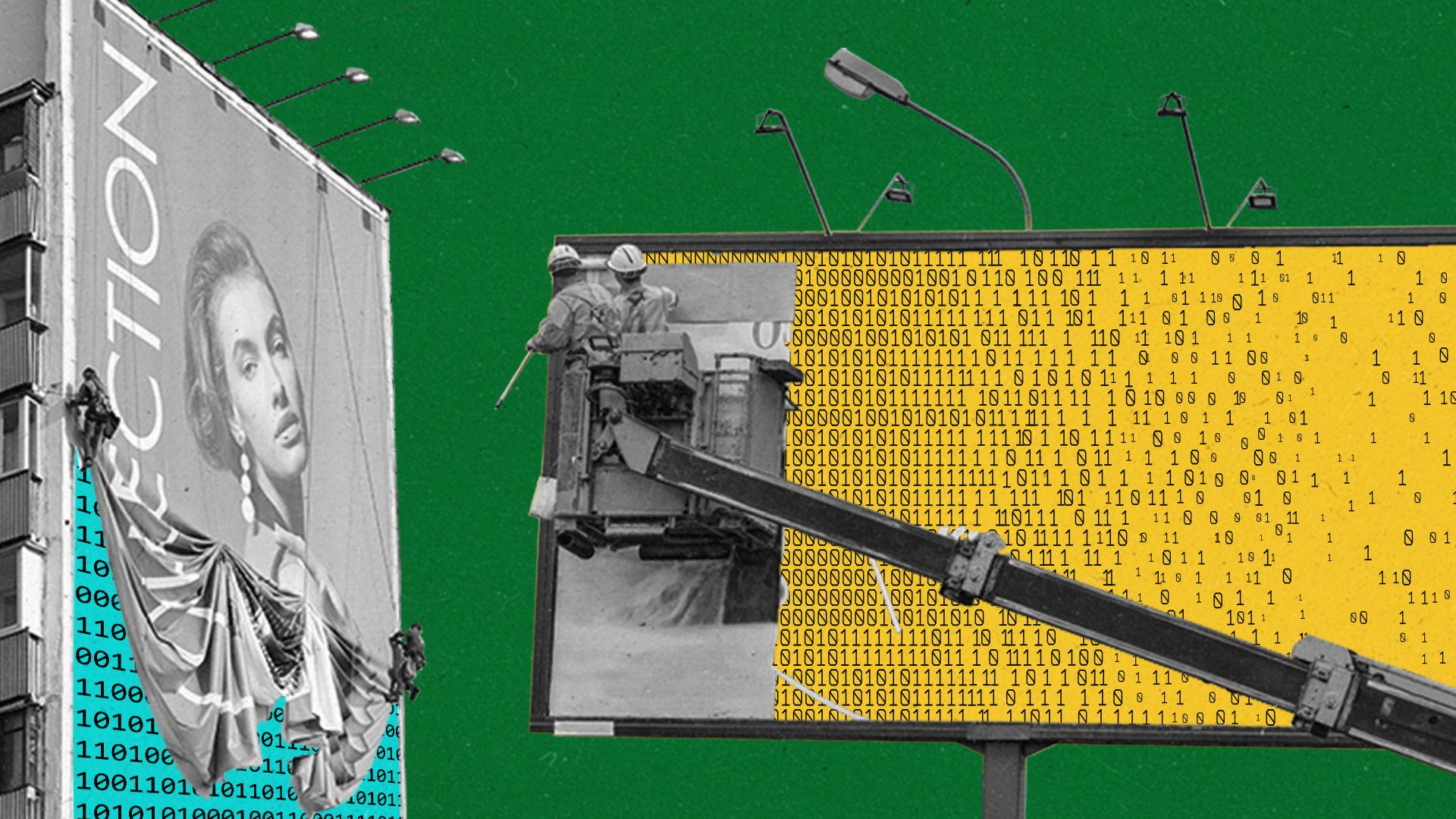 Livingly Media's Jonathan Penn on why a consolidated supply chain is crucial to the future of advertising
In 2015, Jonathan Penn was a sales director working for then-programmatic powerhouse, Turn. Back then, Penn was in the reception area of Omnicom Media Group's New York office waiting to speak with senior leadership on looming changes being made to Turn's platform. It was there, says Penn, that he had a chance encounter with Jeff Green, cofounder and CEO of The Trade Desk. 
"I was checking in at the same time as Jeff, who took a redeye flight to meet with Omnicom's CEO," says Penn. "Jeff was going in just to see how he could support their team. I remember telling somebody I was with that we were going to lose here. The Trade Desk is going in the right direction by focusing on servicing and account support. And we're going in telling our clients what to do." 
As it turns out, Penn was right. Turn, once described by industry leaders as "too big to fail," failed after losing significant market share to its rivals. It was ultimately gobbled up by Amobee in 2017 for $310 million. 
Fast forward to today, and Penn is now senior VP of revenue at Livingly Media. The programmatic-first publisher sees more than 20 million visitors each month to its portfolio of six publications, which feature "inspirational and aspirational" content, ranging from home decor to celebrity news. Livingly recently announced its support for Unified ID 2.0, joining other industry players such as The Washington Post, Nielsen, Publicis Groupe and LiveRamp. 
A seasoned ad tech veteran, Penn now has another bold prediction: The programmatic supply chain that sits between buyer and seller is likely to become a lot smaller in the near future.

Minimizing the middleman
In programmatic, a slew of companies sit between publisher and brand. Some describe these players as an "ad tech tax". A trio of studies, for instance, revealed that less than 50 percent of every ad dollar spent reaches a publisher's bottom line. The rest goes to middlemen in the supply chain, though an alarming 15 percent of every media dollar spent could not be accounted for. 
Bringing sellers and buyers closer together would upend such figures by putting more money in the pockets of publishers while also making the brand's almighty ad dollar travel a lot further, says Penn. 
"If brands are going to start working with publishers using first-party CRM data, they're going to have to work as close together as possible to prevent any other obstacles from finding identified, authenticated users," says Penn. "They have to break down barriers to develop a more cohesive working relationship in order to deliver the true promise of first-party data usage." 
In other words, a consolidated supply chain is necessary for first-party data-driven advertising to truly scale. "I could be wrong, but I believe there's going to be more of a direct affiliation between the buy side and leading publishers, perhaps bypassing any roadblocks that prevent the actual promise of unlocking the true value of programmatic," says Penn. "This would mean more direct deals with leading publishers across their full inventory, including all their platforms [such as CTV, audio] that allow for some sort of direct programmatic bidding integration." 
The pandemic, looming expiration of third-party cookies, consumer privacy regulation and constant changes being made by smartphone manufacturers, such as Apple, are among the catalysts that will jumpstart this change. Brands grappling with these changes are aggressively building direct relationships with their consumers and they're also tying back their media spend to business outcomes.
Still, there are barriers preventing such a scenario from playing out. "Education and collaboration will be paramount," says Penn. "I'm a publisher. And so, it's going to be an important job from the buy side to understand the nuances of publishers and to educate, learn and empathize with them before we come to a place where there's a more direct partnership approach."