The advertising industry may be at a tipping point in its adoption of alternative identifiers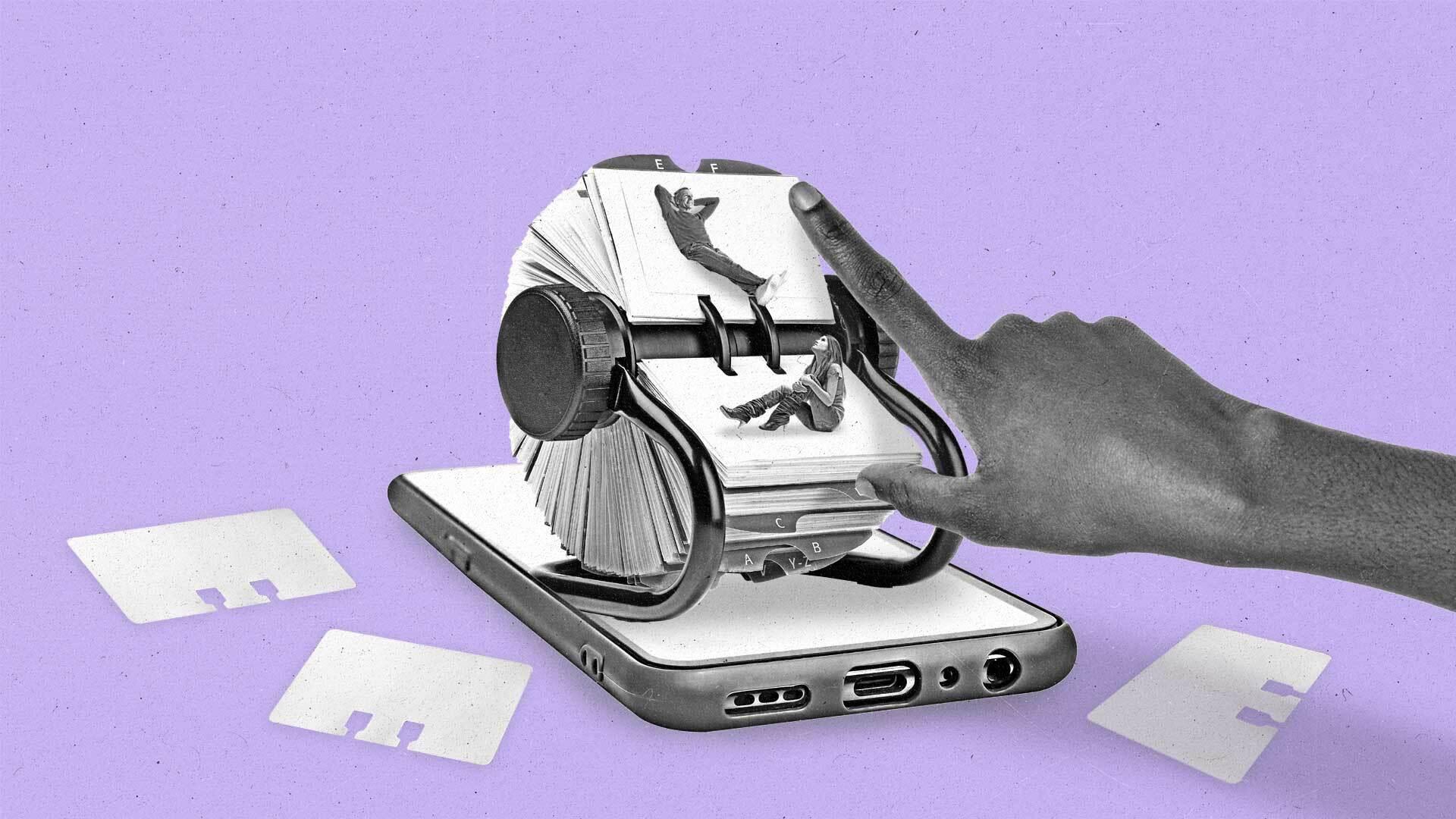 Even though their use is still widespread, third-party cookies — which were once a vital tool for marketers — seem to be in the ad industry's rearview mirror. Marketers now have their sights firmly set on alternative ID solutions. That was the takeaway from ID5 on the Road, an event in London this week where brands, agencies, and tech firms convened to discuss the future of identity in advertising.
"Over the years, we've seen a higher level of preparedness on the sell side than on the buy side," said Mathieu Roche, ID5 founder and CEO. "But this year we're seeing a much higher level of preparation from the buy side in terms of plans, resources, [and] budgets that have been allocated."
Identifiers have mushroomed for the last several years, and especially accelerated when Google announced its intention to sunset cookies in its Chrome browser. They range from The Trade Desk-backed Unified ID 2.0 (UID2) and European Unified ID (EUID) to RampID to FirstID to NetID to ID5. Utiq, a venture backed by four European telecom giants, launched in May during Hamburg's OMR conference. But while many are racing to build identity solutions, some believe cooperation rather than competition may be the best way forward.
"We believe that it isn't 'one identity to rule them all' — so not only is EUID open-source, it's free to use for everybody," said Stuart Colman, senior director of European identity at The Trade Desk, referring to the European version of UID2. "If we come together and deliver solutions that genuinely create […] interoperability, then the whole open web is able to rise and deliver more value."
The value of authenticated ad opportunities
Google may keep pushing back its date to deprecate third-party cookies, but marketers are not being complacent. "Every single RFP that I'm in, [identity] is in the top three questions," said Dan Hagen, EVP and global head of media experience at Havas Media Network.
It's not just talk. Research shared by ID5 at the event showed that for publishers in the U.K., there was a 406 percent increase in cost per mille (CPM) value when there was an ID associated with an impression and a bid density that was higher by over 1,000 percent, calculated as bids divided by auctions.
"The main takeaway here is that publishers who do have an ID associated with their inventory in a programmatic environment do see an increase in recognized value for those impressions," said Caitlin Borgman, chief commercial officer at ID5.
But integrating new identity solutions isn't an easy journey for publishers, even though the prospect of higher CPMs may be sweetening the task.
Arsan Aryanpour, head of commercial at Snack Media, cited the difficulty in isolating which individual ID partner provides uplift after integration, especially when, like Snack, a publisher may be managing hundreds of web properties. He added that bid density and volume were key, but that at the end of the day, "it just comes down to the revenue — if we can scale it out, if there's good quality associated to it."
For advertisers, higher CPMs may not be welcome news. However, Borgman pointed out that brands would typically end up seeing a lower net CPM by making audiences more addressable in cookie-free environments and reaching them more efficiently than if they were using third-party cookies.
Identity in a fragmented media world
In a way, the advertising industry's search for a cookie replacement reflects the huge changes that have occurred in consumer behavior on the internet over the last decade, which have made clear the need for a digital identity solution that can handle the complexity and fragmentation of today's media landscape.
"Identity is not a cookie issue. It's much broader than that. Identity covers all of advertising. And so it's very important […] that we go beyond cookies, and talk about things like mobile applications and CTV [connected TV]," said Roche.
Mobile and CTV exemplify the distinction of individual versus household purchase journeys, an important one for alternative identifiers. Though the purchase may be completed at an individual level, the decision to purchase is often as a collective household, with cars, holidays, and furniture being some examples. In this case, "using households can be more effective because you're looking at the entire household during that buyer journey," said Sarah Robertson, director of product at Experian U.K.  
Georgina Bankier, head of global platform partnerships at Eyeota, said that the biggest differences in the usage of individuals compared to households showed up at a channel level, with programmatic display leaning toward individual IDs, while CTV was predominantly executed at a household level, for example. Bankier, however, added that in general, households are used to activate campaigns more focused on brand awareness and less on individual conversions.  
Digital out-of-home (DOOH), instead, allows for relevance despite the channel's inability to target at the individual or household level. "DOOH is quite interesting for us, especially for retargeting, because it's one of the few examples of being able to personalize ad targeting without actually targeting an individual," said Bankier. Adding data from geolocation partners can help advertisers understand how often someone is passing through a specific place and even whether a certain location has a higher proportion of users who may purchase an expensive camera, for example. "It can be that niche," Bankier said.
Diversifying ad investments across multiple channels could prove fruitful for advertisers in the long run. "We need to invest in those other areas. Because all the money going into these walled gardens isn't good. We need a healthy media ecosystem that is a great consumer experience," said Hagen.
The Current is owned and operated by The Trade Desk, Inc.
Subscribe to The Current newsletter