Retail media, total TV, and AI dominate Advertising Week Australia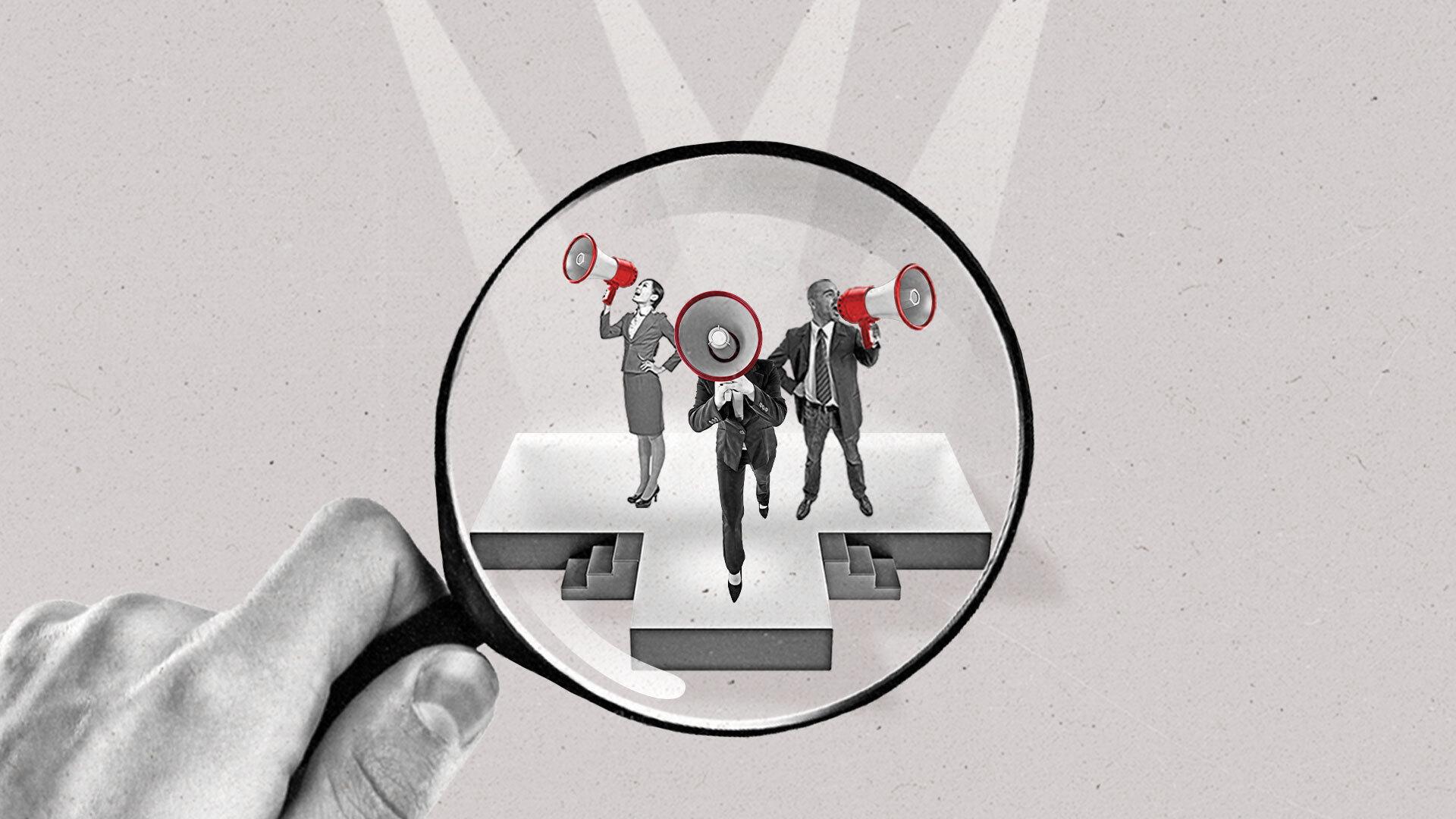 One of the advertising industry's biggest events in the Asia Pacific region, Advertising Week Australia, commenced in Sydney's iconic Luna Park on Tuesday, with three topics capturing advertisers' attention: retail media, total TV data, and generative AI.
Amid the challenges posed by the rising cost of living, surging interest rates, and high inflation, consumer confidence and spending have been impacted significantly. Some industry players are facing marketing budget cuts, while other brands still push for maximum growth and results. Given these circumstances, many of the event's speakers centered their remarks around ROI, including tools to help marketers squeeze every dollar from their budgets.
Maximizing the power of retail media
Retail media is experiencing significant growth, likely accelerated by the pandemic's effects on consumer behavior. It is now considered the third wave of digital advertising, after search and social media. Moreover, PwC forecasts the Australian retail media market to reach AU$2 billion by mid-2026, while the global retail media market size is expected to grow to USD$ 20.8 billion this year. As the reliance on third-party cookies fades away, retail media is taking center stage with its focus on first-party data, contextual targeting, direct access to shoppers, closed-loop measurement, and transparent partnerships. This powerful combination positions it as a formidable and effective alternative for advertisers.
"To thrive in this environment, businesses must go beyond their own boundaries and get closer to their customers," says Chloe Hunter, enterprise enablement lead at LiveRamp ANZ. "Strategic partnerships and trusted allies will become essential for success. A strong focus on first-party data strategies will be crucial in navigating this shifting landscape."
This new digital marketing era, Hunter explains, will empower marketers to leverage first-party data to build stronger connections with customers and deliver more personalized experiences that resonate with them.
Hayden Skelton, head of digital at toy retailer Zuru Group adds that he thinks the demise of cookies and rise of retail media will benefit the business. "With the use of retail data, we can measure better than we ever could before," he says.
TV data drives better outcomes
In the fervent pursuit of enhanced analytics and laser-targeted advertising, the TV industry is witnessing a surge in the adoption of novel video currencies. Among these new technologies, automatic content recognition (ACR) has emerged as the Holy Grail for programmers and advertisers alike, serving as an indispensable data set for precise measurement and targeting strategies.
At its core, ACR monitors TV viewership across a diverse range of devices, harnessing the potential of sophisticated software that graces nearly every smart TV. By decoding content preferences of audiences and capturing their viewing habits, ACR can open a Pandora's box of valuable preference and behavior data for advertisers, offering a deeper understanding of their target demographics.
"We've seen a huge increase in briefs using ACR-targeted data and measurement, and this trend is indicative of a transformative shift in adoption and clients' growing acceptance of this invaluable data," says Fiona Roberts, managing director for ANZ at MiQ, a programmatic media partner for brands and agencies.
"There's been progress in being able to assess the usage of ACR beyond just implementation, but also looking at it from a total TV perspective," she says, adding that the company measures total TV to include broadcast video on demand, linear TV, anything on a connected TV, and YouTube.
Generative AI is still dominating conversations
If you've tried Open AI's ChatGPT or Google's Bart, you've ventured into the world of generative AI. Its potential to affect the advertising industry has sparked diverse opinions. Recent research commissioned by LinkedIn and online audience measurement company Ipsos Iris finds that 8 out of 10 marketers surveyed don't yet know how to use AI in their marketing plans.
"Marketing leaders in the room today need to adapt to new paradigms and embrace the potential of this new tool to drive innovation, creativity, efficiency at the scale," explains Helen Girdlestone, head of agency development for ANZ at LinkedIn.
Rose Herceg, president for ANZ at WPP, adds that ChatGPT has become an essential tool. "Our global clients and brands, including Coca-Cola, have fully embraced this technology in their daily operations," she says. "We utilize the tools provided by Nvidia to educate our teams worldwide, equipping them with the software necessary to seamlessly integrate generative AI into brand platforms, campaigns, and assets."
She adds that WPP's content venture, Hogarth, incorporates it routinely for everyday shoots, enabling the company to execute projects at scale with exceptional speed and intelligence.
"It's exhilarating because generative AI opens up a whole new realm of possibility, propelling us in directions we might not have explored otherwise," says Herceg. "For us, it has become standard practice, and we aim to encourage others to embrace it wholeheartedly, recognizing that AI can lead us into innovative territories beyond our wildest imagination."
Subscribe to The Current newsletter