From restaurant check-ins to vital location data — How a pandemic cemented Foursquare's role in the advertising ecosystem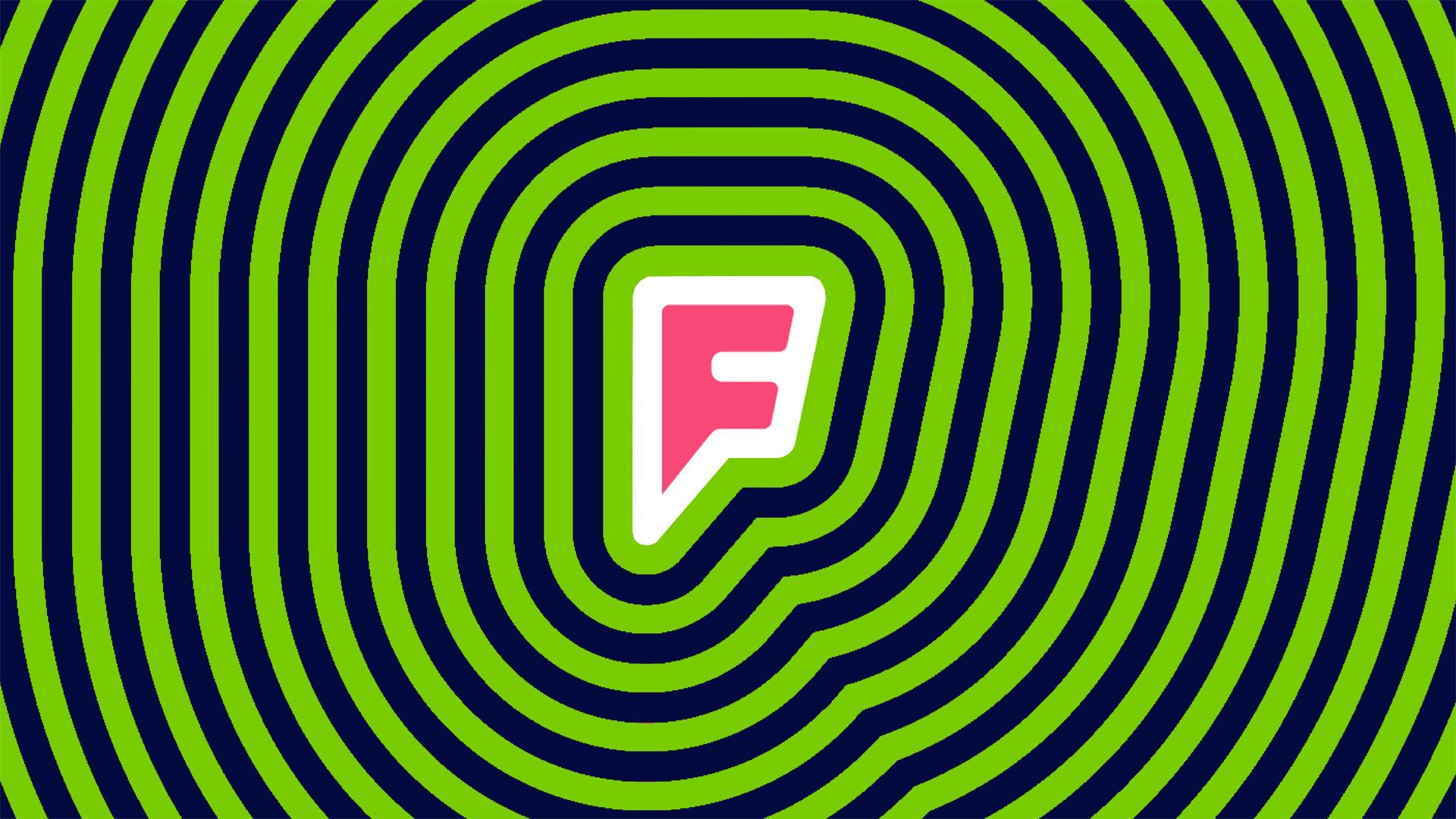 'UID is an identity solution that solves a clear industry need coming up once we go toward a cookieless world.'
Foursquare is perhaps best known as the place to check in to your favorite restaurant or get details on your neighborhood pub. But the company has evolved — significantly — in recent years. Today, it powers location data services for companies such as Apple Maps, Snapchat, Spotify, AWS, Twitter and Conde Nast, to name a few.
"We're the leading independent location technology company," says Ocean Fine, VP of sales and demand at Foursquare. "I always like to say that we've been powering the places in your pocket for 12 years now."
Foursquare recently backed Unified ID 2.0 — or the soon-to-be open-source, interoperable identity solution that's seen widespread adoption by players such as Nielsen, Oracle, The Washington Post and the IAB Tech Lab.
Companies such as Foursquare became a critical player during the early days of the pandemic. As the U.S. reopened, marketers turned to the trailblazing platform to make sense of what regions they should allocate their ad spend to, and whether their data-driven ads were leading to in-store visits.
"We're now seeing all these massive changes with the reopening of the world," says Fine. "People are relearning old habits and creating new ways to move throughout the world."
In one example, Fine says men were the primary ones doing the shopping during the early days of the pandemic. That's now starting to change, as the balance is starting to shift back in favor of women. It's just one instance of how marketers can glean insights from location data to better tweak their creative, all while reaching the right audience, says Fine.
With UID2, marketers will be able to continue to use Foursquare's robust location, attribution data in conjunction with data-driven platforms like The Trade Desk.
And on Foursquare's end, UID2 helps to address consumers' desire for more transparency and control. "Unified ID is very focused and thoughtful in how it's being deployed as a solution that's privacy-conscious," says Fine. "It solves a clear industry need coming up once we go toward a cookieless world."