The rise of data-driven independent agencies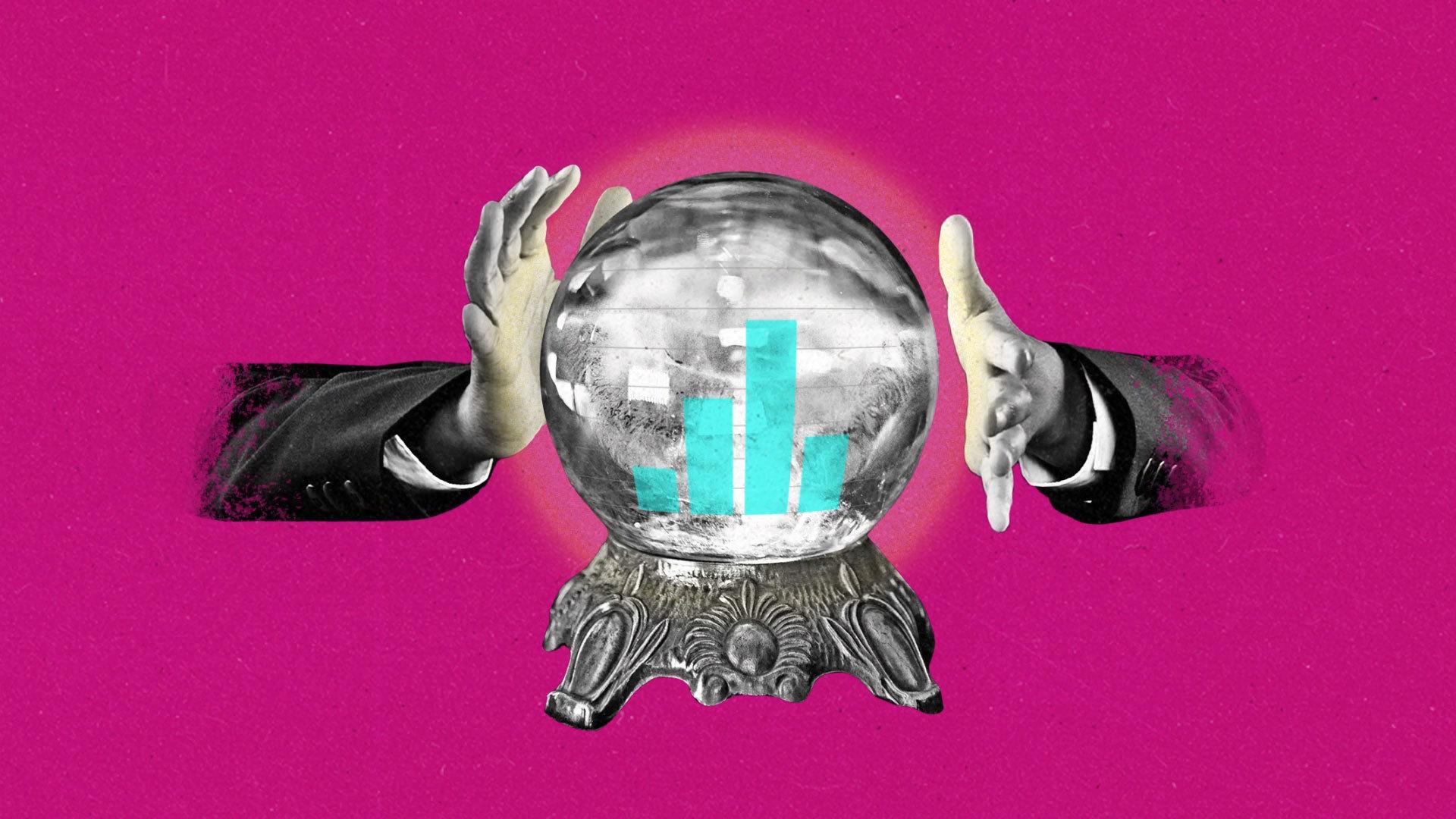 When the coronavirus pandemic hit the world in 2020 and upended the travel industry, Best Western had just signed on with independent digital agency PMG to help guide the hotel chain's digital transformation strategy. By January 2021, as interest in travel finally picked up and while other hotel brands were hesitant to get back into advertising, PMG's media campaign for Best Western was everywhere: TV, search, social, gas stations, and connected TV (CTV) channels. The effort likely helped the brand exceed its 2019 record performance by more than $70 million in 2021.
One fundamental driver of Best Western's recovery strategy was PMG's real-time marketing intelligence platform, Alli. Using Alli, Best Western monitored propensity for travel by region, as well as foot traffic, weather patterns, vaccination rates, and gas station visits to predict booking behaviors that then guided where and when they deployed new marketing. Depending on the need, Alli can also layer on additional data signals like inventory, consumer sentiment, and on-site traffic.
PMG's Alli is just one example of how independent agencies are leaning into data-driven strategies and offerings to help clients gain market share even in volatile market conditions. Indeed, as brands continue to prioritize marketing return on investment, data-driven strategies and digital-first approaches to creativity can differentiate independents like 12-year-old PMG — which works with clients like Kohler, Athleta, and Sephora — and help them compete for top clients.
"The breadth of features in Alli, our proprietary technology, has allowed us to deliver results that bring us into conversations at the highest levels of the C-suite, lead digital transformation, and help brands strategically navigate how digital, e-commerce, and privacy are fundamentally reshaping how they go to market," Lora Parker, VP of media at PMG, tells The Current.
Growing with data
 Similarly, for Tombras, an agency based in Knoxville, Tennessee, the ability to blend data and creativity to drive top results has set the agency apart since its founding in 1946. Tombras helps brands like Truist, RE/MAX, Orangetheory, and the American Cancer Society drive meaningful business outcomes.
Alexander Potts, VP of programmatic and media lead at Tombras, says the agency is increasingly aiming toward driving performance through digital channels, such as CTV, to build on its paid search and social media offerings. While data intake and visualization has been a large part of Tombras' work, the business is further expanding into areas that scale their programmatic offering, like multivariate creative reporting, media mix modeling, and incrementality control tests. All the while, the agency has seen explosive growth over the past five years, increasing from 140 employees in 2015 to nearly 500 today. 
"One of the biggest things we are trying to do is remove subjectivity around media metrics and hold every dollar spent accountable to driving business results," Potts tells The Current.
For example, when an up-and-coming fashion retailer came to Tombras to boost e-commerce sales and draw foot traffic to retail locations, the agency turned to CTV and predictive modeling. The agency found that when a CTV campaign was overlaid with search and paid social ads, the campaign drove an incremental 160,000 customers into stores, resulting in a 32 percent year-over-year increase in in-store sales. When it came to e-commerce growth, shoppers who saw a CTV ad before a paid search or social ad had a 14 percent higher click-through rate, and the rate of those same customers making an online purchase became 560 percent higher.  
"The key was to have a performance mindset when it came to spending dollars on video," says Potts. "This forced us to calculate and hold ourselves accountable to the right frequency curve, so we could drive the right levels of consideration and then shift more dollars toward acquisition channels."

Balancing data with creativity
While some independent agencies are concentrating on building out their data practices, others have relied heavily on data since their inception, and are now aiming to balance data capabilities with creativity. Take San Diego- and Denver-based consultancy and digital marketing agency 85SIXTY, which works with brands like Alterra Mountain Company, AMResorts, and Arc'teryx on everything from managing enterprise marketing tech to cleaning data sets to tweaking the creative based on the life cycle of a campaign.
Steven Price, founder and chief strategist, says the data and digital strategy has been at the forefront of their offerings since 85SIXTY was established in 2012, and mostly came about because of his experience launching one of the first multichannel surf shops and realizing that other agencies were practicing what he calls "sloppy accountability." From his experience, finding a balance between data and creativity is key to successful campaigns that provide results, since there are a plethora of platforms and methods that can make sure the creative is reaching consumers at the right time.
"We don't want for the data to become paralyzing," says Price. "We have historically been a math shop, but today we are becoming much more focused on the role of the message, and not just the delivery of the message. The message itself has to break through and be relevant, so we're putting more emphasis on helping brands get the creative component correct."