Television has never been better, especially for advertisers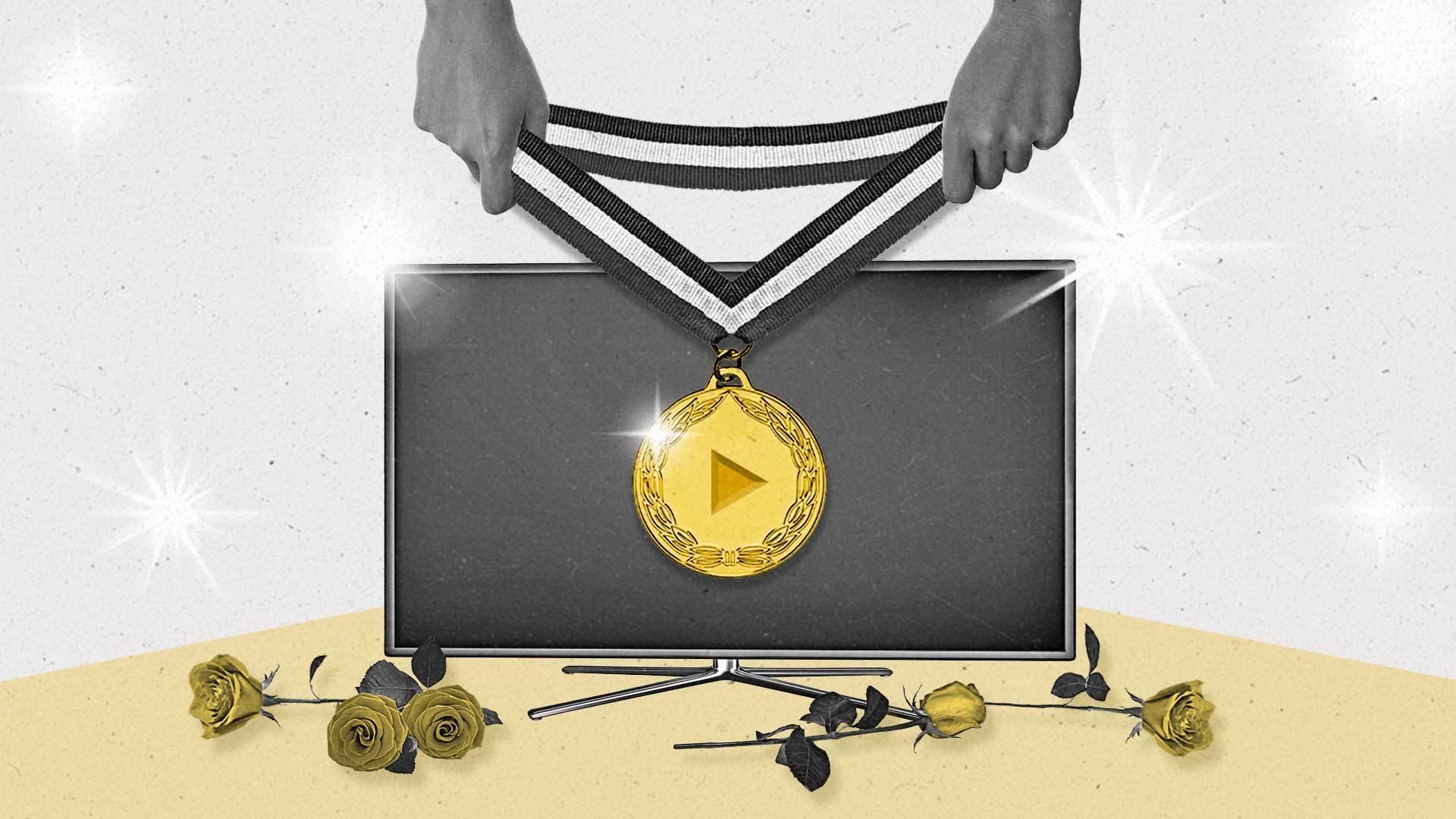 As the upfront presentations rolled out last week, I could not help but reflect on the overall state of television. It's impossible to ignore the changes that have happened across the TV landscape over the last five years. We've seen every major network launch a streaming service; we have seen ad-supported services become standard offerings; and consumers have embraced on-demand streaming en masse. As a result, last year, streaming viewership surpassed broadcast television viewing for the first time and advertisers are adjusting their strategies to follow this shift in behavior. With Netflix and Disney+ launching ad-supported options, AVOD is now the fastest-growing category in streaming, according to Kantar.
At The Trade Desk, we have long believed that all streaming providers would eventually launch AVOD models. The economics of the marketplace demand it. The content arms race is just too expensive. I've made the argument before that the real supply and demand problem in TV is that there is only one Shonda Rhimes, one Jesse Armstrong and one Mike White. With that in mind, the arms race continues for great content and the networks and streaming services need to leverage all the tools at their disposal to monetize the amazing shows that we all get to enjoy, so they can (hopefully) keep making more of them.
Premium CTV versus UGC
From Bridgerton to Succession to The White Lotus, television has never been better in my lifetime. And that's thanks to professionally produced content from the world's leading writers, artists, directors, and so many more. The shows that we love, that become international hits and watercooler conversations, are not produced off the cuff by content creators on user-generated content (UGC) platforms.
Of course, YouTube and other UGC platforms have an important role in the ecosystem. But one thing is not like another, even if YouTube wants to insist that what it has is premium content. In May 2022, YouTube made its debut at the upfronts and just last week made its second-ever presentation, essentially trying to lure major-brand advertisers with a UGC platform.
"Premium CTV has emerged as a safer, more relevant option for most large brand advertisers compared to UGC."
It's not that YouTube hasn't tried to produce premium content. But in January of 2022, YouTube decided to shutter its original content production arm, YouTube Originals. In other words, YouTube decided that it no longer wanted to keep up with Netflix, Disney, HBO, and NBC and instead focused on their creators (everyone who puts content on YouTube).
Content quality aside, one of the long-standing draws of YouTube is scale and targeting. But now, CTV boasts equivalent or better scale, with the premium content that brands trust. Indeed, Google itself has claimed that YouTube may never be completely brand safe. At the same time, working with the world's leading streaming companies on the open internet, advertisers can measure and optimize performance in ways that are simply not possible in a walled garden.
A healthy marketplace for CTV will save the industry
This year, more than ever, advertisers want to integrate decisioned, programmatic spend as part of their upfront negotiations. As more viewers use streaming platforms than traditional TV to consume content, advertisers want to be sure they have the flexibility to reach them wherever they are watching.
As a result, MNTN Research estimates that advertisers will commit 40 percent of their 2023 upfront advertising investments to CTV , with the vast majority of those transactions executed programmatically. They also estimate that CTV advertising spend in the U.S. will more than double by 2026 to just under $40 billion.
This does not mean advertisers will be any less aggressive during this year's upfronts. It simply means they want more flexibility and agility baked into their commitments. Instead of locking all their campaign dollars up against specific shows at specific times, they want the ability to make more real-time decisions on how and where to best reach their target audiences, and the networks are listening.
Recently, Disney touted the strength of its programmatic ad capabilities, with CEO Bob Iger announcing that over a third of its advertisers are "buying programmatically" across its platform and nearly every network touted their programmatic capabilities during last weeks' upfront presentations. Just as advertisers have become used to putting data to work to find their target audience with precision over display and other digital advertising channels, the emergence of CTV has opened up that same opportunity in TV — often their largest campaign segment.
The forward momentum of CTV
While changing viewer habits are clearly a major driver of this shift, advertisers also recognize the data-driven advantages of programmatic CTV. With significant global scale, premium CTV has emerged as a safer, more relevant option for most large brand advertisers compared to UGC. And it's not simply a question of avoiding divisive content; it's the opportunity to advertise against trusted, premium content versus the randomness of most UGC platforms.
And as more advertisers embrace the data-driven precision of CTV, they can also make their TV investments a central element of their omnichannel digital campaigns. TV investments are no longer made in isolation. They are managed holistically, alongside display, audio, in-app, digital out-of-home, and every other digital channel. And that means more precision for the advertiser, revenue optimization for the content provider, and a better advertising experience for the consumer. That all sounds like a win, win,...win.