So, you're a direct-to-consumer brand and want to scale your marketing. Now what?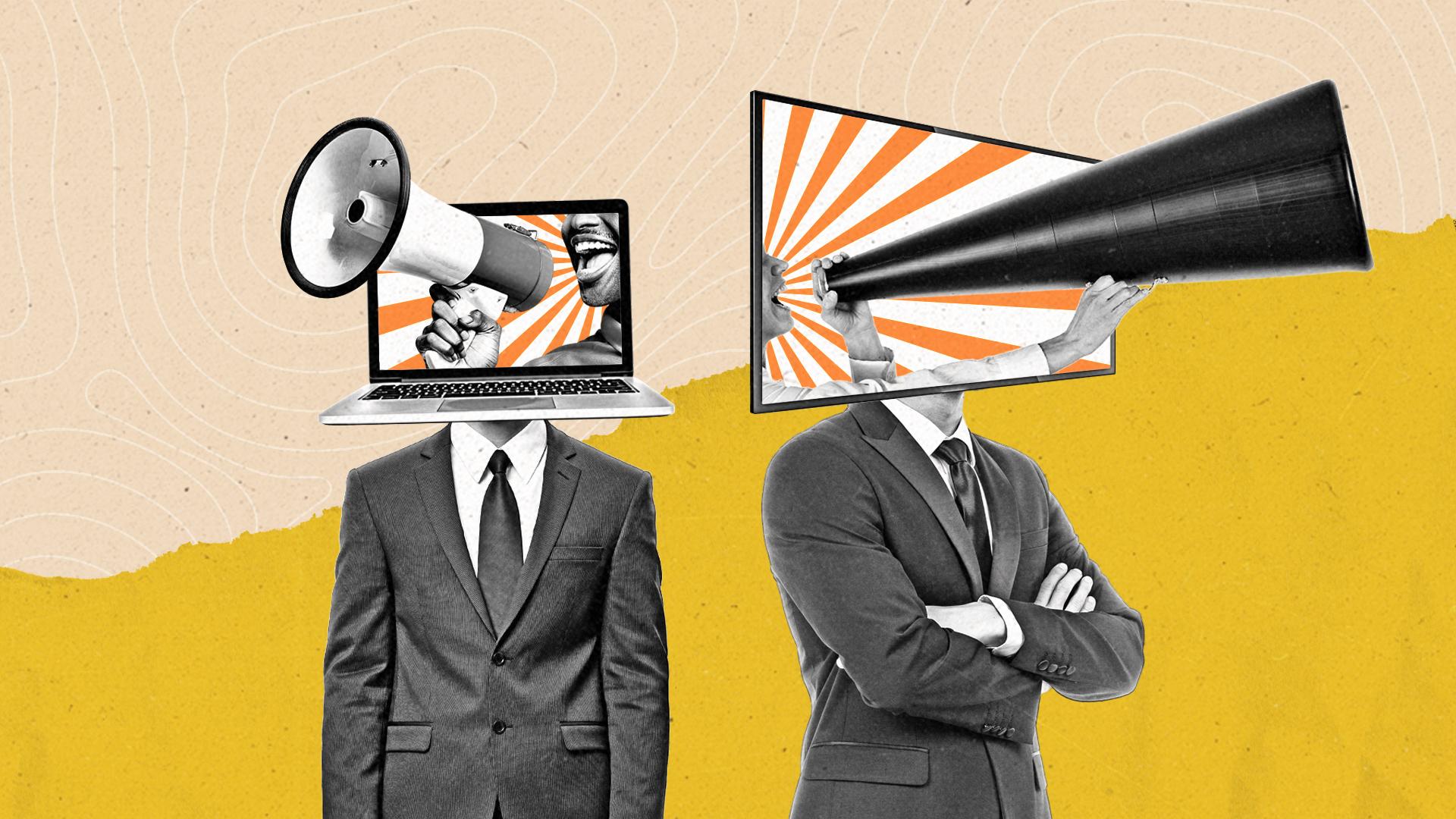 Direct-to-consumer brands, best known for their agility and digital-first strategies, are now running into some of the same hurdles as their older rivals when scaling their ad spend. 
The pandemic served as a boon for many DTC brands, as consumers hunkered down and changed their buying habits for everything from groceries to mattresses. But instead of relying on their digital pedigree, DTC brands often turn to linear or broadcast TV once they've decided to scale their marketing, Jared Lake, senior VP and head of media investments at Ocean Media, tells The Current. 
"There are a lot of brands who you would think would favor digital channels, but instead want to really maximize what they can get out of linear," says Lake. "This is despite all the macro impacts that are going on like declining viewership, fewer eyeballs, an increase in pricing and a rapidly aging audience." 
There is an upshot, however, for companies that lean into data-driven solutions that leverage measurement capabilities and provide more valuable eyeballs. "A big part of it is education," he says. "If linear TV is down, but the overall consumption of video is essentially static, then you know there's considerably more consumption happening in ad-supported CTV today than there was 18 months ago." 

Measuring success 
Consumer behavior radically changed during the onset of the pandemic, something that served many DTC brands well. As a result, those same brands are now spreading their ad dollars across different verticals such as CTV, social media, digital audio and display as they scale their marketing efforts.
That channel explosion brings challenges when measuring media investments that are spread out across so many areas, but also benefits. "Holistically measuring different channels that sit in their own silos is challenging because the methodology that's used for each one isn't the same," Lake says. "Trying to make sense of that while also modifying your media mix on an ongoing basis introduces even more challenges." 
That makes planning for upcoming quarters difficult, says Lake. "Clients are asking whether they should be putting more money into CTV, linear, Facebook — whatever," he says. "So, media mix modeling is another hurdle that's directly related to measurement." 
The good news for advertisers is data-driven platforms allow marketers to capture critical attribution and measurement data. "That data is valuable from a directional optimization perspective," says Lake. "It helps us understand how tactic A is performing against tactic B."
That helps brands realize the actual incremental reach of their ad spend. Other best practices include identifying and profiling their core and most valuable customers. "It's extremely important that brands understand how they should be evolving their media spend," says Lake.