Introducing: The Current podcast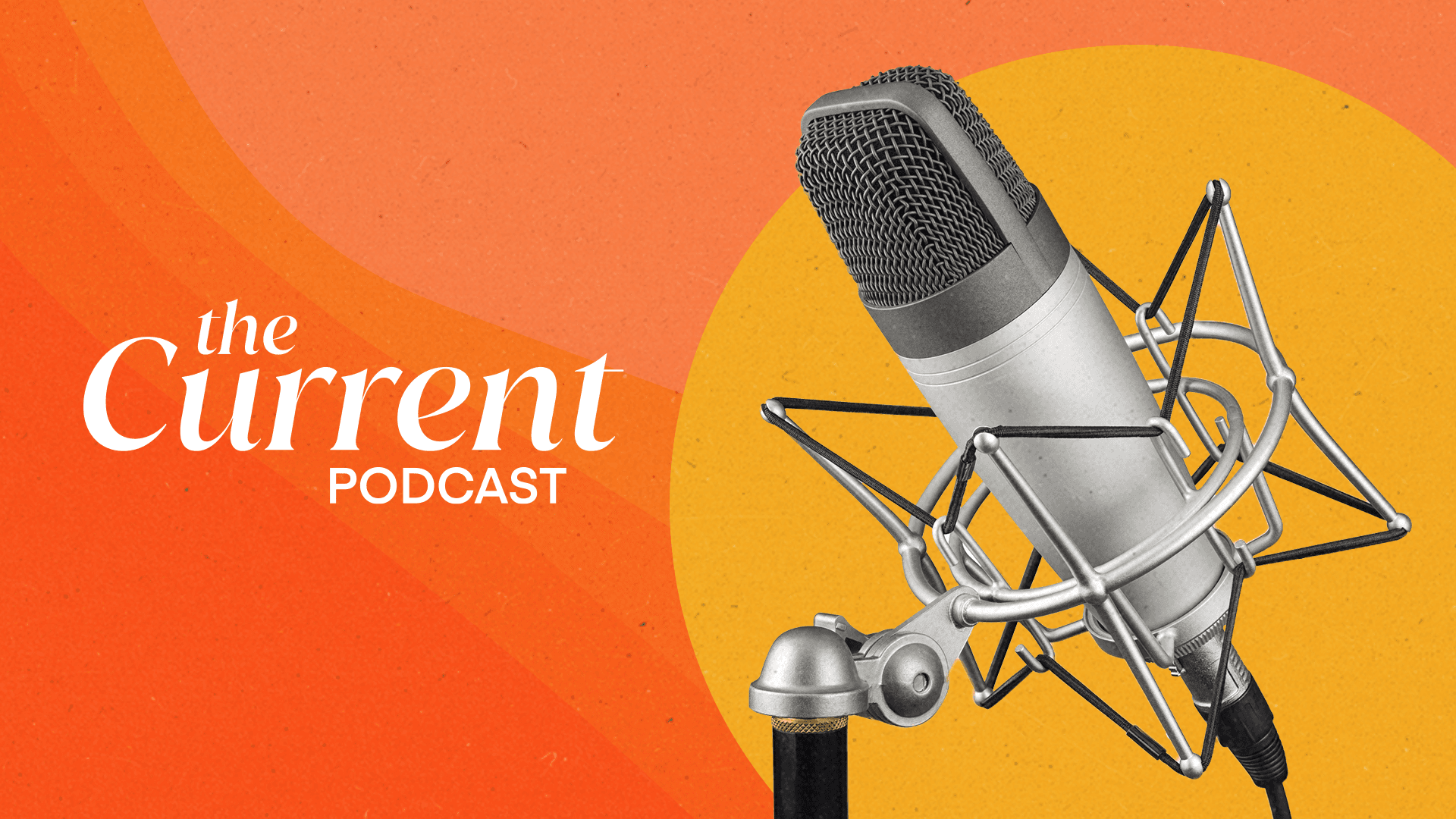 Five marketing executives on how the playbook has changed forever.
Over the last 18 months — since the start of the pandemic in 2020 — we've experienced momentous changes to the way we work and live. And here at The Current we've had a front-row seat on the impact these changes have had on digital marketing.
This week, we're excited to announce the launch of our debut podcast. We kick off the season with an interview with Zena Arnold, the global chief digital and marketing officer at Kimberly-Clark. Zena joined the company in the midst of the pandemic after more than six years at Google, bringing tech-savvy brilliance into the CPG arena. It's both a fascinating personal journey but one that gets to the heart of what we talk about — the future of digital media.
And it's not just Zena's insights that are an inspiration. Over the course of five episodes, we'll be talking with other marketing executives who are reevaluating their strategies in this new environment, powering their approach with data, and rethinking their playbooks. Our first season also includes Josh Brandau of the Los Angeles Times; Doug Milliken of Clorox; Minjae Ormes, formerly of Verizon-owned Visible; and Jay Richman of Spotify.
Each episode gives listeners a seat at the modern marketer's table, alongside Senior Editor co-hosts Damian Fowler and George P. Slefo, who both worked as journalists prior to arriving at The Trade Desk. Join us as we explore — in plain English — the state of digital marketing in 2021. What does a digital-first mindset mean for a CPG brand that sells toilet paper or bleach? Who started the podcast wars? How does a mobile phone service find customers when there's no storefront? How can a legendary American newspaper thrive in a digital marketplace?
We're calling this podcast — that's right — The Current and you can listen above or subscribe on Apple Podcasts, Google Podcasts, Spotify, Amazon Music, Stitcher, iHeartRadio or wherever you get your podcasts.
Plug in your headphones and listen up to five of the biggest names in marketing. The first episode is available on September 15 on all streaming platforms.
We hope you enjoy it.