How brands and agencies are spending smarter amid record inflation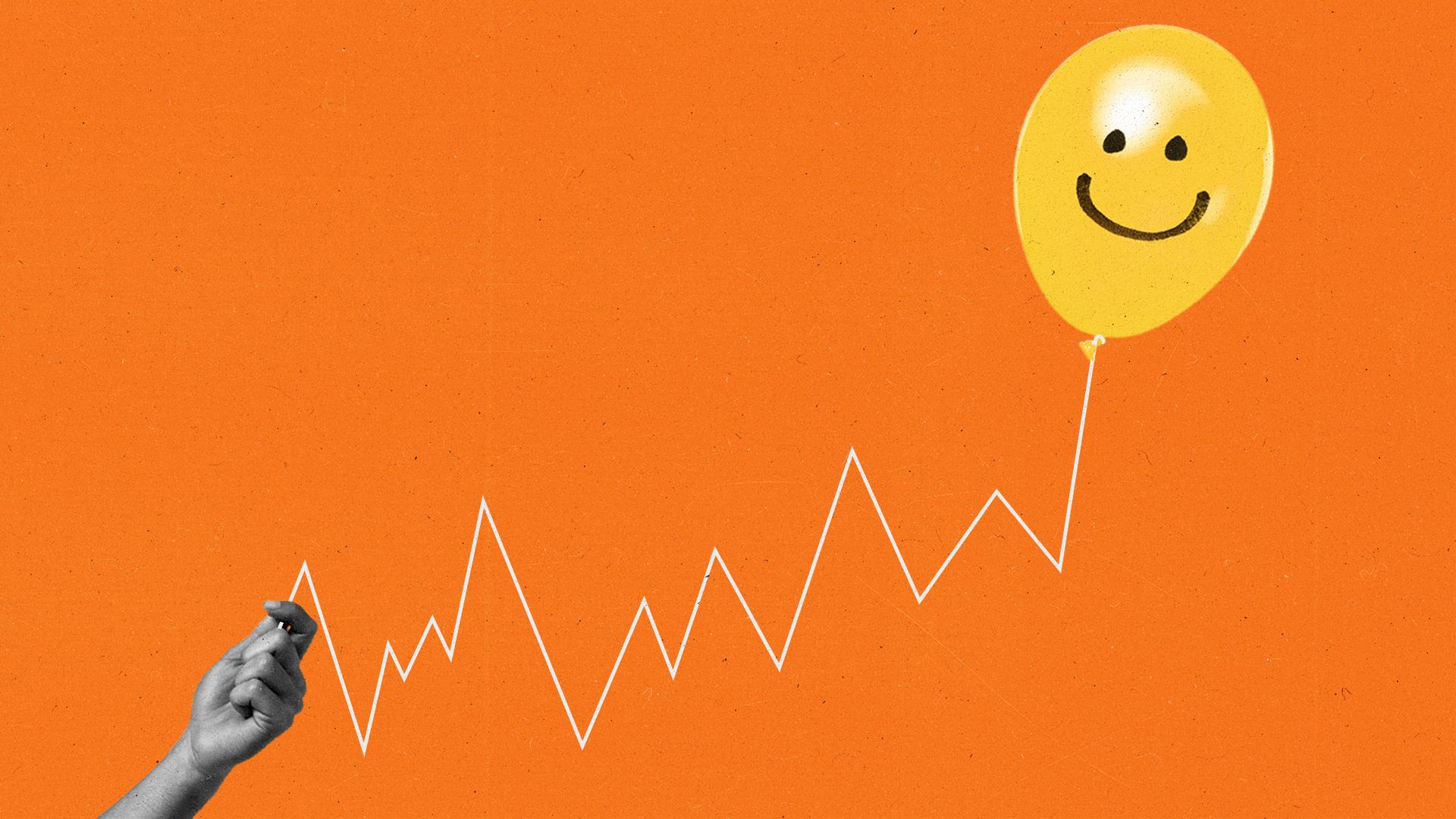 Add "inflation" to the ever-expanding list of issues impacting advertisers. 
The consumer price index — the primary metric for measuring inflation — recently climbed 7.9 percent, to its highest level in 40 years. That means most consumers are thinking harder about which products they buy, where they shop, and how often. If things weren't hard enough already for advertisers, the situation is exacerbated by supply-chain shortages and the conflict in Ukraine. As with any period of economic uncertainty or volatility, the better a company can market its products, the more it stands to gain share. Indeed, two years of a global pandemic has shown many marketers the importance of precision, ROI, and agility.
"Marketers are caught in a scenario where the retailer doesn't want to increase costs that are passed on to the consumer and where shipping costs are impacting a brand's ability to deliver their products to stores," Jeff Roach, president and chief strategy officer at indie agency SCS, tells The Current. "The increased costs are squeezing margins during a challenging talent environment, which is creating turnover that is directly impacting a brand manager's ability to execute their media strategies." 
Finding valuable customers
SCS agency, whose clients include John Deere, Vans, and lock maker Kwikset, points to brands leveraging first-party data as examples of recommended best practices advertisers should adopt with their buying strategies. "Quick service restaurants, brands like Starbucks, Chipotle, and Panera Bread have created reasons for their customers to join their online platforms and receive personalized offers," says Roach. "Those platforms also allow them to effectively communicate any supply challenges they're faced with and direct them to new products or ways to purchase."
Marketers are also adopting strategies in the brand loyalty arena to help cope with the influx of economic challenges. Mastercard, for instance, is leaning into its data and brand loyalty program to become more precise with their ad spend, Martin Benda, director of customer loyalty and engagement at Mastercard, tells The Current.
"Know which customers are profitable for your business and treat them well," says Benda. "Know which customers are not profitable for your business and do not offer anything of meaningful value, as it is money wasted." 
Benda emphasizes that loyalty programs can uncover such insights, which in turn can help identify which customers are most valuable.
Working to avoid mistakes
Although it may seem tempting, halting ad spend is seldom a good idea when so many negative economic factors are at play, Luke Stillman, senior VP of global intelligence at Magna Global, tells The Current. "Don't pull back on brand marketing, as tempting as it could be," says Stillman. "You want consumers to still have your brand top of mind and to remain loyal, so they aren't thinking as much about the cost." 
The reality, says Stillman, is a brand's rivals are also grappling with price increases. "Brand saliency must remain a focus," he says. 
And while advertisers may see an uptick in prices for certain media, it shouldn't be a deterrent when executing media strategy. 
"For digital media, changes in consumer habits and consumption due to the pandemic is far more important to the overall media cost trend than general economic inflation at current rates," says Stillman. "It's the indirect impact through consumer spending that is most directly impacted."
Each week, The Current gives you a rundown of the biggest stories and latest trends from the world of data-driven marketing, including topics like Connected TV and the future of identity — all delivered directly to your inbox.