Embracing cultural differences and priorities – how National Hispanic and Latinx Heritage Month is reshaping brand strategies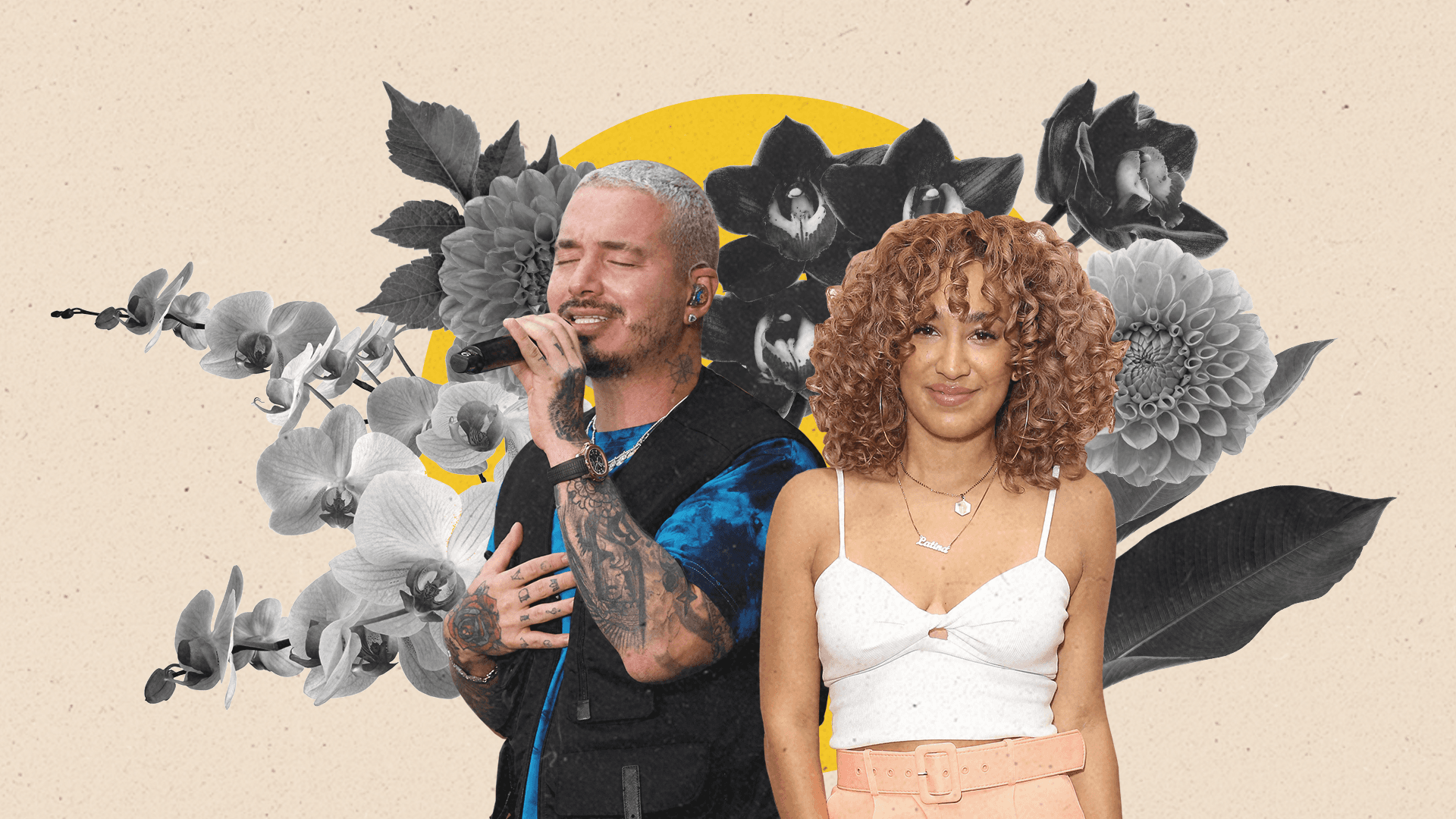 From Target's first Latinx Heritage collection to Miller Lite's largest Latinx campaign, brands are increasingly trying to connect with the growing consumer segment
National Hispanic and Latinx Heritage Month first began as week-long celebration in 1968 to collide with the independence days of several Latin American countries. By 1988, it changed to a month-long celebration—lasting from September 15 to October 15. Today, the Hispanic and Latinx market in the U.S. is seeing a major growth spurt. Hispanics currently make up 19 percent of the U.S. population, and is expected to account for 62 percent of population growth by 2025, according to Claritas' 2020 market study. The size of the U.S. Latino market was $2.6 trillion in 2018, up 9 percent from $2.3 trillion from 2017, according to the 2020 LDC U.S. Latino GDP Report.
Brands see the opportunity to connect with the growing consumer segment. And it's not simply a case of selling products. Brands are looking to establish meaningful relationships that embrace cultural differences and priorities. Here's a look at some brands stepping up in a major way to honor the holiday:
Target
The retailer is bringing shoppers its first Latinx Heritage Month collection. The 80-item collection, available online and in all stores, includes products from new Latinx-owned brands such as game brand Millennial Lotería and empanada brand Cocina 54 as well as items from Latinx artists like Reina Castellanos and Alex Izaguirre. Target created a Más Que Hub online to showcase the new collection and highlight Target Latinx-owned mainstays like Julissa Prado's hair product Rizos Curls.
The retailer is also using the platform to tell the stories of the creators and business owners involved, all of whom are also sharing their Target partnership across social media. Liz Hernandez, senior buyer at Target, says the campaign "pays homage to the rich history and diversity of Latino culture and supports economic inclusivity."
Miller Lite
Colombian chart-topping rapper J Balvin, known as the "Prince of Reggaeton," is the star of a new "Es Jose Time" campaign from Molson Coors-owned Miller Lite. In two 15-second spots called "Cookout" and "Pool Party" that began airing on the first day of the month-long celebration, the celebrity shows off his behind-the-scenes low-key lifestyle.
The spots, created through ad agency Alma, are airing on Univision, Telemundo and Latino sports networks, Liga MX games and digital channels YouTube, Spotify, Vevo, Facebook and Instagram. They follow limited-edition Miller Lite cans, featuring the artist's signature and lighting bolt icons, that debuted in August when J Balvin surprised fans at a New York City bodega.
Sofia Colucci, VP at Miller Family of Brands, says the effort is Miller Lite's largest campaign targeting Latino consumers to-date, the first of an ongoing partnership with the wildly popular rapper.
TikTok
The social app has several initiatives underway to celebrate the diversity of its Gen Z and millennial Hispanic and Latinx userbase. The social platform says Latinx hashtags like #Latino, #Latina, #Familia have generated more than 10 billion video views this year, growing by 185 percent since 2020.
TikTok is hosting weekly live events with creators, musicians and public figures through an in-app hub along with curated musical playlists, starting with a live performance from J Balvin. On top of that, TikTok partnered with Latinx digital media company Mitú to feature 15 "Latinx Trailblazers" across channels and designed stickers inspired by Latinx culture that users can share on the platform.
TikTok is also donating $250,000 to nine Latinx organizations and is launching a new 10-week incubator program that aims to develop the careers of 150 Latinx creators through events, workshops and grants in a partnership with media company Macro.
Hornitos
The tequila brand is now in its second year of its "A Fair Shot" campaign which aims to help immigrants become U.S. citizens through a partnership with The League of United Latin American Citizens and We Are All Human. Hornitos will be touring U.S. cities, including Chicago, Dallas, Denver and Houston, to meet with immigrants to share information on citizenship, provide financial support and combat misinformation around COVID-19 vaccines.
Spotify
The music streaming service is working with several Latinx artists to launch a social, out-of-home and in-app awareness campaign, Aquí Siempre ("Always here"), lasting through mid-October. Spotify is working with three Latinx artists—Twin Shadow, Ambar Lucid and Tokischa—on new singles available on Spotify's Latinx community playlist Mixto and with poet Yesika Siempre for an original poem. Meanwhile, a series of photos and videos from photographer Camila Falquez are appearing across social and billboards in Times Square that feature Latinx creators like Dominican trans activist and Bridges4Life nonprofit founder Tahtianna Fermin, Scary Story Podcast's Edwin Covarrubias and Colombian American artist Kali Uchis.