Gaming enters Cannes Lions, and brands should pay close attention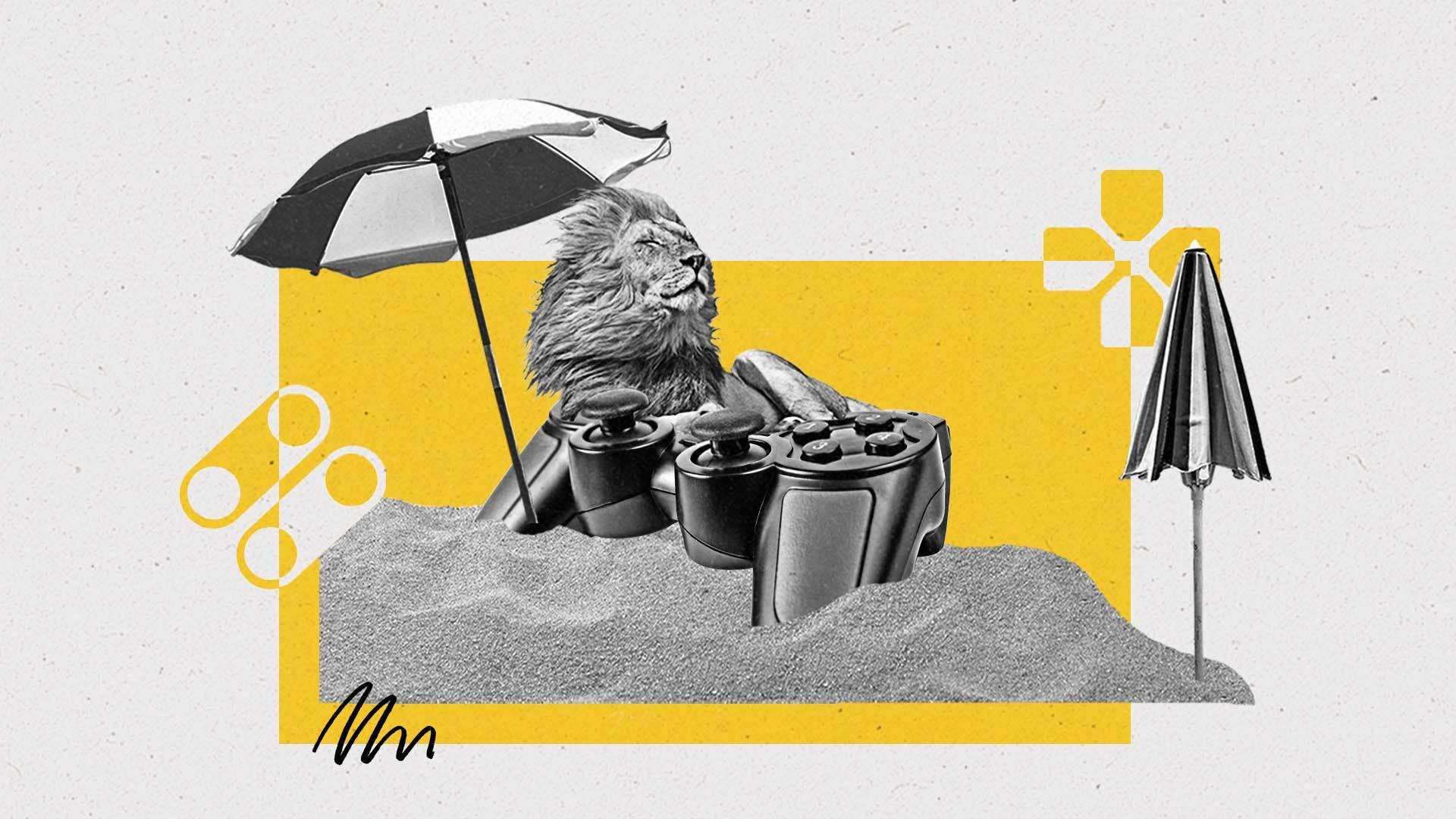 It was "game on" at Cannes Lions this year.
The inaugural Entertainment Lions for Gaming were awarded on Tuesday, celebrating the best gaming campaigns during what's considered to be the advertising industry's biggest event.
The Cannes Lions Festival of Creativity marked a major turning point for how brands view the gaming industry as a way to connect with consumers. The fact that the festival put a spotlight on gaming campaigns is a sign that the space has already come a long way.
"I'm excited that Cannes is acknowledging [gaming], and I think you're going to see more work come into that space in the next couple years," says Winston Binch, chief brand and experience officer at Gale.
Itamar Benedy, co-founder and CEO of in-game advertising company Anzu, told The Current that gaming has become "an established channel the [advertising] industry is coming together to help build upon," rather than just having conversations about it.
"This year, it was clear that gaming is an area on many advertisers' minds," Benedy said. "Instead of talking about its possibilities, many of the conversations that happened were driven around areas like standards, measurement, metrics, and fraud prevention within gaming."
The video game industry is a lucrative one, pulling in $47.5 billion in 2022 on games in the U.S. alone, not counting consoles and accessories, according to a January report by the Entertainment Software Association and The NPD Group.
"Gaming is predominantly an entertainment experience in which players are actively participating and highly engaged," says Ian Essling, senior director of survey insights at Comscore.
That makes it an essential medium for brands to factor in to their marketing capabilities. Some brands have done so already.
Lions winners included EA Sports and Apple for a FIFA 23 and Ted Lasso brand partnership, and the agency Saatchi & Saatchi for its campaign "Cheat Cookies," which partnered Microsoft's Xbox with Oreo and won a Silver Clio this year. But the top prize in the category, the Grand Prix, went to Wieden+Kennedy for its Clash of Clans campaign called "Clash from the Past," which included a full-length documentary celebrating four decades of arcade-style games.
But there are more opportunities in the gaming space that brands could be taking advantage of, says Jude O'Connor, CRO of in-game advertising company Bidstack.
"While the game industry is finally being recognized, it is still incredibly underrepresented in a brand's media-mix strategy, and by far the largest untapped channel that brands need to get much more involved with," O'Connor tells The Current.
A March Comscore report found that 69 percent of U.S. households had at least one video game player, and 41 million U.S. households were active on a gaming console in a month. That's a lot of consumers that brands, marketers, and advertisers could be reaching.
"The biggest advantages and value that gaming offers a brand compared to other mediums is unparalleled attention and duration," O'Connor says. "Capturing a consumer's undivided attention is harder now more than ever. Gaming, however, is the one medium that does this better than any other."
Much of the untapped opportunity for brands lies in in-game advertising, Benedy and O'Connor said, particularly intrinsic in-game advertising, which is when an ad is part of a game's world, like a billboard.
"Intrinsic in-game advertising allows brands to reach mass audiences programmatically in a premium environment in unique and captivating ways," Benedy says.
At the end of the day, though, marketers have to be mindful of the different platforms gamers are engaging with, according to Comscore's Essling.
"What works for a casual mobile-only gamer may not be effective for a daily console player," Essling says. "It can be daunting for brands that have not historically taken this approach, but those which are able to utilize gaming to connect to their audiences can embrace gaming as a vibrant, diverse medium."