Asking for a friend: What is a FAST channel?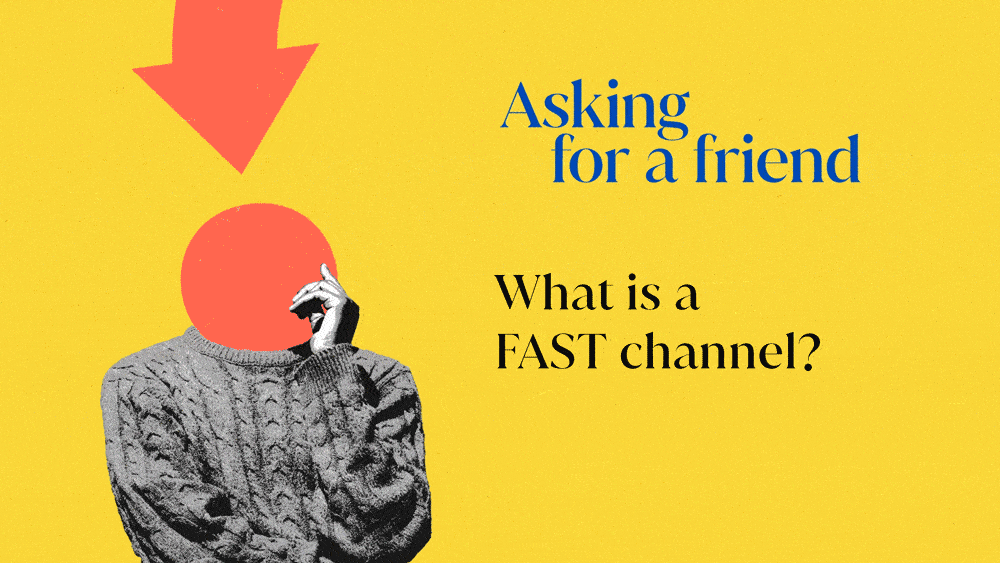 Free ad-supported streaming television (FAST) channels are growing in prominence as another way to connect viewers with content in exchange for watching ads. Research firms Insider Intelligence and Omdia estimate the FAST market will be worth $6.1 billion by 2025, a staggering 763 percent increase from 2019.

There are several potential reasons for FAST's meteoric rise, from the growing number of cord-cutters to the ever-growing subscription costs of streaming services to the availability of programming now available on FAST services. Now Variety reports there are over 1,400 FAST channels in the U.S. from 22 providers like Tubi and Pluto TV.

"Right now, marketers are looking for more scale, they're looking for more people, and they're looking for more places to reach their customers," Danielle DeLauro, the executive vice president at the Video Advertising Bureau, says. "What FAST does is it allows them to reach people who potentially cut the cord."

DeLauro also stressed how inflation may be playing a part in our latest installment of Asking for a friend.
"Because of what's happening in the economy, where there's more inflation, people are being more price conscious," DeLauro says. "What FAST channels allow people to do is get more content without the price."