Alcohol marketers turn to digital ads amid new rules in Australia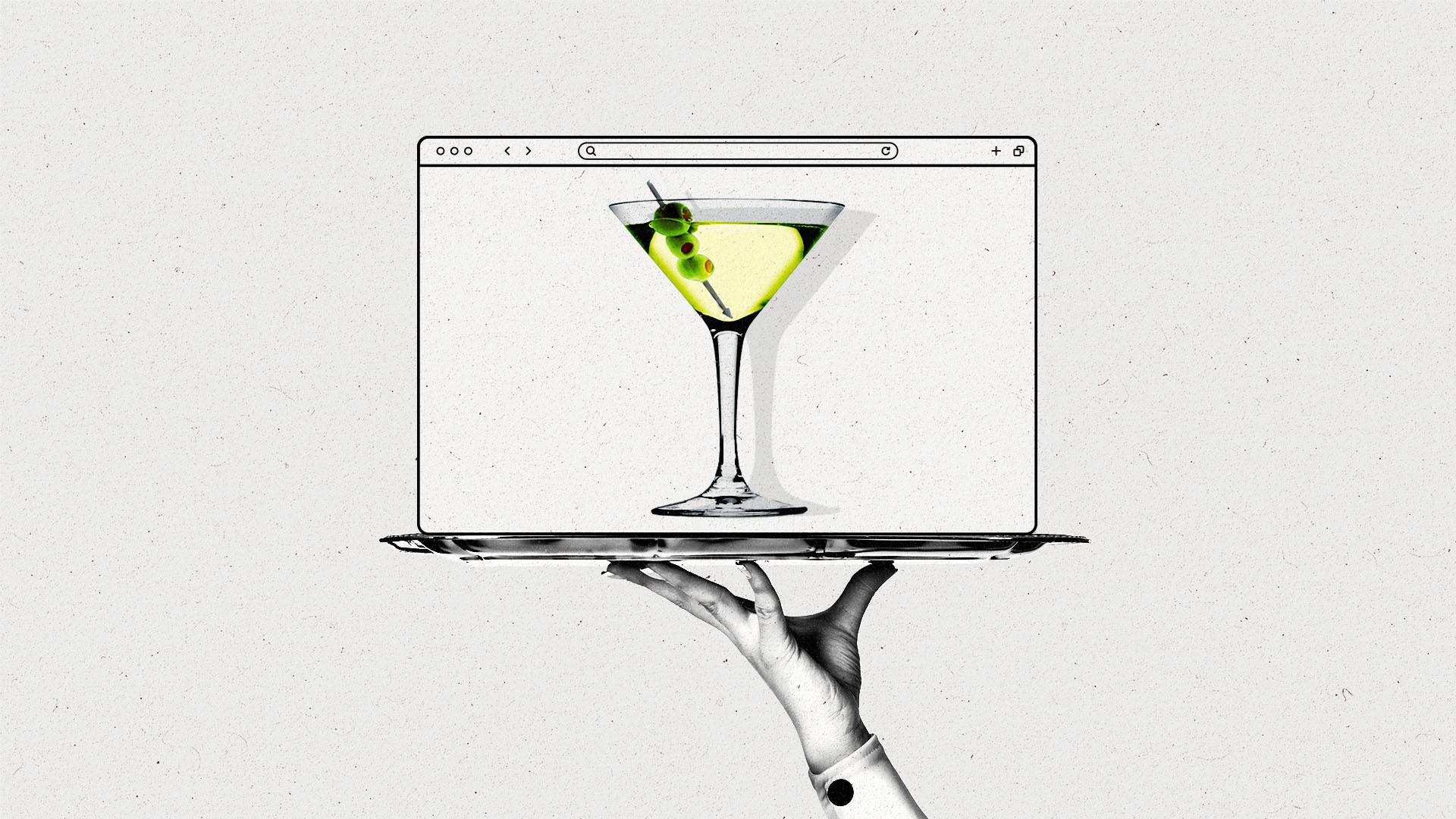 An Australian regulator — the Alcohol Beverages Advertising Code — introduced new rules this month imposing tighter constraints on marketing to minors. Under these new guidelines, alcohol advertisements can only be shown alongside content for which verifiable data confirms that at least 80 percent of audience members are adults.
As a result, many alcohol brands in Australia are strategically transitioning to digital platforms and away from one-to-many, traditional media channels to gain more control over who sees their campaigns.
"Tighter regulations around alcohol advertising will certainly see some advertisers evaluate not just how but where they buy their media," Ben Oliver, senior manager of digital media from in-house agency Splash, Treasury Wine Estates Penfolds, tells The Current.
These new rules come at a time when Australia's alcoholic drinks market is surging, with a reported $30 billion in revenue in 2023 and a projected annual growth rate of 5 percent from 2023 to 2027.
A move toward digital channels could help alcoholic beverage brands meet the new guidelines without sacrificing scale or revenue opportunity — especially if even stricter regulations materialize in the future.
"As a result of wanting to maintain these guidelines, we do tend to focus more on digital channels for our client's campaigns rather than out-of-home [OOH] and traditional broadcast channels, as you have more defined audience parameters that you can target, whether that's via influencers or targeted ads," Sophie Muir, founder and CEO of Maven PR, tells The Current.
Overall, switching to digital could provide alcohol marketers with data-driven audience targeting, enhanced measurement accuracy, and the ability to exercise greater control to help adhere to these new regulatory guidelines. All of these could contribute to a more efficient allocation of advertising dollars — minimizing wastage, maximizing the impact of each dollar spent, and ensuring alcohol ads are seen by majority-adult audiences.
"We spend around 80 percent of our ad budget in the digital landscape now," Gemma Duff, general manager at alcohol brand Poor Toms Gin, tells The Current. "In comparison to the more traditional media channels, we can use our budget much more concisely to target our ideal customer whilst giving us peace of mind that we are staying within the new guidelines. Being behind an age gate and having specifically targeted media to over-30-year-olds makes us feel much better than having our ads seen by an underage audience."
Interestingly, some alcohol marketers in Australia are increasingly pivoting their focus to connected TV (CTV) platforms likely to harness the channel's precision in audience targeting. As ABAC's updates emphasize responsible advertising and adult-oriented content, CTV targeting capabilities can help marketers reach a majority-adult audience.
"For the time being, CTV has big advantages over linear when it comes to targeting, time-parting restrictions, and placements that make it an attractive option for alcohol brands that don't want to run afoul of ABAC," Oliver says.
Subscribe to The Current newsletter