A tale of two halves: How marketers spent a record-breaking $140 billion on digital advertising in 2020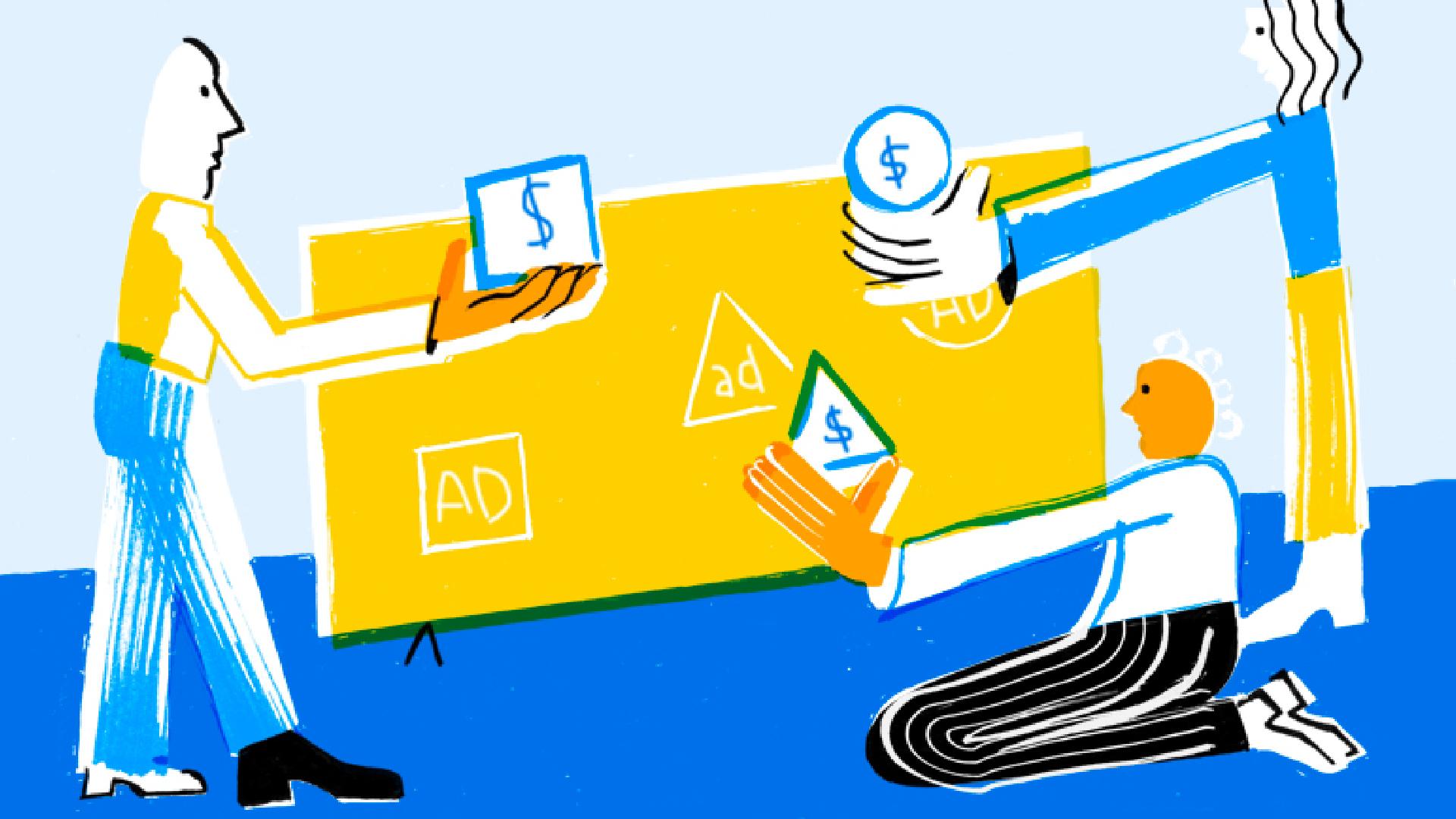 'The second half was a wholly different game' as advertisers spent a record-breaking $81 billion during the final six months of 2020

Digital advertising proved resilient despite the industry coming to a near halt amid growing concern over the Covid-19 pandemic during the first half of 2020. A record-breaking fourth quarter coupled with growth in emerging channels such as connected TV pushed U.S. digital ad revenues to $140 billion in 2020, a 12 percent upswing year-over-year, according to a report commissioned by the Interactive Advertising Bureau and conducted by PwC. 
The IAB's report — which has long served as the industry's unofficial bellwether in gauging trends within digital advertising — reveals which channels buyers leaned on most following a tumultuous year in advertising. Buyer behaviors have evolved from making long-term, large investments in media to nimbler, more agile strategies that allow marketers to redirect their ad spend and pivot their messaging on the fly, the IAB says. Those behaviors are likely to stay, according to the trade body, which adds that channels such as programmatic and CTV are poised for even further growth. 
"Watching football is like watching two different games," Sue Hogan, senior VP of research and measurement at the IAB, told The Current. "And I feel that way about last year, where the second-half was a wholly different game."  
Hogan emphasized that while there were a lot of cancelations during the first half of last year, buyers eventually started pouring more money into marketing during the holiday season and 2020 elections. "I think there was also a 'use it or lose it' budget scenario," she added.  
Ad spend came to a near standstill during the second quarter of 2020, with revenues seeing a rare decline of 5.2 percent year-over-year. Global GDP also fell 3.5 percent, marking its worst performance since the Great Depression. Spending confidence and economic activity, meanwhile, were also impacted. Although marketers initially paused their ad spend to rethink their messaging and overall strategy, they came roaring back during the final six months of 2020 — spending a record-breaking $81 billion, or 58 percent of all U.S. digital ad revenue for the 2020 calendar year. 
Channels such as programmatic and CTV were areas where digital advertising actually grew despite the pandemic, says Hogan. Overall, programmatic saw revenues of $71 billion last year, a 25 percent upswing when compared to the previous year. Hogan says retailers entering the programmatic arena are also adding to the channel's bottom line, as it enables buyers to measure their ad spend directly to business outcomes. 
"There's no question that last year we saw the Walmarts, Targets, come out in a really big way and lean into programmatic," says Hogan. "While retail media has been going on for a long time, those guys made it big last year." 

Marketers tune into CTV
"Digital video," which includes revenue from CTV, saw revenues of $26 billion in 2020, a 21 percent increase from the previous year. Interestingly, the uptick arrives following a 12 percent decline in linear TV ad revenues. 
Digital video also saw the most growth in revenue share of all channels and accounted for roughly 19 percent of all total internet advertising, the IAB says. The trade body does not break out CTV revenue separately. 
Hogan highlights the potential of commerce as an area that can further fuel CTV's growth. "Once 5G and augmented reality see greater adoption then commerce will see better ways to engage and transact through CTV or streaming," she says. "There is going to be a giant link between video and ecommerce." 
Other notable insights from the IAB's report include digital audio, which saw a 13 percent year-over-year revenue increase, or nearly $3.1 billion; 7 out of every 10 digital ad dollars are now spent on mobile; and more than 67 percent of ad spend shifted toward performance marketing versus other models such as a CPM, or cost per thousand impressions.